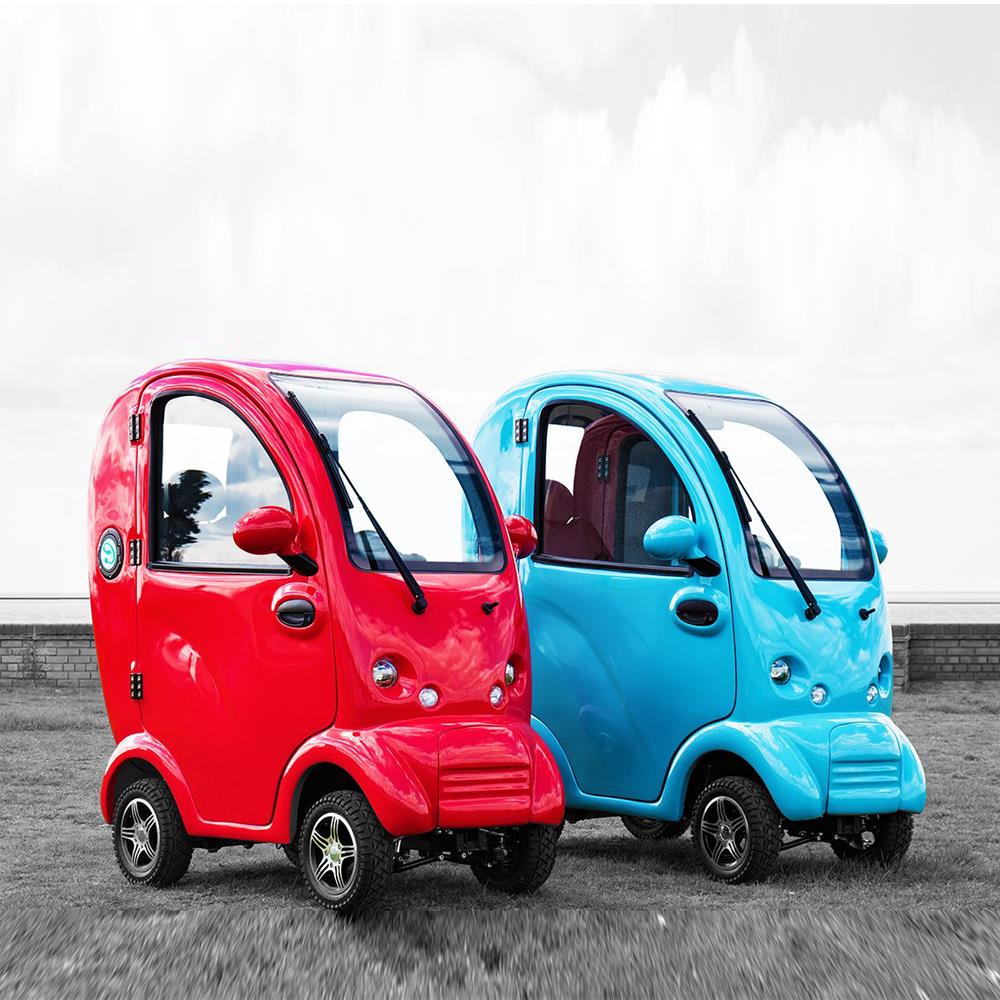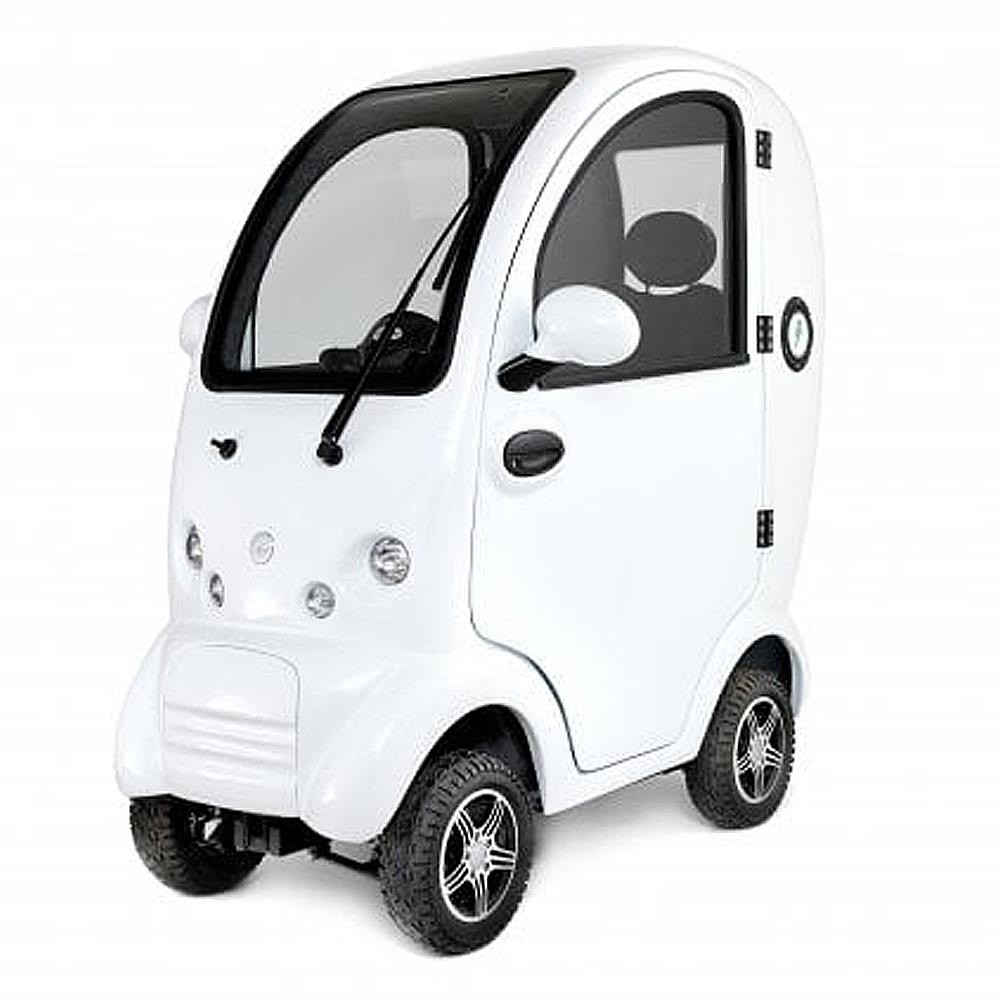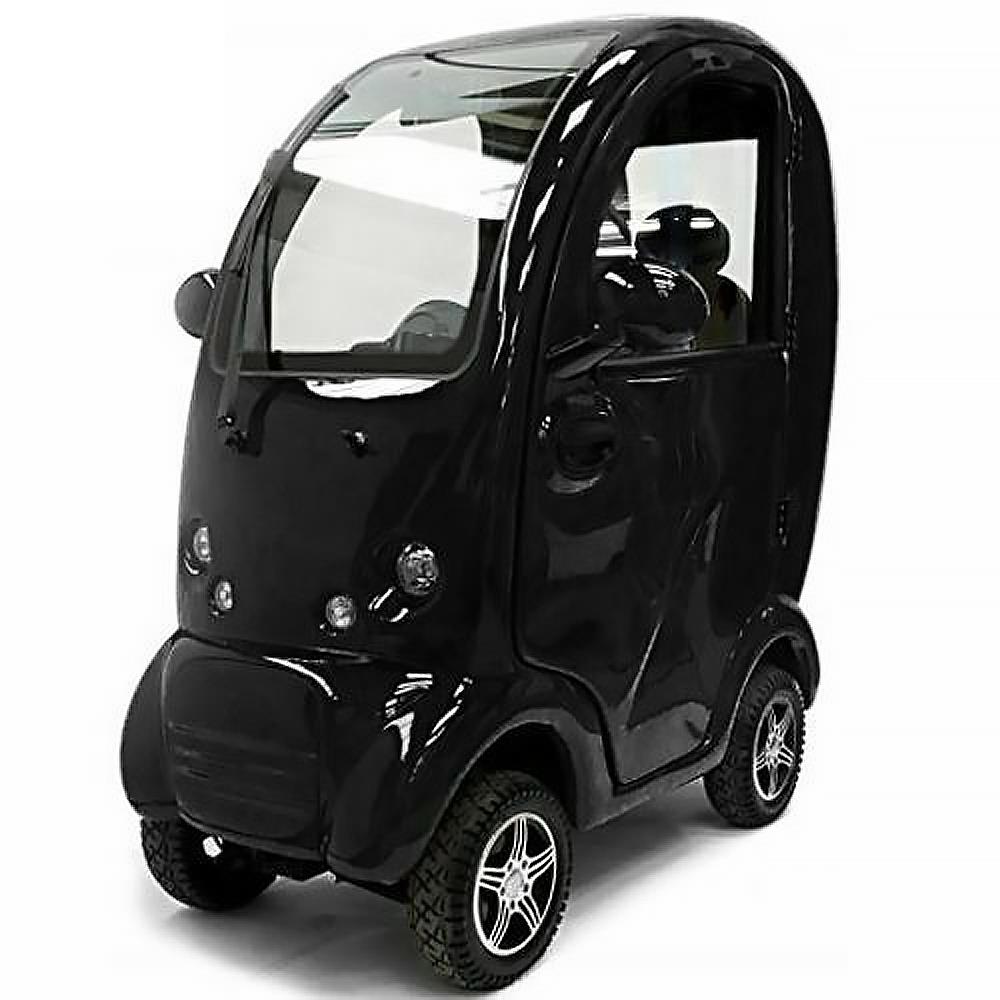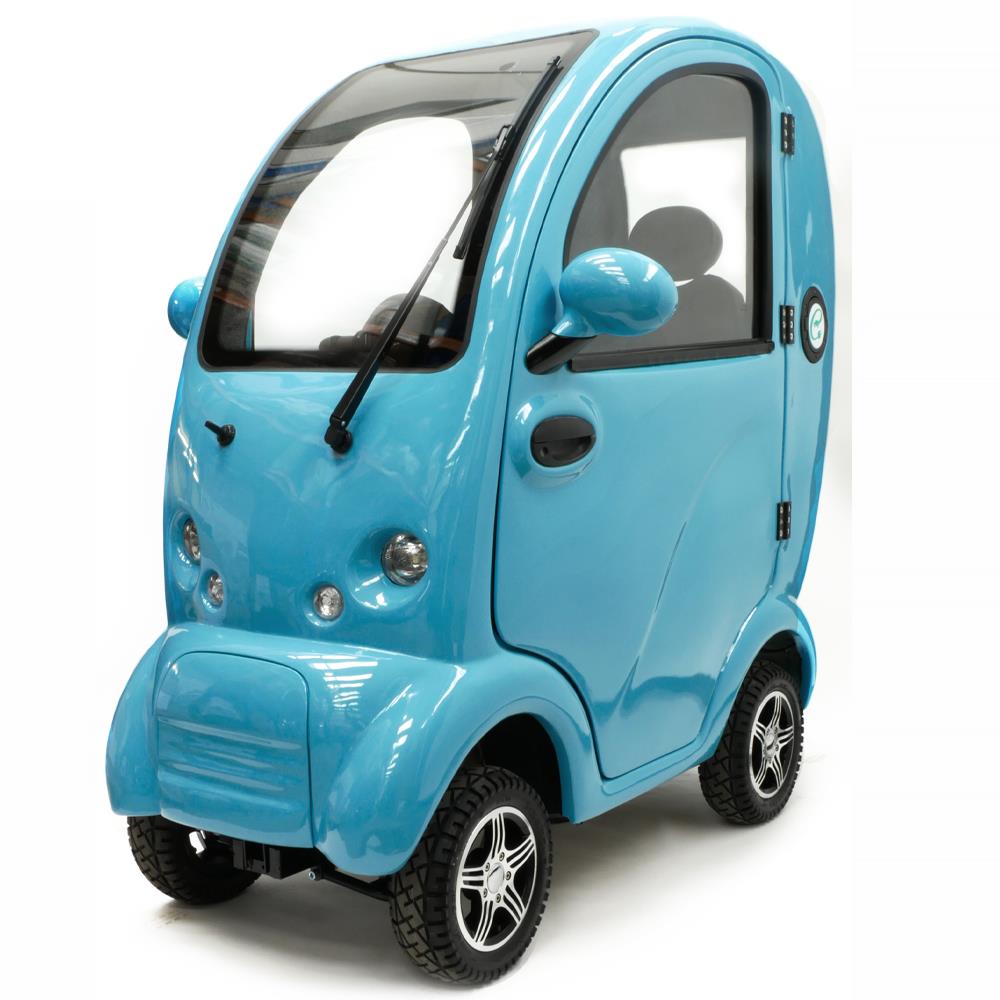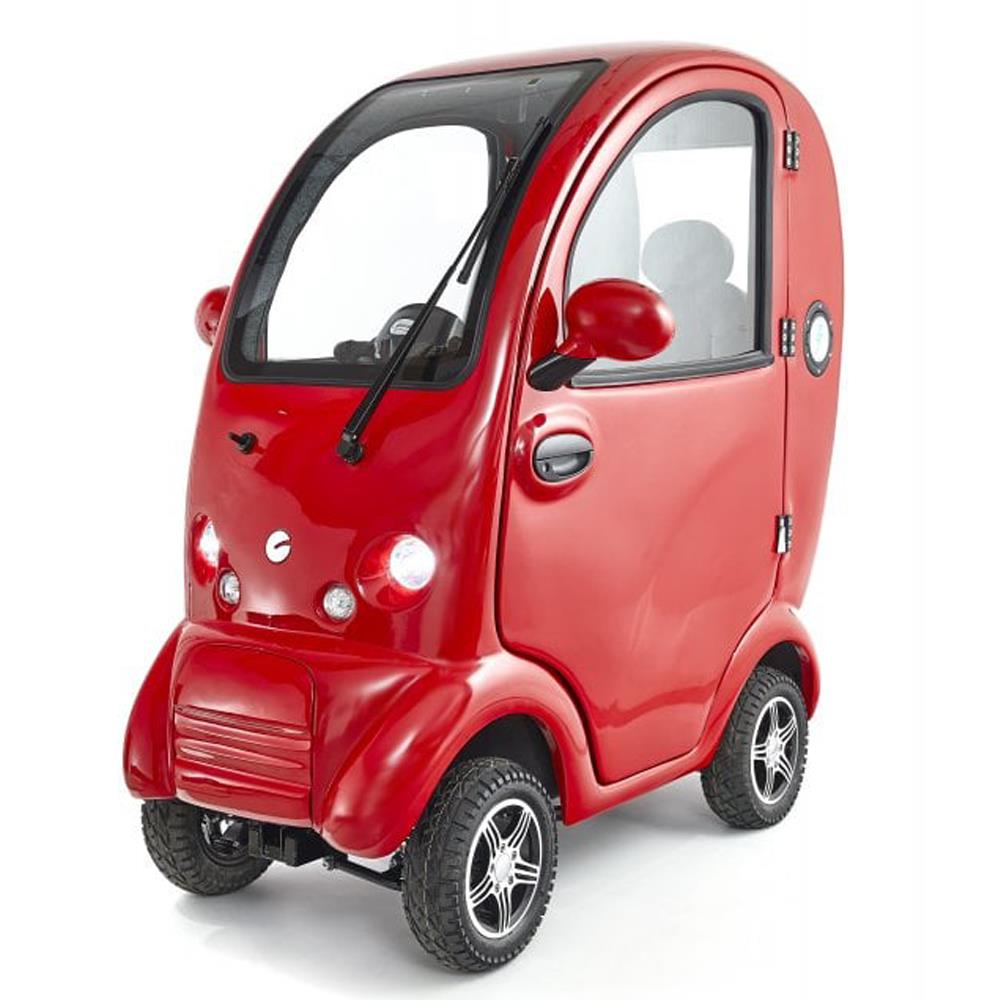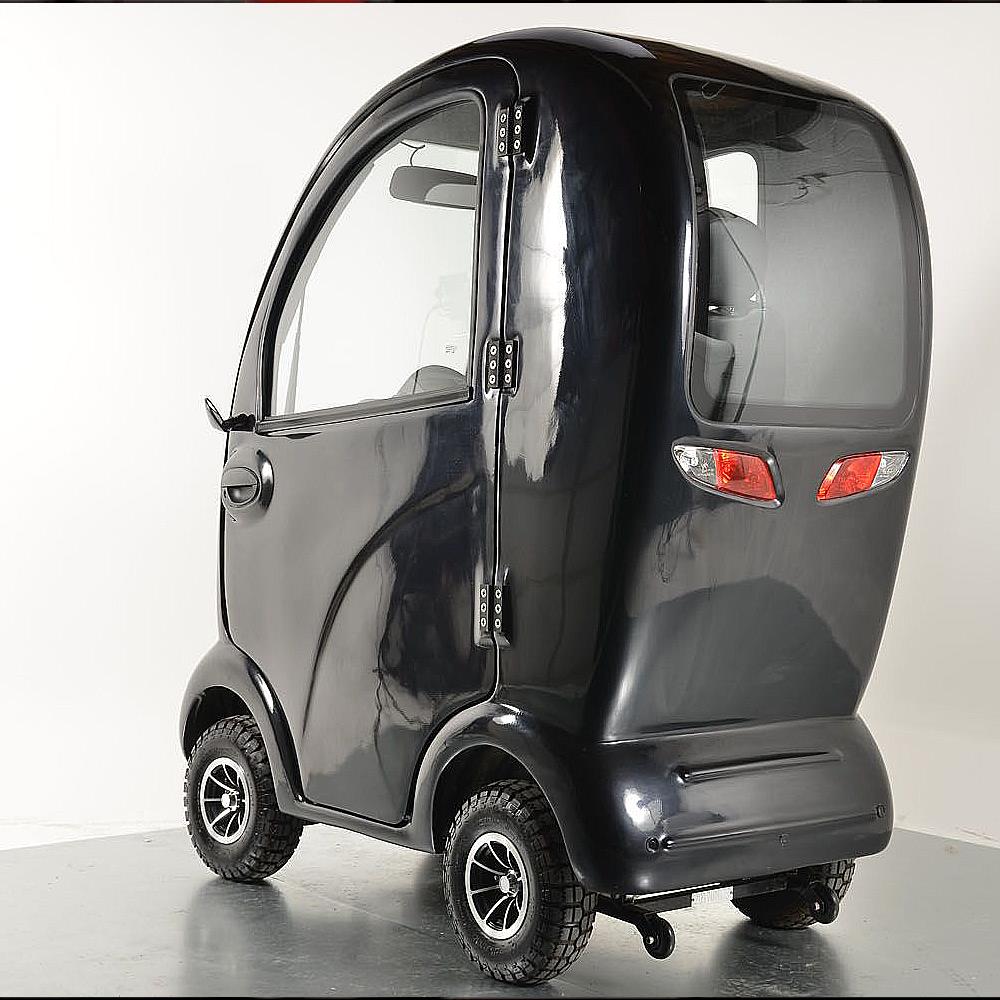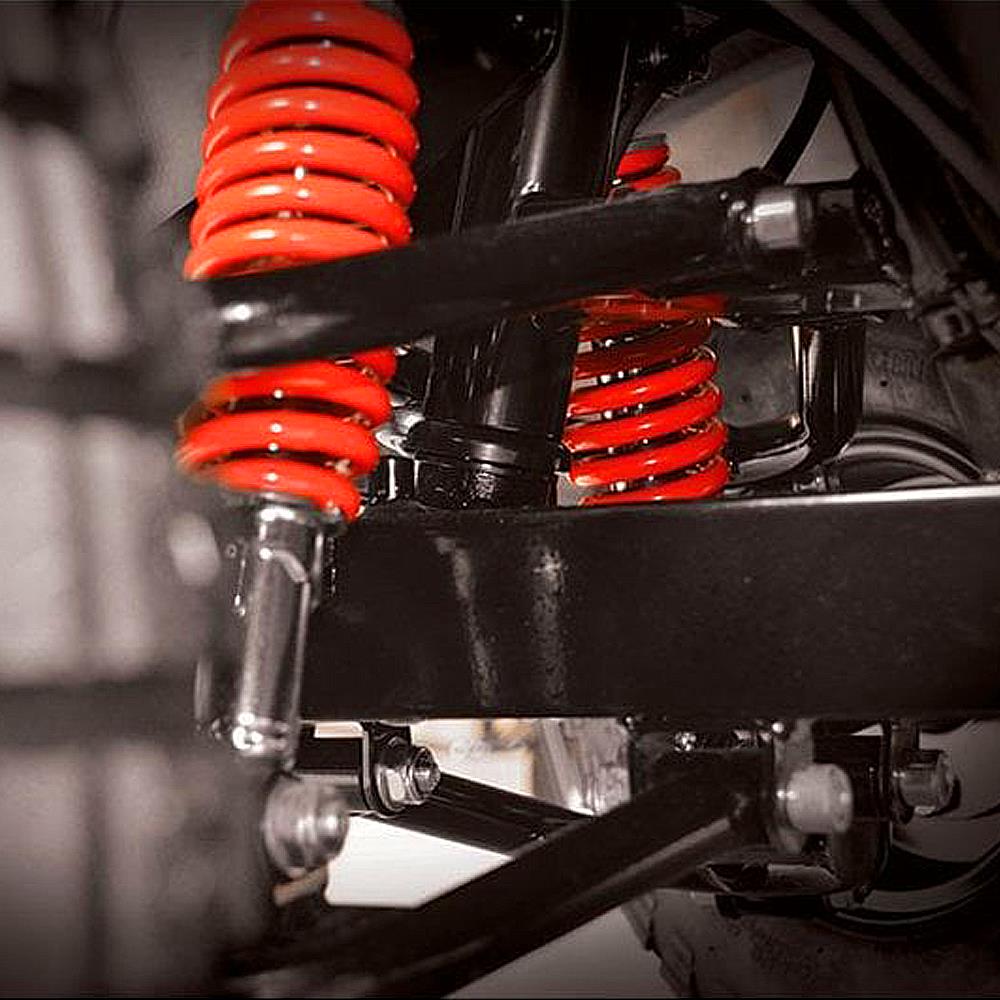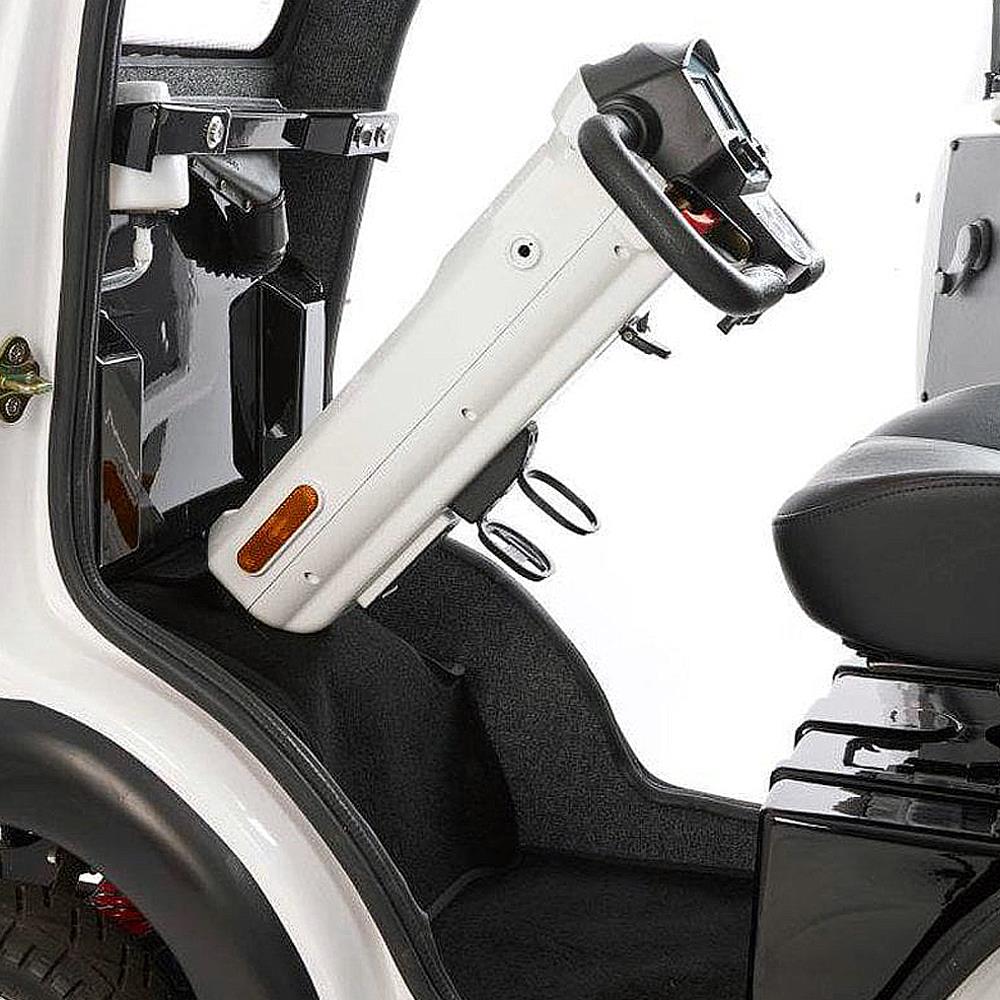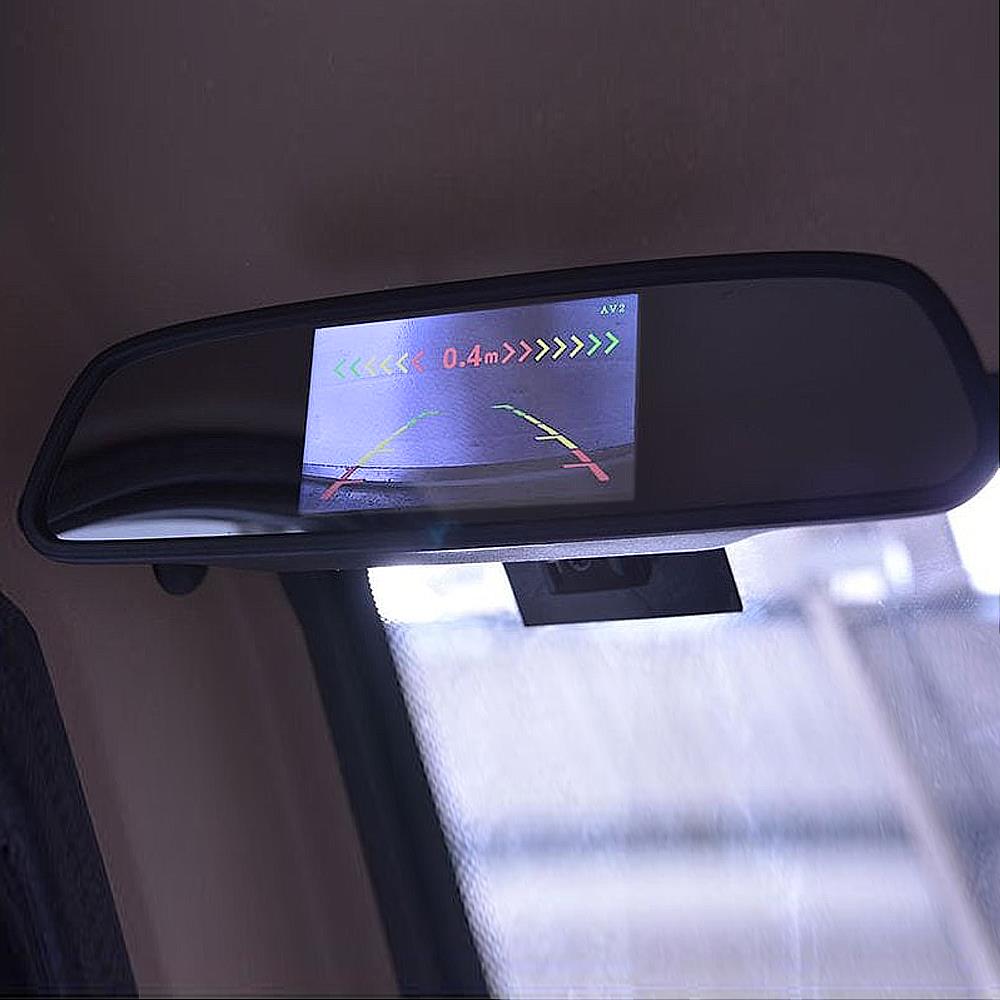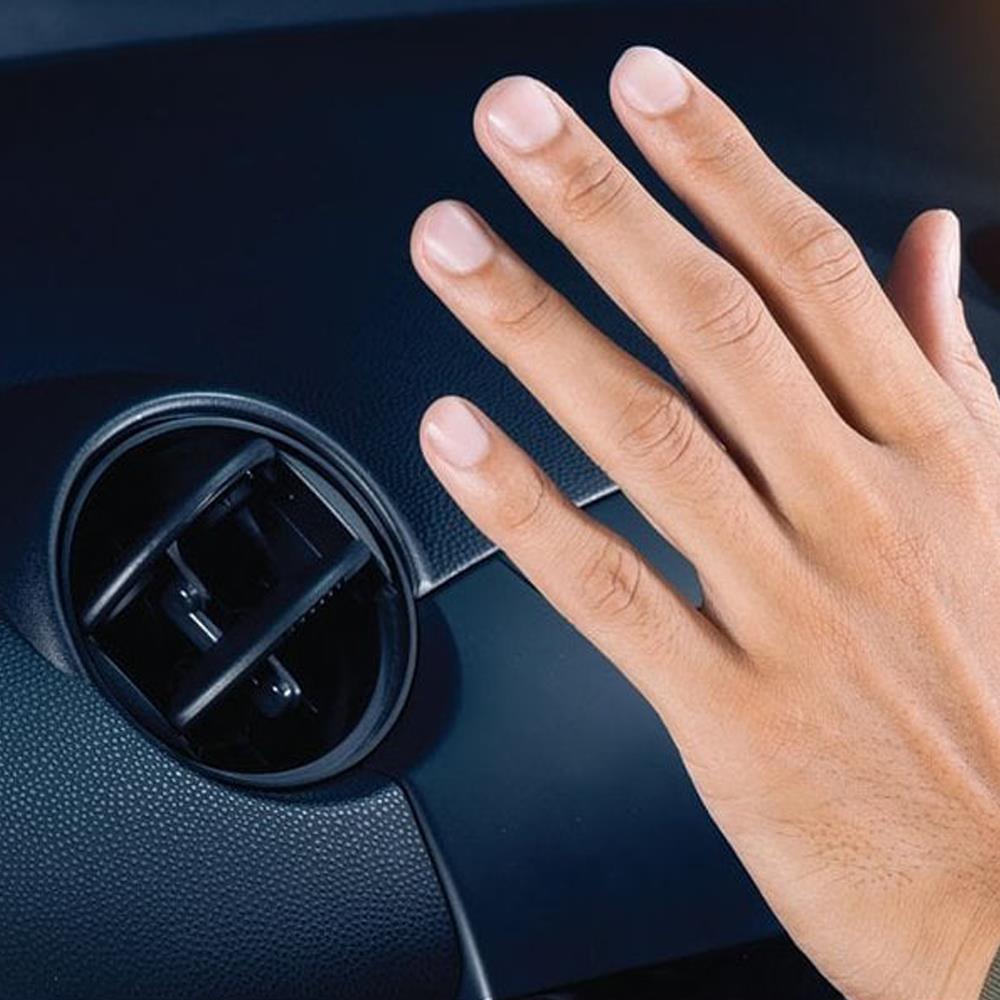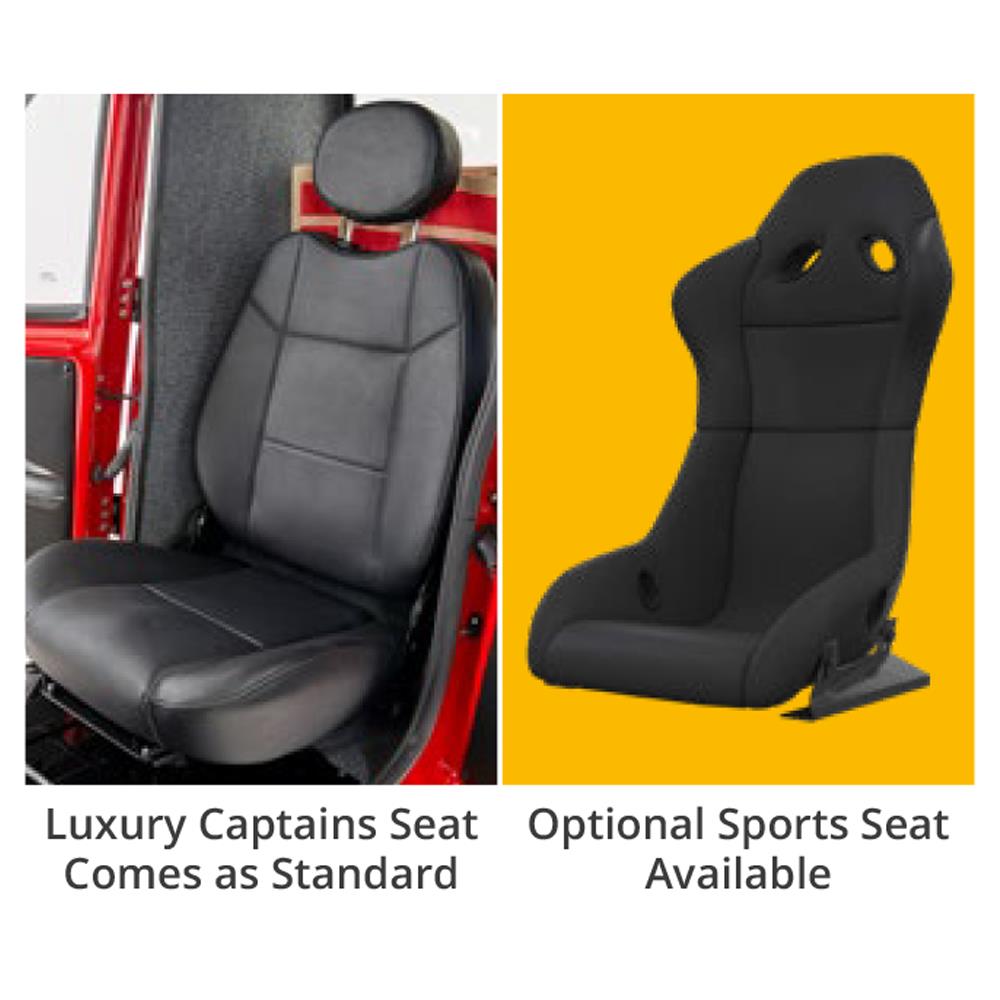 Scooterpac, Cabin Car Mk2 Plus
From
excl. VAT
Scooterpac, Cabin Car from Orange Badge on Vimeo.
The best of the best!
A British made, fully covered scooter featuring an electronic braking system, digital dashboard with reversing camera and rear parking sensors, and USB charging ports.
The twin access doors allow easy entry wherever it's parked, the plush captain's seat provides fantastic levels of comfort, and the driving position has 4-way adjustability, allowing for the best possible driving position every time.
A fully enclosed design with integrated heater keeps you warm and dry in all weather, while also providing an effective and comforting physical barrier to airborne transmission of diseases such as Covid 19.
Four standard colours are available 'off the shelf' as standard with quick delivery, with custom colours or paint schemes available as optional extras. The reinforced fibre shell is constructed over an extremely strong steel frame with full suspension, ensuring the body has very little flex and deals with any potential collisions with the minimum of damage, though the entire shell can be swapped should it prove necessary.
.

All in all a perfect model to transition from car to scooter and ideal for those who  may miss the comfort and protection of their car. Packed full of unique features, it overcomes all the problems typically associated with covered scooters, including a windscreen wiper, built-in heater and a fan to keep you warm (or cool).
Toughened glass windows, wing mirrors and a central rear-view mirror allow you to monitor your surroundings. The reversing camera and sensors allow precision manoeuvring, ensuring easy parking. Super bright LED lights provide the best illumination in it's class, and a remote central locking system ensures the vehicle is safe
Other 'quality of life' features include a cup holder, 13 inch pneumatic tyres and a 5.25″ ground clearance for off-road use. The big 75 Ah batteries give the Cabin Car a range of up to 30 miles on a single charge, and can be upgraded to 100 Ah batteries if you wish.
It also comes with an external charging cable – ideal if you park your Cabin Car on a driveway.
ARVE Error: need id and provider

| | |
| --- | --- |
| Length | 158cm / 62.2 inches |
| Width | 101cm / 39.8 inches |
| Maximum range* | 30 miles / 48 km |
| Maximum speed* | 8mph / 13kmh |
| Maximum user weight | 32.2 stone / 205kg / 452lbs |
| *Please note | Speed and range may vary depending upon user weight, type and incline of terrain, weather, battery charge and condition, operating speed and general driving situation. |
The Scooterpac Cabin Car is built using an entirely new technology in shell production. The result is something special.
The Cabin Car Mk2 is by far the most advanced, luxurious and distinctive 8mph mobility scooter on the market today! Featuring reversing camera, USB Charging ports and full internal heater, it really does have all the creature comforts of a car!
Please enquire about the wide range of accessories available including, custom paint colours, front and rear bumpers, electric folding mirrors, alarm system and even air conditioning!
Useful Links For Scooter Users
We'd always recommend that you visit us and try a scooter before buying, or let us bring one to you for you to try. If that's not possible, or you're outside our service area, we have put together some buying guides that may help you choose the scooter that's right for you.
We've also collated some great guides and information for those that may want more in-depth information on their prospective scooters.
Free UK Delivery*
*on orders over £100
Free Home Visits
and demonstrations
Pay Later with PayPal
in 3 interest-free payments