Moving & Handling Hoists and Slings
Moving and Handling made easy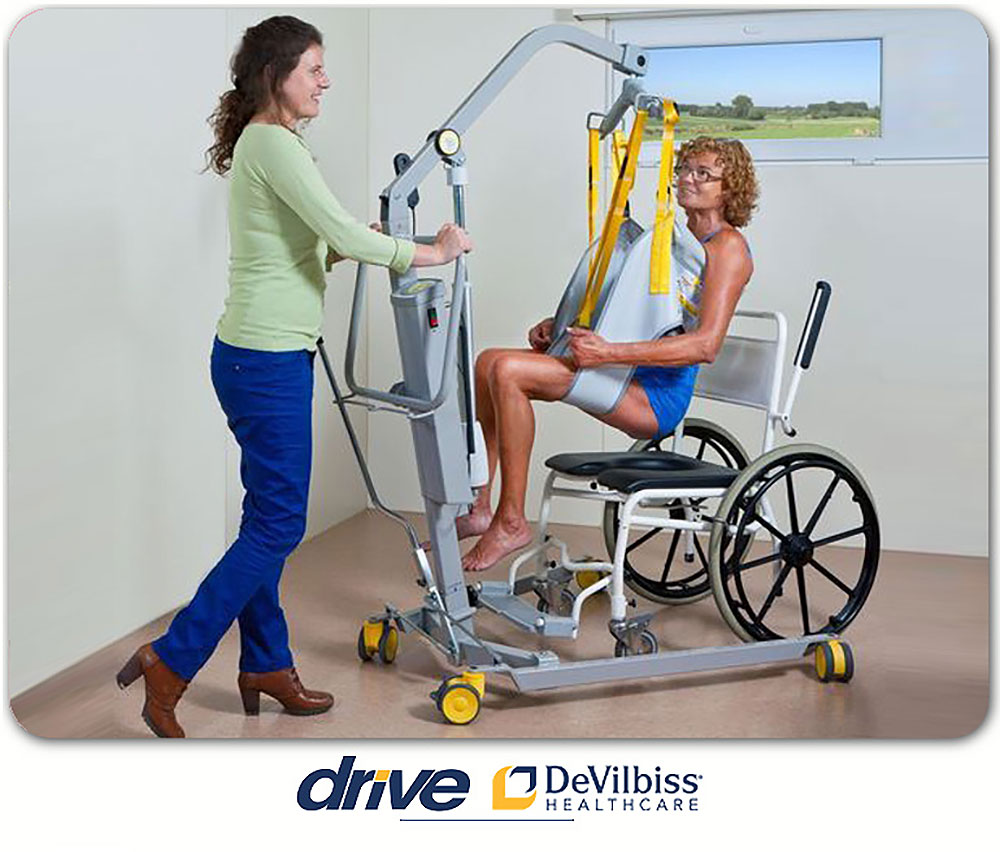 Make your assisted life easier & safer
We stock a growing range of products designed for assisted living, both for those that cannot weight bear and those that can.
All of our moving and handling products are backed up by our fully trained showroom staff, so if you're unsure which of our moving and handling aids you may need then please contact us on 03442 161616 and we'll ensure you get just the right product for you.
We offer bulk buy discounts for residential or care homes on these items.