Showroom
The Old Dairy, Rise Farm, Cockshut Road, Lewes, BN7 3PR Download map
See hundreds of fantastic mobility products at our huge showroom centre in Lewes, East Sussex
Visit the largest mobility showroom by far in the South of England.
We can also bring products for you to try at home – just ask!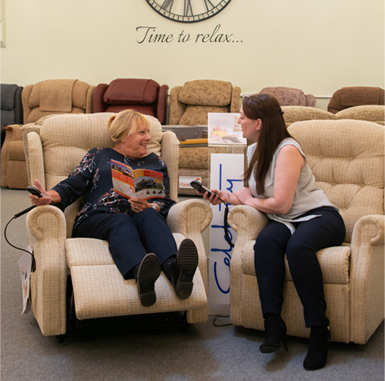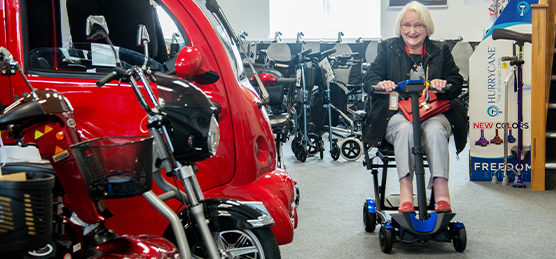 Featuring the largest and best display of mobility and disability equipment in the South of England, our showroom is a place you'll love to visit.
We have our entire range of electric scooters, powerchairs, wheelchairs and walkers available for test drive in a safe and pleasant environment, as well as a huge range of riser-recliner chairs, beds and small aids.
We even have an entire mobility bathroom showroom and working stairlifts you can try on site!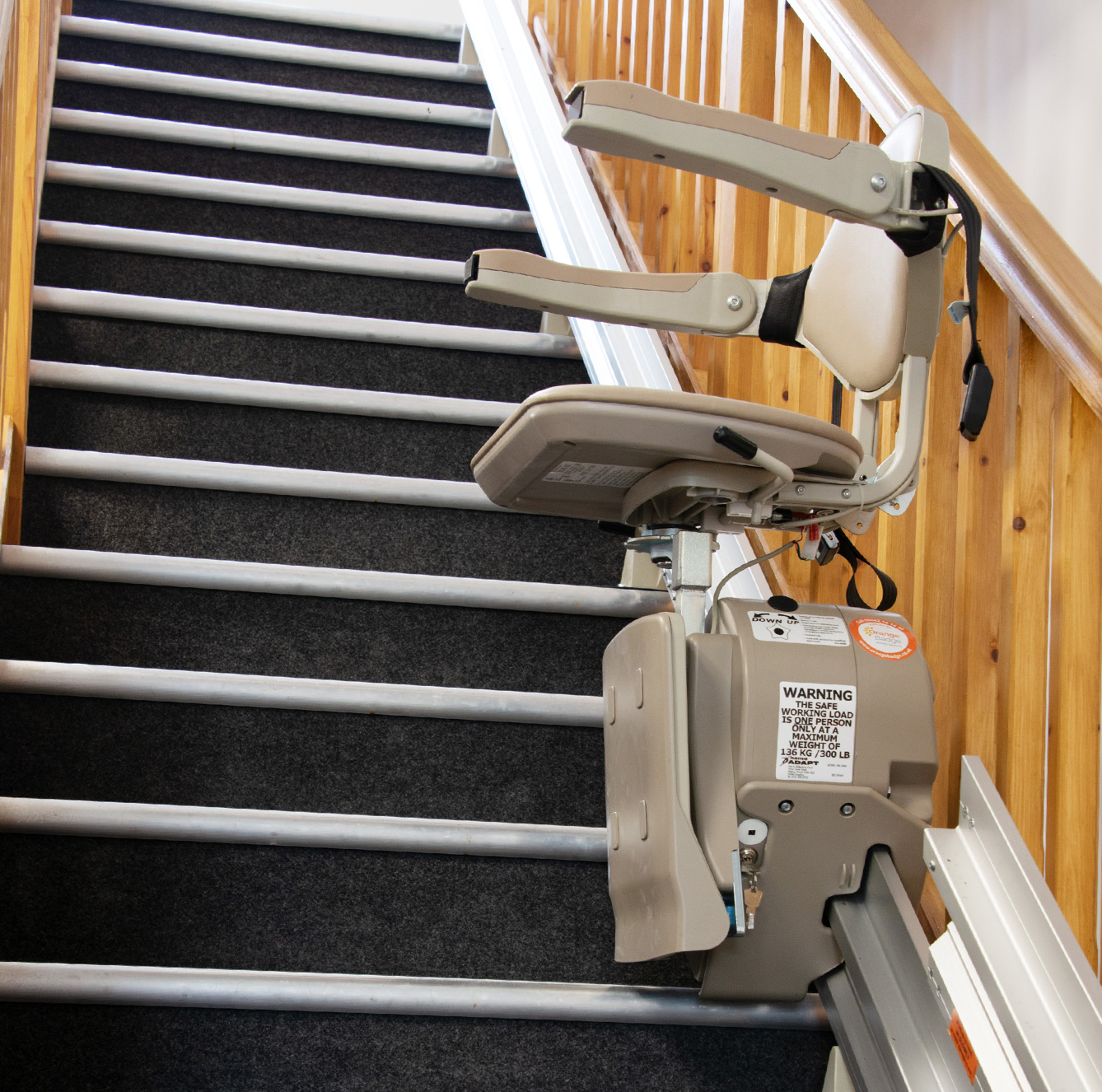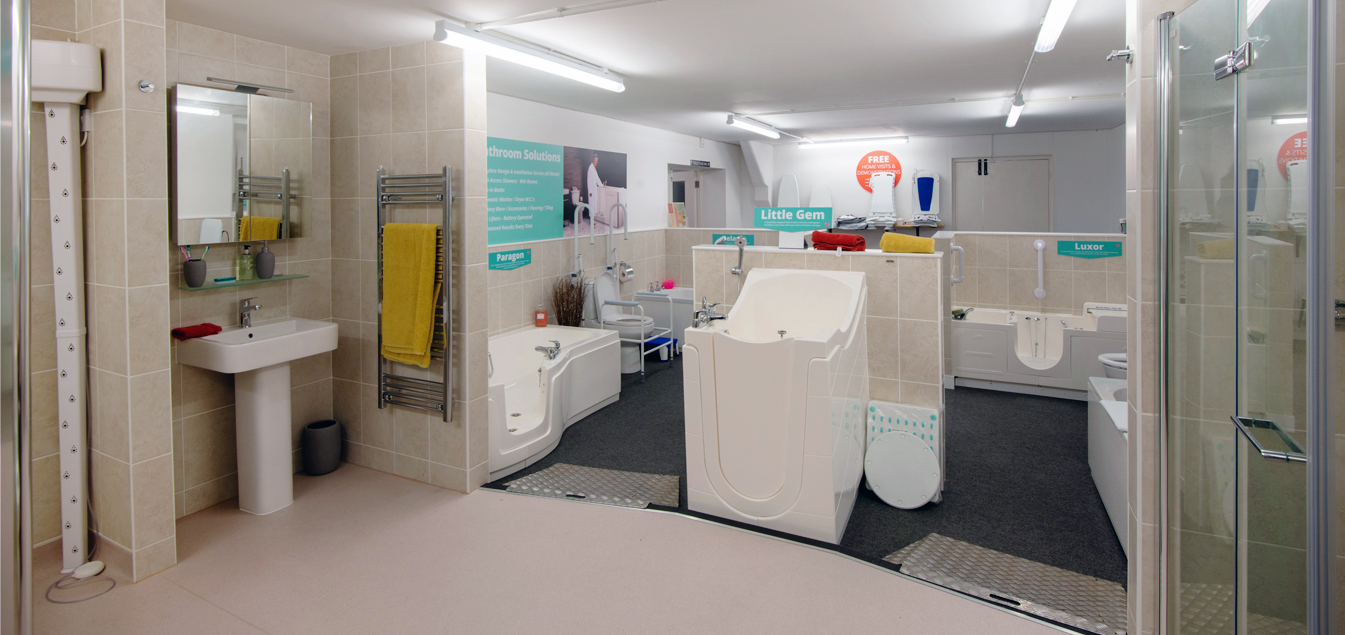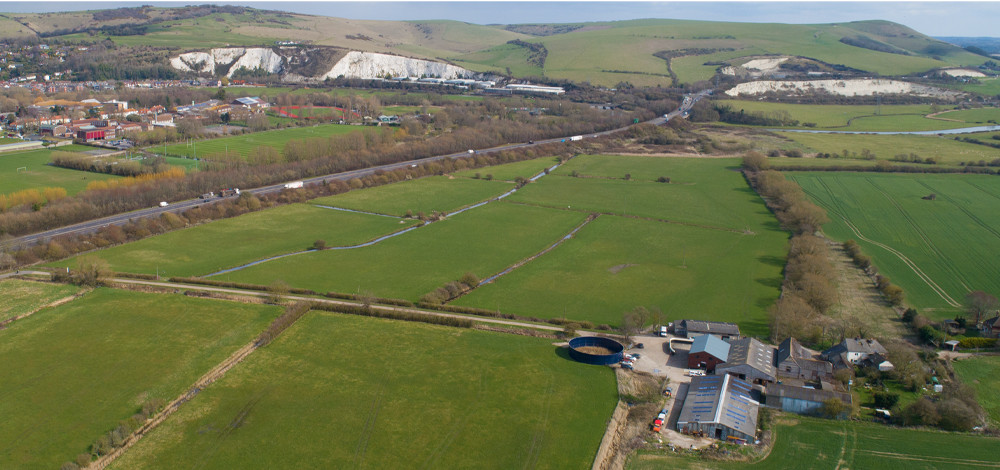 What to expect when you visit
We like to make people feel welcome here at Orange Badge. We have a large car park providing a huge amount of free parking and multiple ramped, mobility-friendly doors into our showroom. Once here, we'll make you a tea or coffee if you wish and you're free to explore our vast range of mobility equipment at your own pace.
When you need assistance, our fully trained showroom staff are here to help you with any questions and to demonstrate any of our products. You can even safely test drive scooters and electric wheelchairs around our premises for as long as you need to,without having to worry about traffic or pedestrians.