Stairlifts, Mobility Scooters, Wheelchairs in Surrey
Exceptional Service by Orange Badge Mobility
Customer service comes to us naturally. Trusted, professional and helpful unbiased advice is what we are well known for and we have proudly served the county of Surrey for over 20 years.

Stairlift Installations
When we grow older, we can start suffering from complications that can hamper mobility and navigating stairs can become a struggle. A stairlift may be the best option for you to ease your stair climbing difficulties which in turn will help to boost your health considerably.
Mobility Scooters
Surrey is host to some beautiful towns and scenery, so a mobility scooter can be the best choice when it's no longer feasible to experience it on foot. From compact and lightweight transportable boot scooters ideal for narrow pavements to massive mile-munching machines that tackle virtually any environment you might throw at them, we stock them all.
See our Mobility Scooters range
Wheelchairs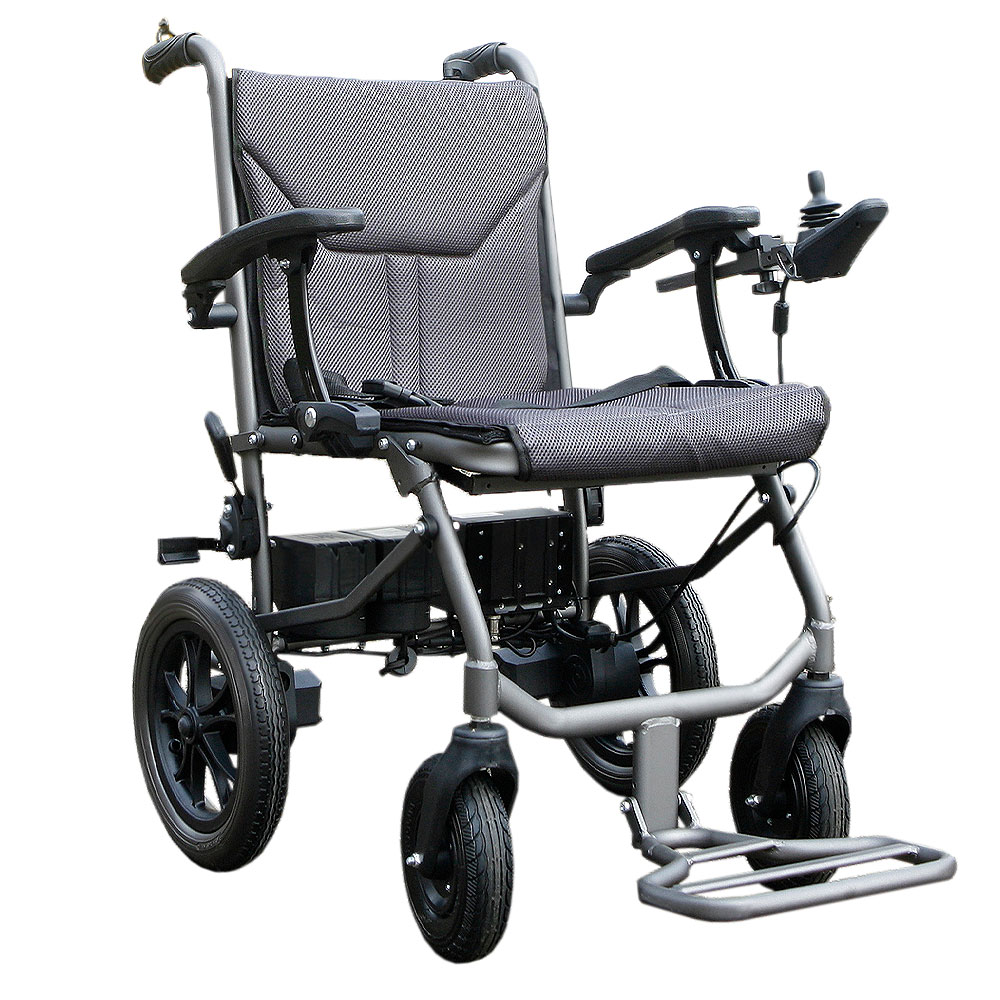 The watchwords for a great wheelchair are safety, practicality and comfort. Luckily, the days of the cumbersome and awkward heavy steel wheelchairs have gone and the modern chairs of today feature all you need to facilitate prolonged usage in a number of environments.
Electric Wheelchairs
If walking is no longer a possibility, an electronic wheelchair or 'powerchair' is a fantastic and safe way to move around the Surrey area. Whether it's a small indoor model for travelling around your home or something larger to use on pavements and roads, they can help negate all the effort involved in walking around.
See our Electric Wheelchair range
Adjustable Beds

Want to have a decent night's sleep and make getting in and out of bed effortless? The solution may be a new, versatile mobility bed. These also enable the head or legs to be independently lifted, and can also be very helpful to mitigate any issues with lower body water retention. We have a whole selection to check out in our showroom in Lewes, under an hour's drive away from much of Surrey.
Riser Recliner Chairs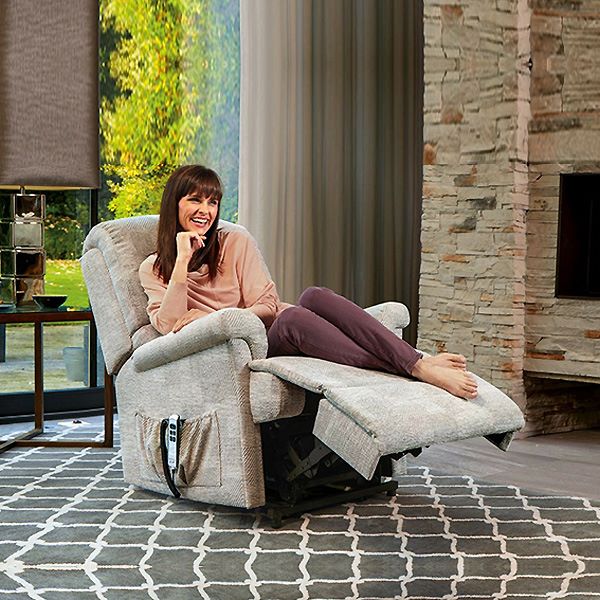 When you require a helping hand to get in and out of a chair or need to be able to recline and raise your feet to relieve water retention problems, a riser recliner chair will be a comfortable and functional way to do this, all while improving relaxation and offering comfortable relief.
See our Riser Recliner Chairs range
Bathroom Installations
It's an unfortunate fact that more home injuries happen in the bathroom than anywhere. Converting your bathroom to reduce the chances of trips/falls could drastically help in keeping you safe. Nowadays this can be achieved in such a way that it still retains the feel of a typical stylish bathroom. Thankfully the days of horrible 'hospital bathroom' looks are behind us.
Ramps
Many houses feature stepped entry which in turn always provides users of wheeled accessibility equipment some degree of difficulty. A ramp system will easily solve all of these issues you may have and facilitate quick and safe access all over your ground floor and beyond.
Walking Aids
Often what you need to help you navigate around is a little bit of extra support. That and more can be offered to you by a walker or rollator; some also have a built in shopping bags and a folding seat for a bit of welcome respite when desired.
See our Walking Aids range
Moving & Handling
Specialist carrying and managing tools will make all the difference when your movement is incredibly restricted. These can also help you maintain some degree of independence. We supply a basic range of equipment, with the range continually increasing.
See our Moving & Handling page
Why use Orange Badge Mobility
Impartial, knowledgeable and friendly showroom advisors.
Our own dedicated team of manufacturer-trained engineers.
Free home demonstrations.
The best aftersales service in the industry.
24-hour local callout for emergencies.
Built on Service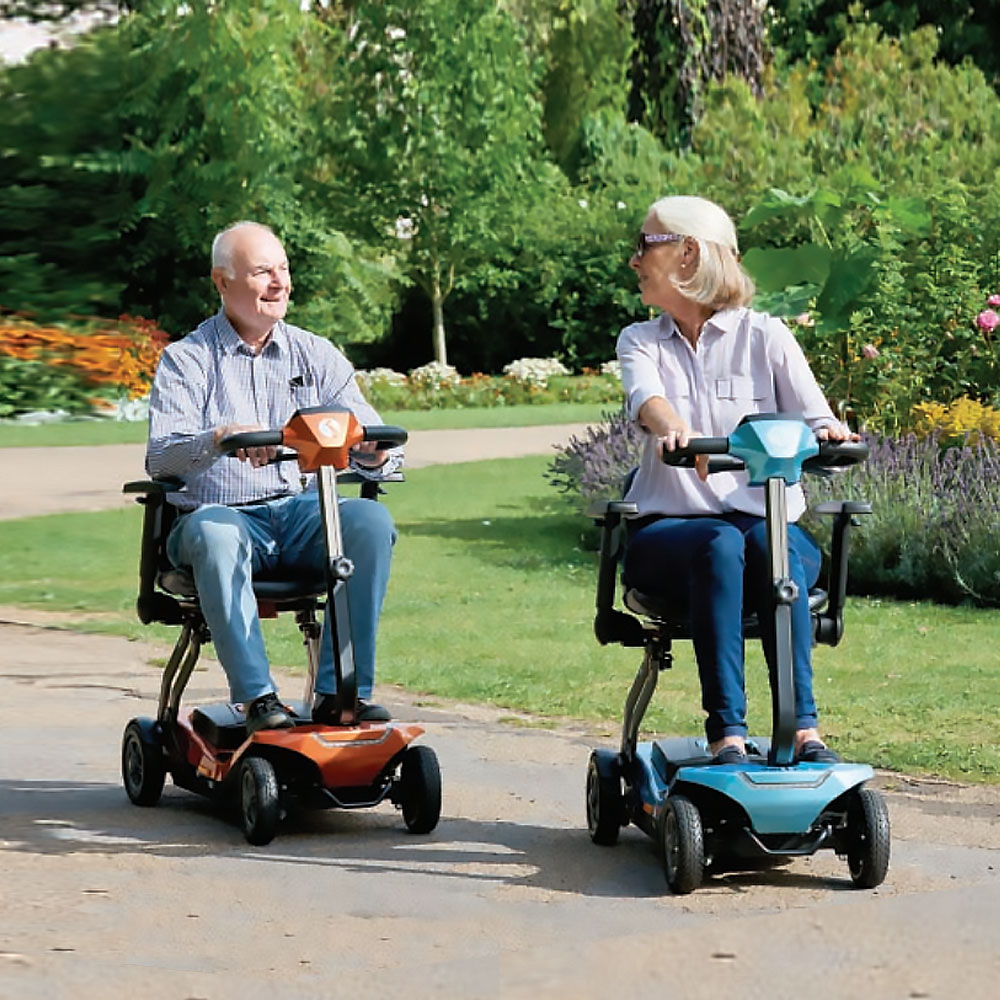 While choosing mobility equipment, it's really critical that the company that provides your equipment is both local and willing to attend whenever necessary, and should be the same supplier that will take care of your equipment over its lifetime.
Most companies in the sector selling mobility equipment in Surrey are just 'middlemen' who sell on your information to the big national suppliers who then instead deal with you direct. We feel this will hinder your service levels, particularly if it's a call for an 'out and about' malfunction with a scooter/powerchair or a malfunction with an essential piece of equipment like a stairlift.
We do things differently; we're a real, competent, bonafide & local to Surrey business, and our own professionally skilled employees take care of everything. We guarantee quality service as well as a friendly, familiar, local face at your door anytime you need us, from the initial survey right through to aftersales service.
Towns we cover in Surrey
Caterham
Dorking
Guildford
Redhill
Reigate
Woking
And more…