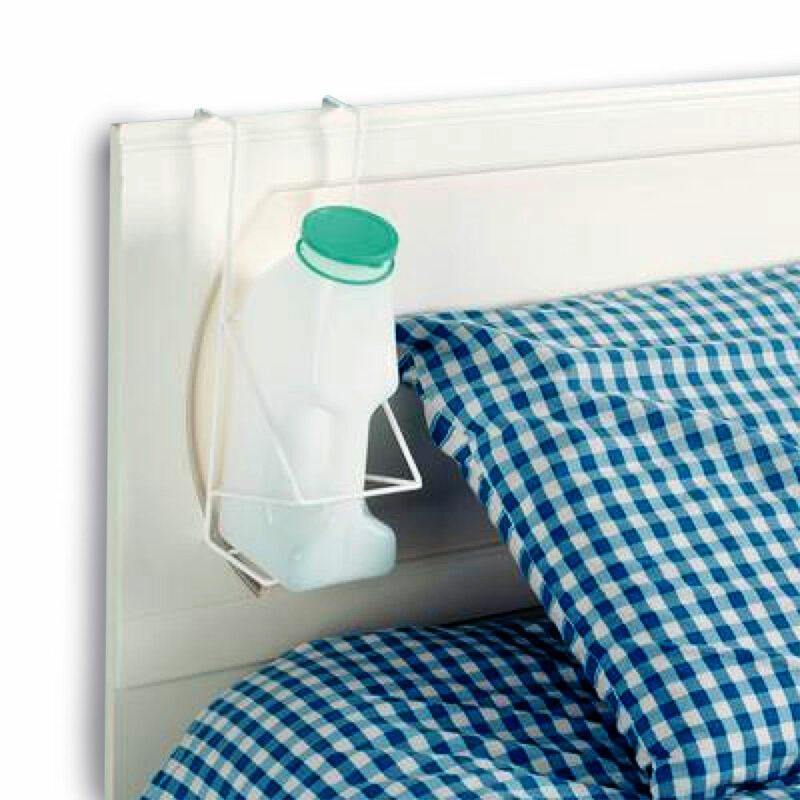 Performance Health, Urinal Holder
£29.00excl. VAT
Pay Later with Paypal in 3 interest-free payments
A handy white powder-coated holder that can be hung anywhere convenient to allow easy reach of a urinal bottle. Easy clean and hygenic.
Note: This is the holder only, it does not come with the illustrated urinal bottle.
A handy holder to keep your urinal bottle close to hand and help avoid those late night trips to the toilet.
Free UK Delivery*
*on orders over £100
Free Home Visits
and demonstrations
Pay Later with PayPal
in 3 interest-free payments