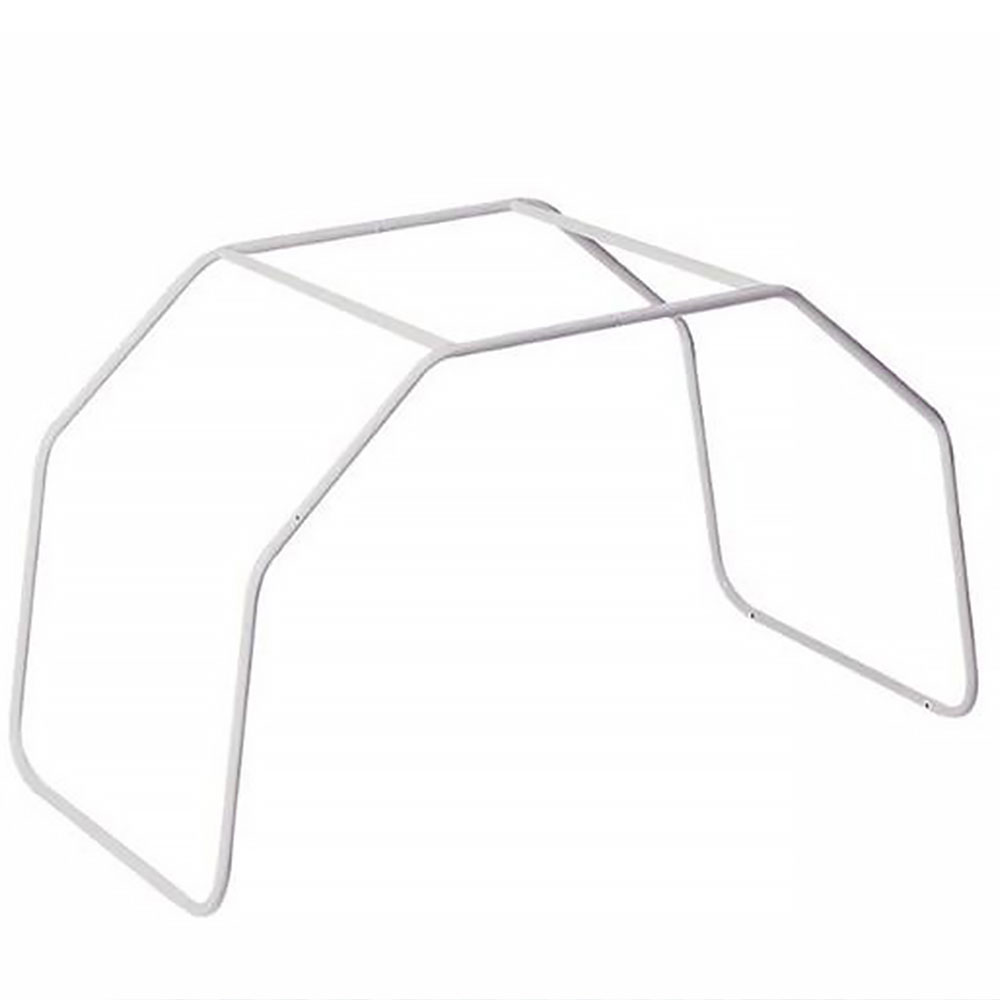 Invacare, Bed Cradle
£39.00excl. VAT
Pay Later with Paypal in 3 interest-free payments
A cradle designed to keep the blankets or duvet away from the skin. Great to help you to sleep if you suffer from sensitive skin, open wounds or burns etc.
Suitable for a single bed or for one side of a double bed or larger.
| | |
| --- | --- |
| Total Weight | 1.4kg / 3lbs |
| Max Load | 25kg / 55lbs |
The Invacare Bed Cradle can help if your skin is sensitive. It helps with air circulation to your feet keep your skin dry. If you have burns, open skin sores, or infections, the Invacare Bed Cradle can also be quite useful.
Bed Cradle is also ideal if you have certain injuries or conditions, such as paraplegia or a pressure injury. Also, if you lie in bed for long periods, Bed Cradle can also be useful. So, you can see the Bed Cradle can be applied in many areas.
It is designed to fit perfectly with various beds. Invacare bed accessories allow perfect fittings to personal environment, support needed by users, and overall customisation to clients' needs. Invacare beds are built with different features.
You can customise your bed with any of the accessories to meet your needs. Overall, the Invacare Bed Cradle is designed with the user in mind; it is packed with excellent features to give the user a rewarding experience.
Below are some key features of the Invacare Bed Cradle:
Durability: Bed Cradle is made with good quality materials to last even longer than expected
Relieves pressure: Bed cradle can be placed on the bed end to alleviate pressure from the duvet on the legs/feet.
Support: The Invacare Bed Cradle supports the weight of the sheets and blankets.
Affordable: All accessories are available at the best prices.
Free UK Delivery*
*on orders over £100
Free Home Visits
and demonstrations
Pay Later with PayPal
in 3 interest-free payments