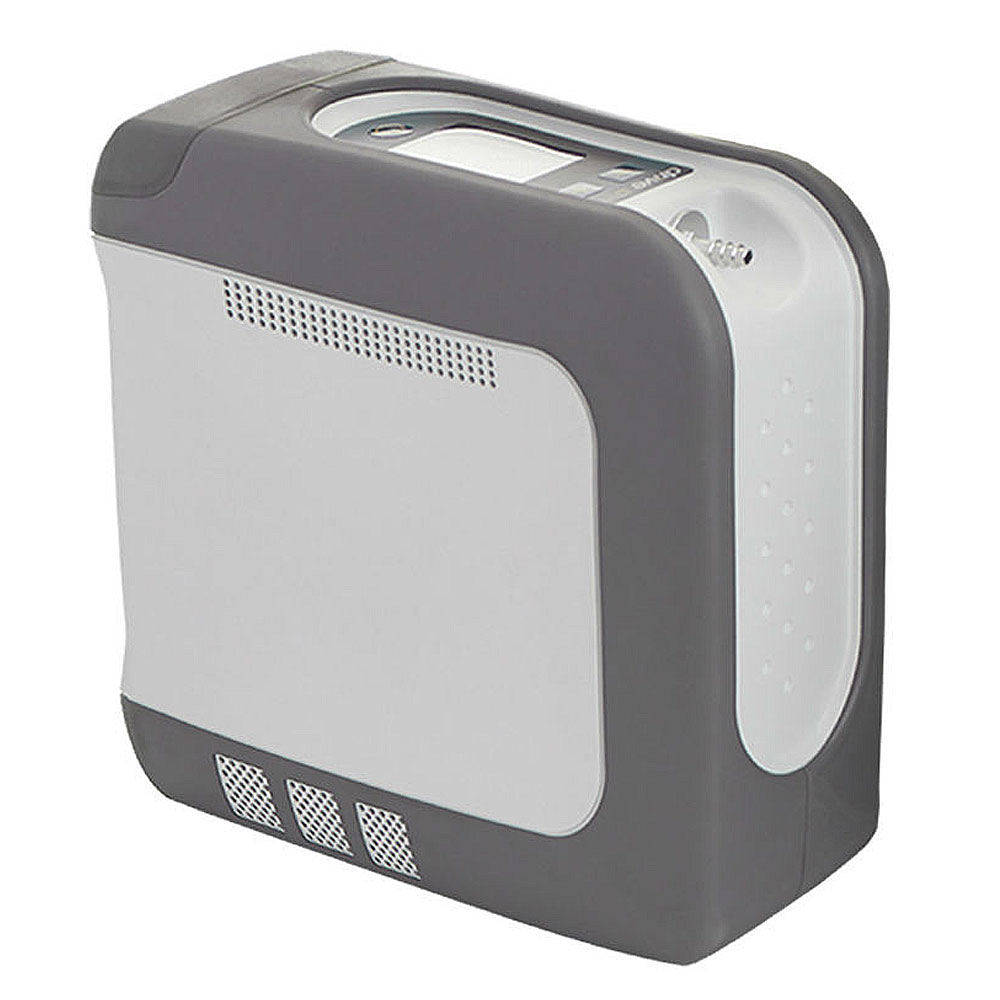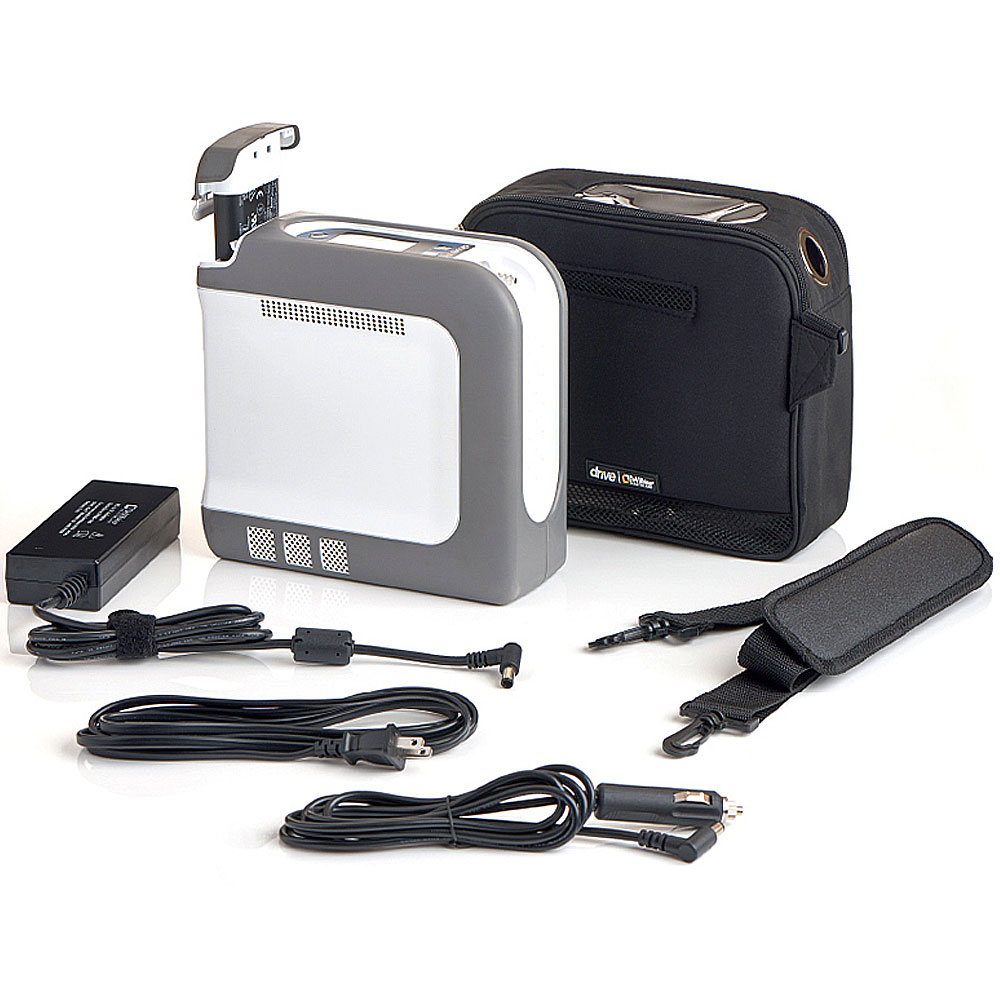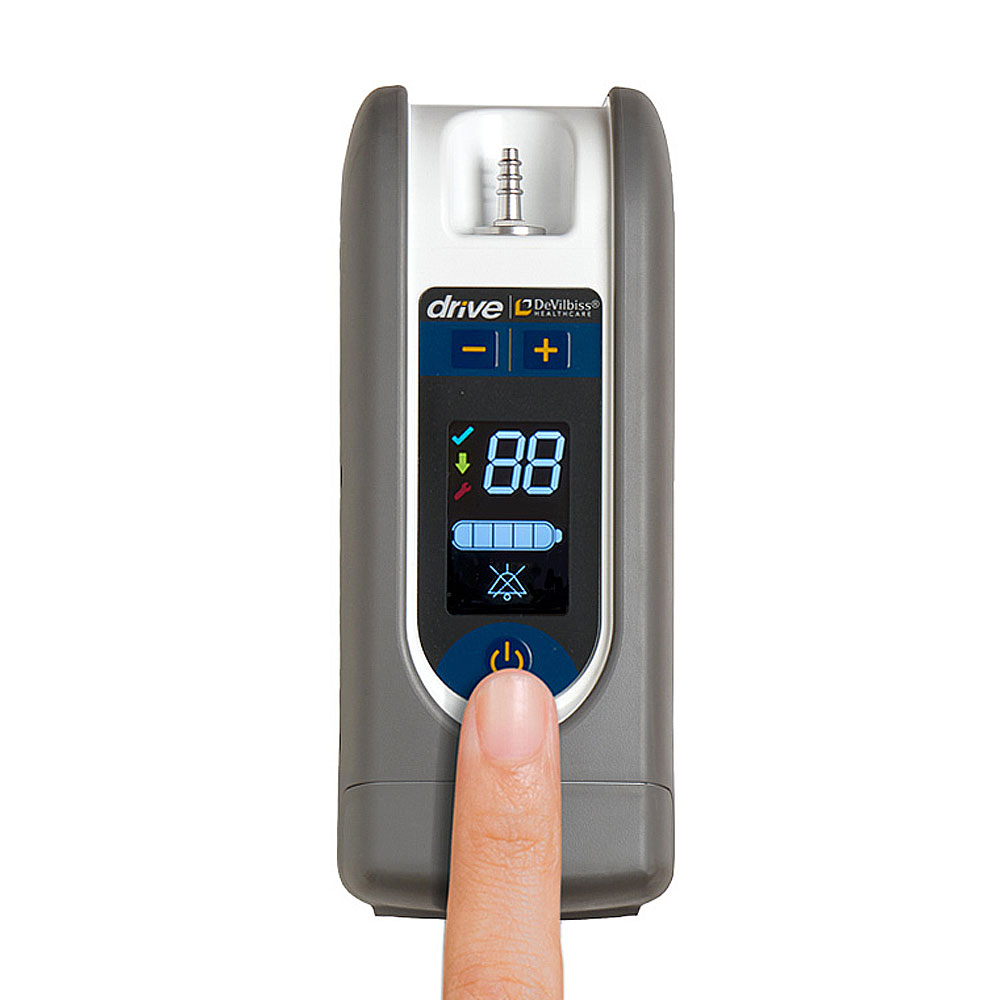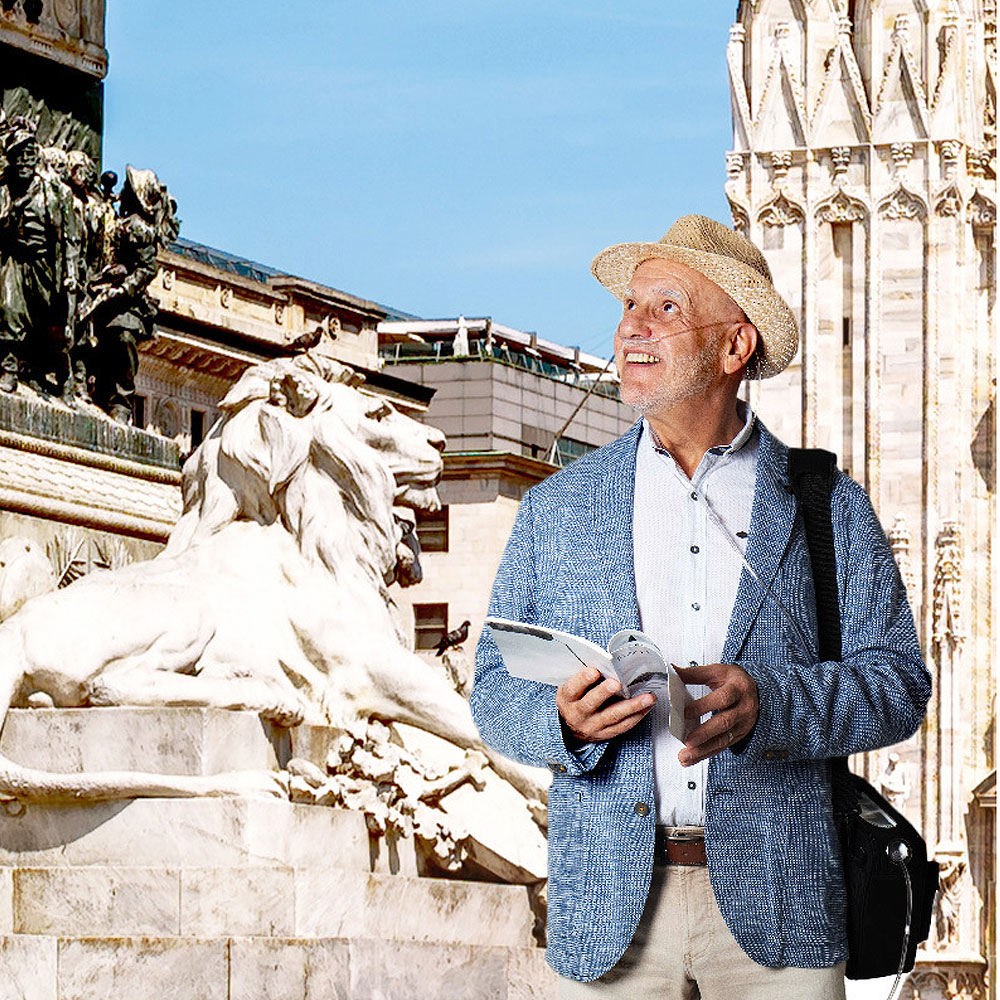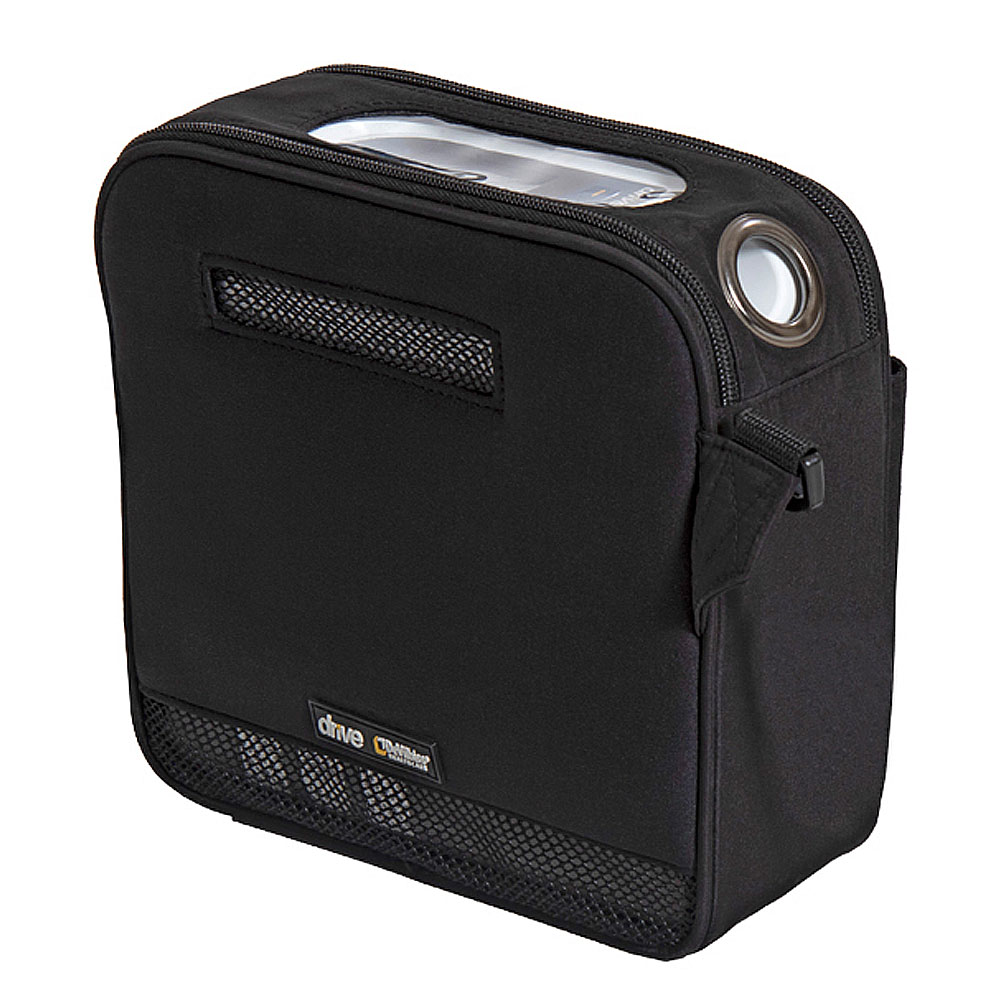 iGo2, Portable Oxygen Concentrator
£4,995.00excl. VAT
Pay Later with Paypal in 3 interest-free payments
The revolutionary iGo2 Portable Oxygen Concentrator sets the new standard for portable oxygen.
With patented SmartDoseTM Technology, iGo2 automatically adjusts the oxygen therapy in response to the patient's breathing pattern. The iGo2 POC is the first of its kind to offer intelligent oxygen delivery.  Now you can enjoy life more freely without worrying about changing oxygen settings during activity. The iGo2 has a trigger sensitivity of 0.05cmH2O. This is one of the most advanced pressure triggers of any portable oxygen concentrators currently available on the market and ensures an accurate amount of oxygen is release with every breath, with barely any delay.
While oxygen therapy might sound complicated, the DeVilbiss iGo2 has been designed to be as easy to use as possible, meaning it can be operated by people with no medical knowledge without any oversight*
*Please note that it is recommended that you read the manual prior to use and consult a medical professional for information about the dose of oxygen that you require.
| | |
| --- | --- |
| Dimensions | 21.3cm x 8.9cm x 21.8cm |
| Weight | 2.2kg |
| Maximum Output | 1014ml/min |
| O2 Concentration | 90% +4/-3 |
| O2 Delivery Settings | 1-5 Pulse, 1d - 4d SmartDose |
| Maximum Breath Rate | 40bpm |
| Sound Level | <37dBa |
| Battery Life | Minimum 3.5 Hours at Setting 2 |
The groundbreaking iGo2 Portable Oxygen Concentrator (POC) has created a new class of product – the auto-adjusting POC. This first-of-its-kind POC uses patented SmartDose Technology. Now you can enjoy life more freely without worrying about changing oxygen settings during activity. This gives you the peace of mind and the freedom you have been looking for.
Federal Aviation Administration (FAA) compliant for in-flight use
Lightweight and easy to carry in its convenient over-the-shoulder carry case
Revolutionary SmartDose Technology automatically adjusts oxygen production & delivery in real time to meet patient demand
SmartDose continuously monitors and adapts to the patients breathing pattern and adjusts the oxygen therapy delivery according to activity.  The total amount of oxygen delivered per breath, per minute will increase or decrease as required.
In addition to the revolutionary SmartDose Technology, the iGo2 has the most advanced POC pressure triggers in todays market.  This unique trigger sensitivity ensures accurate oxygen delivery with every breath, without delay.
Since a POC is designed for ambulatory use, quality and reliability is essential. The durable high-impact casing provides an extra layer of protection to cope with the demands of everyday use.
Free UK Delivery*
*on orders over £100
Free Home Visits
and demonstrations
Pay Later with PayPal
in 3 interest-free payments