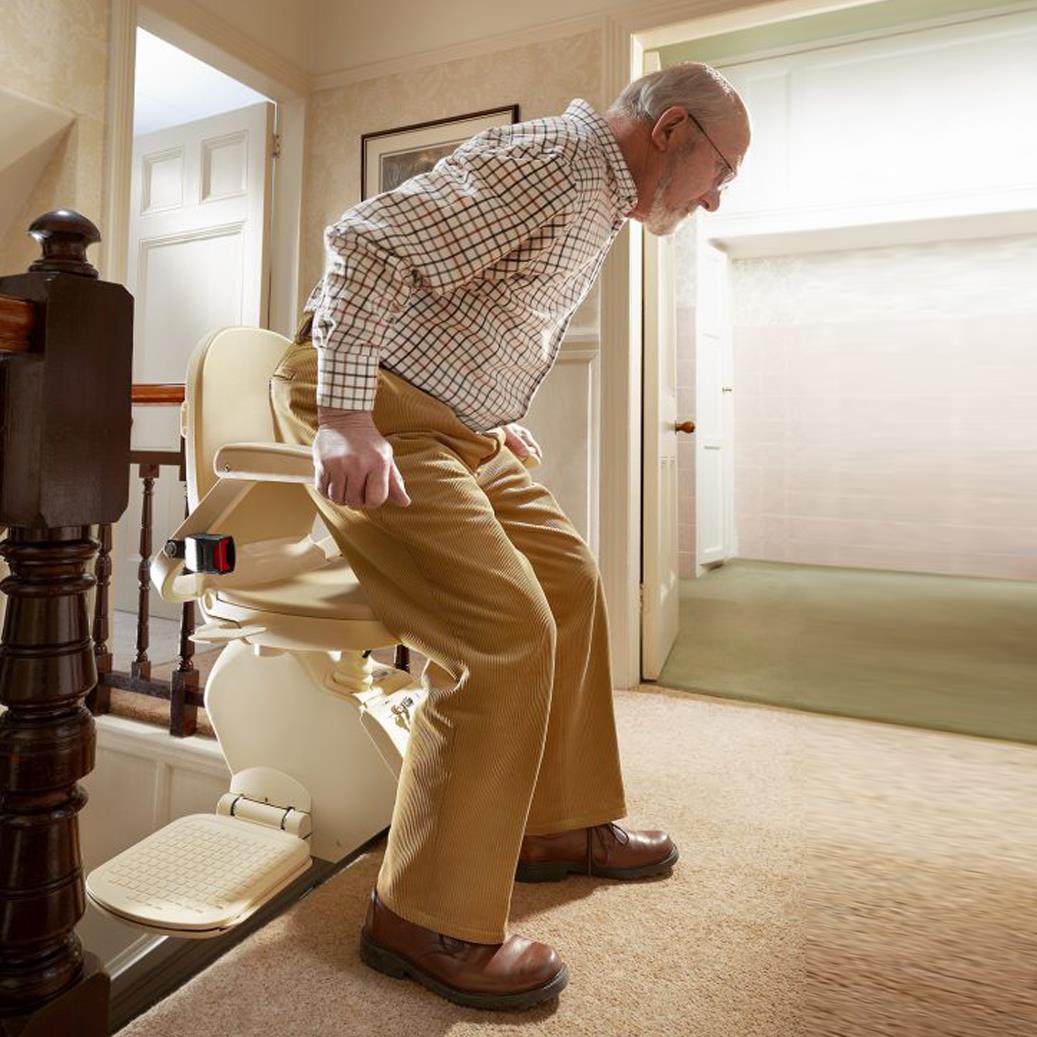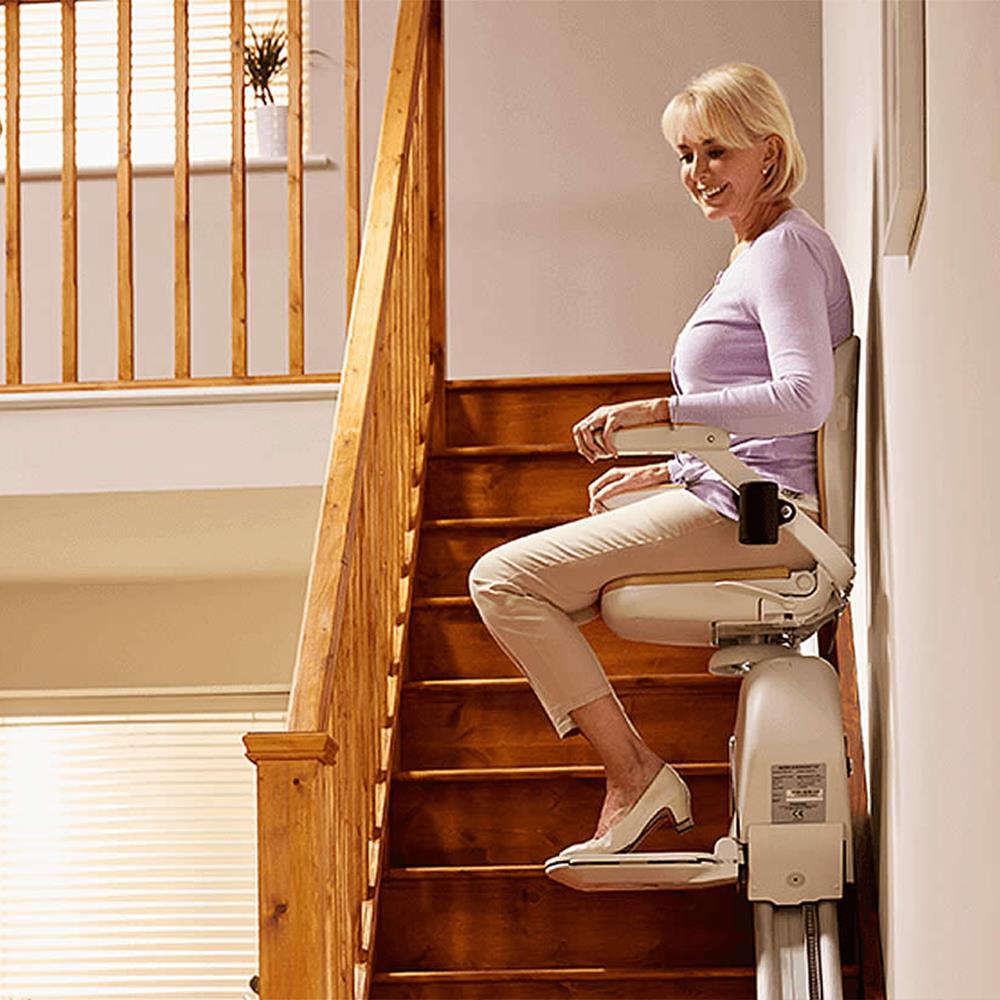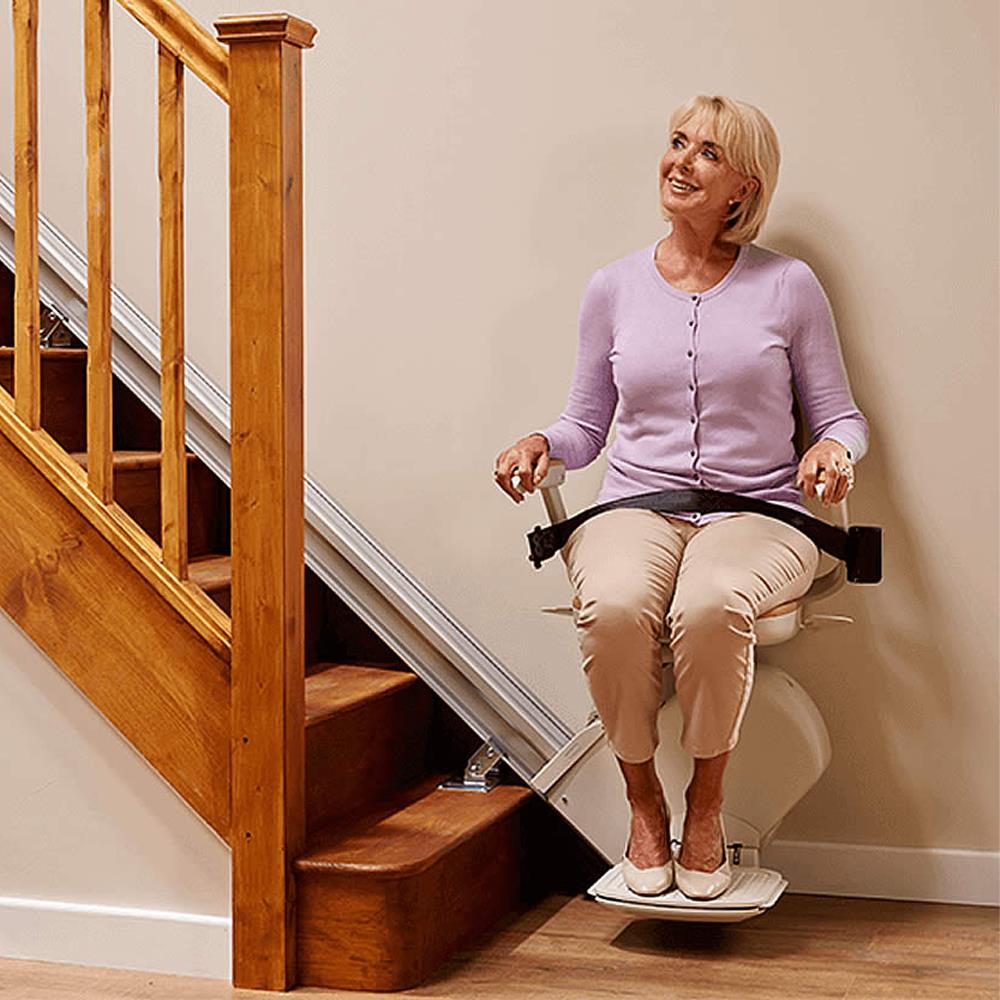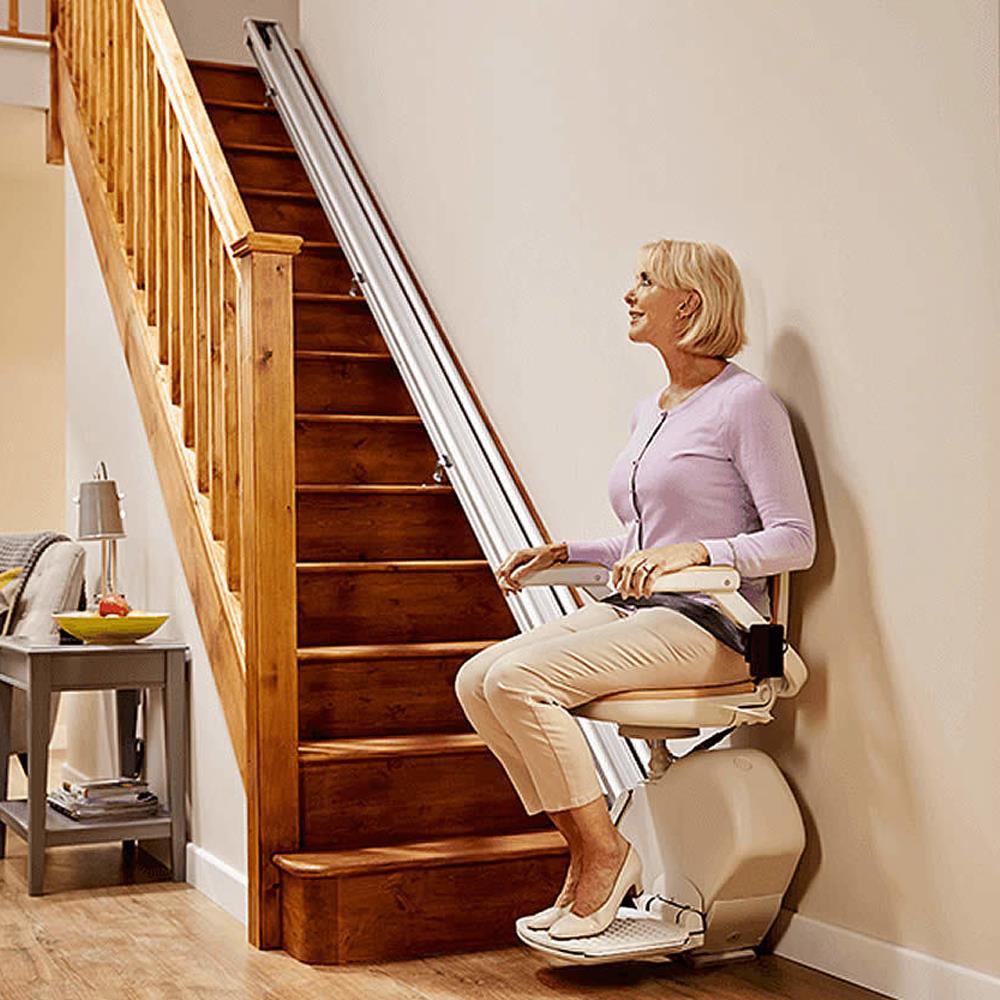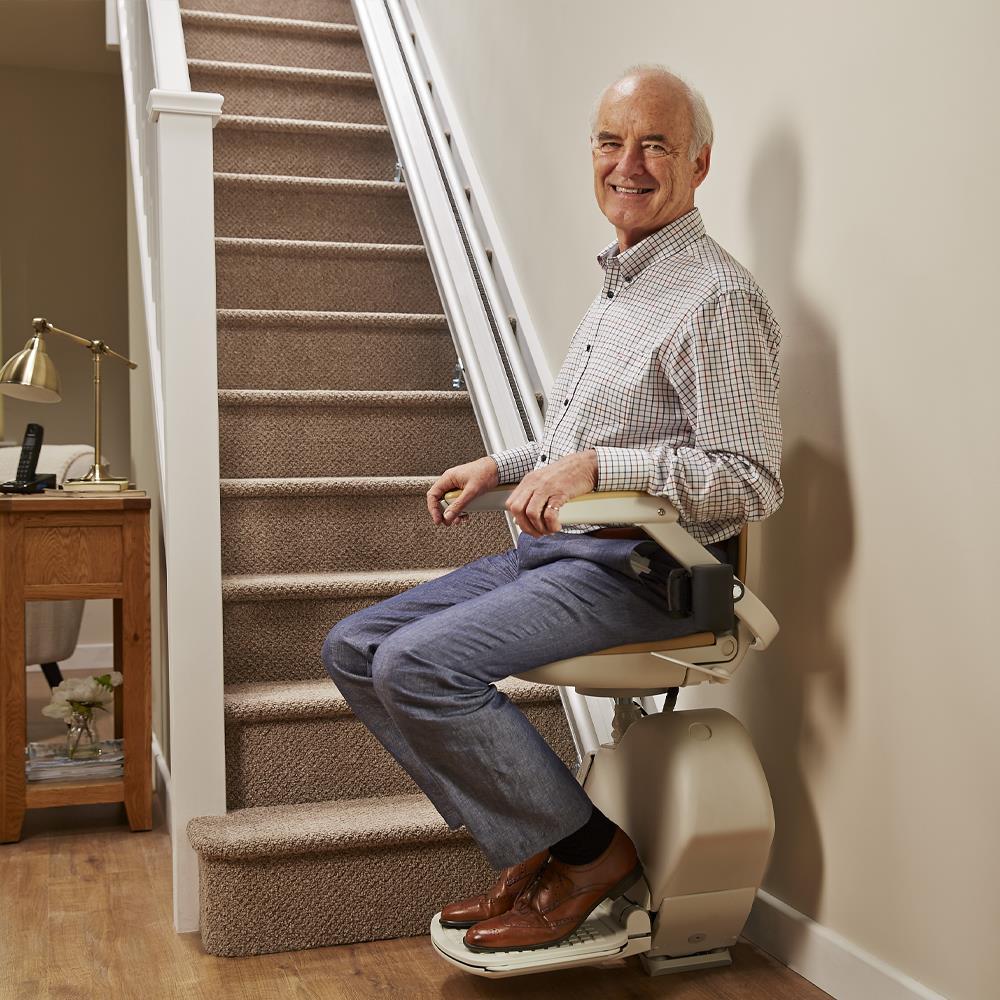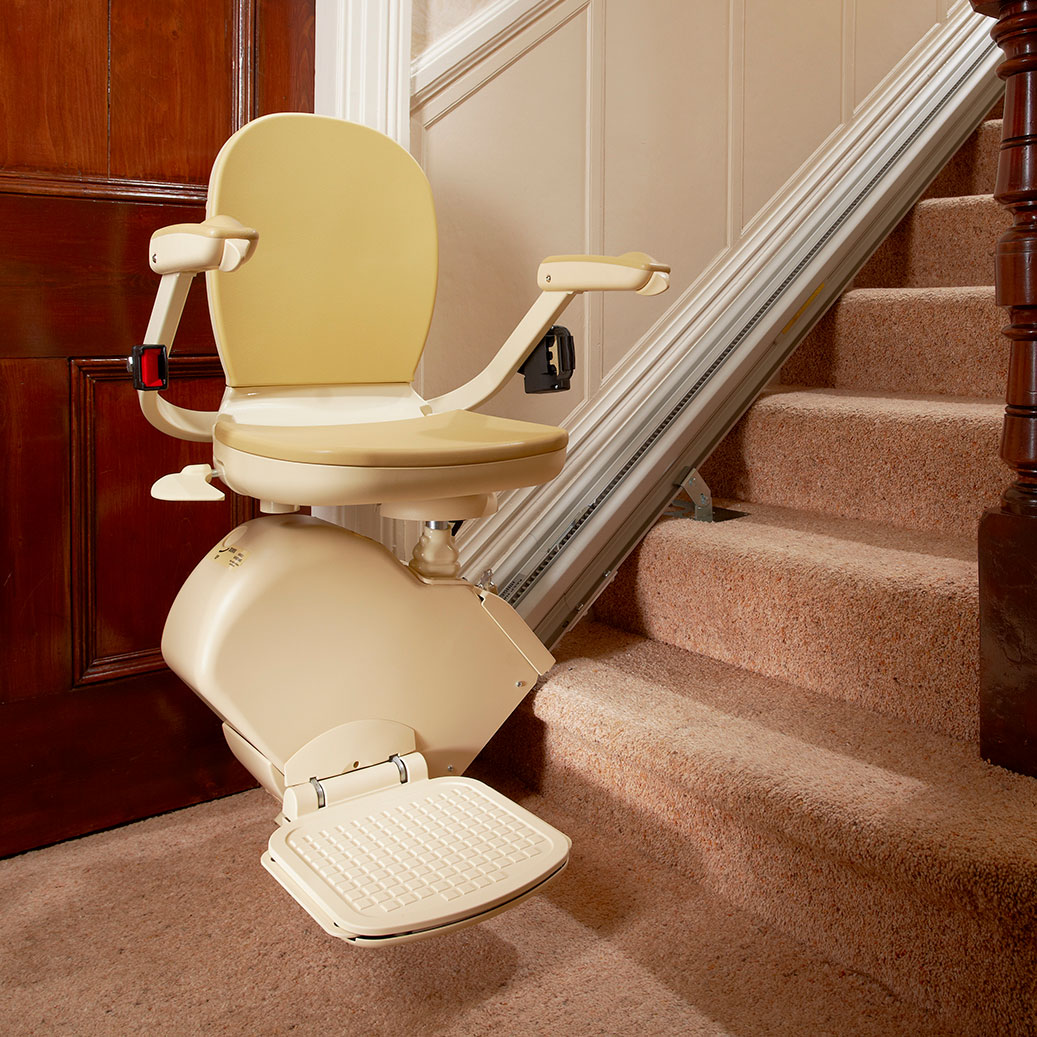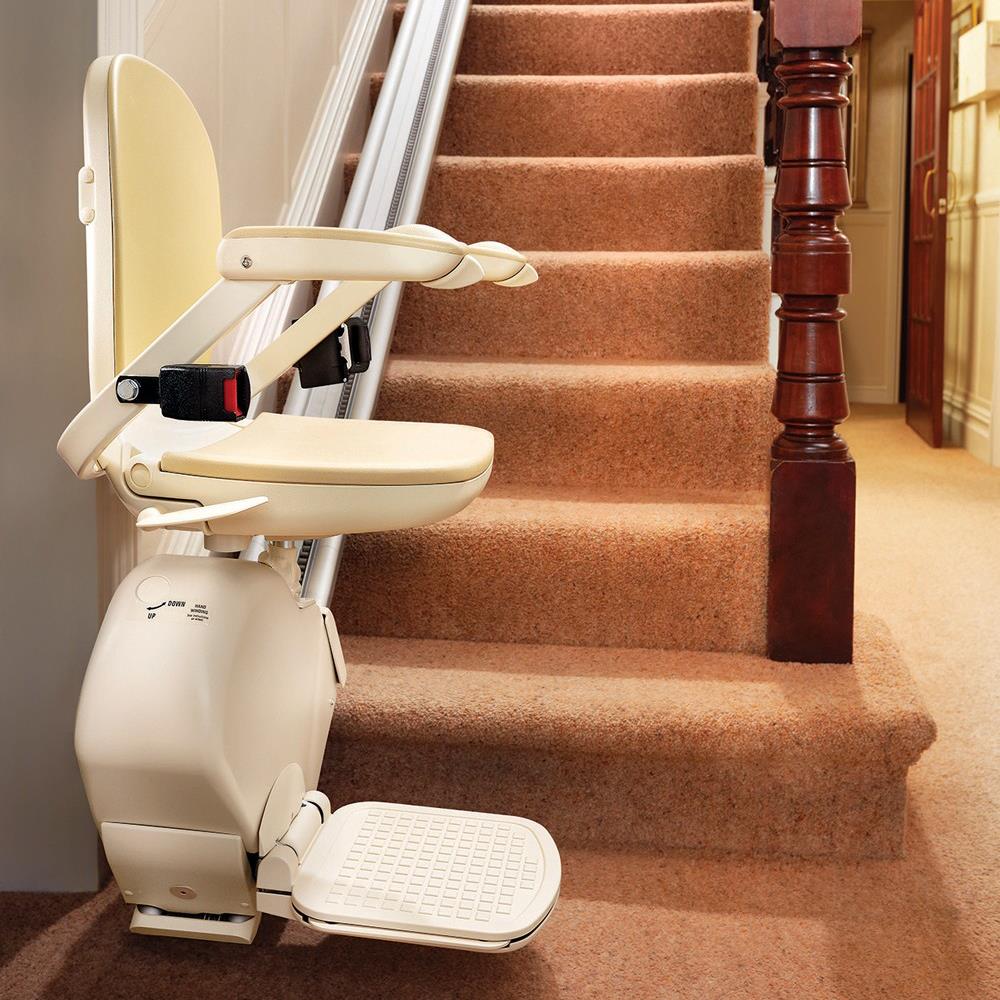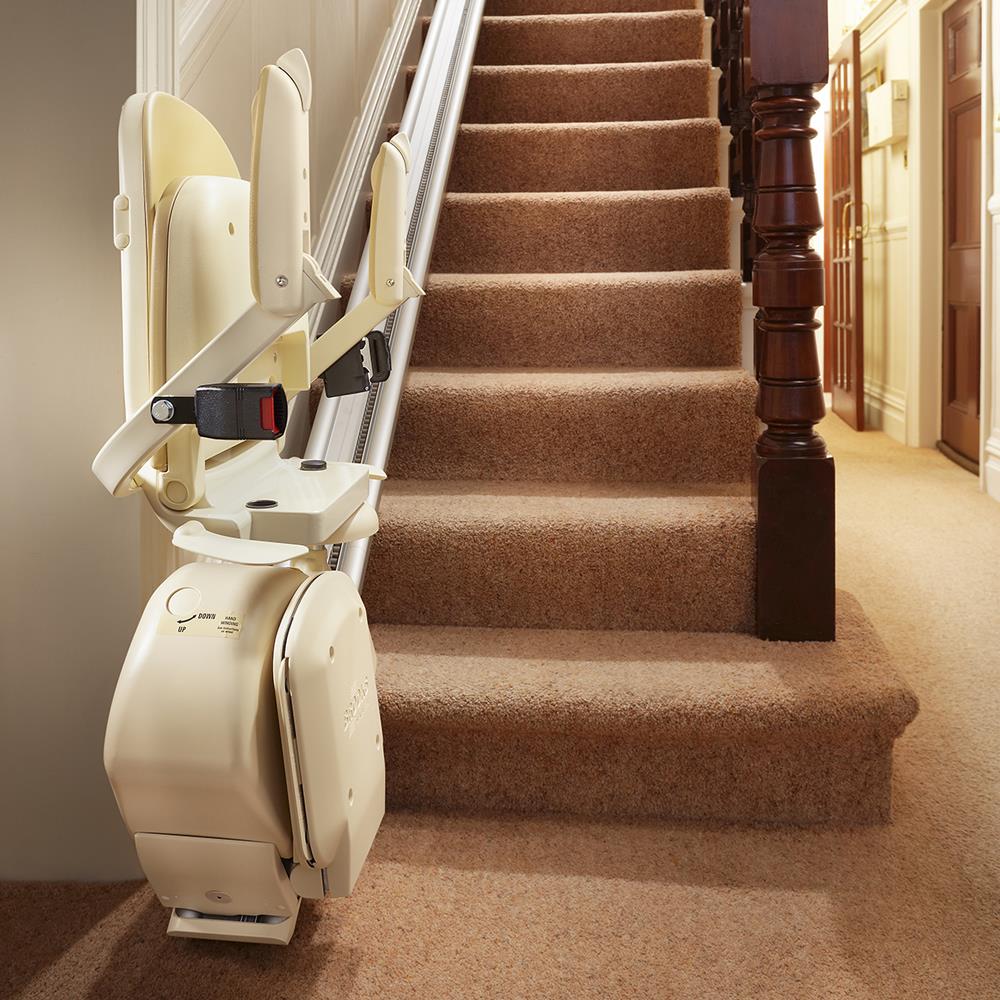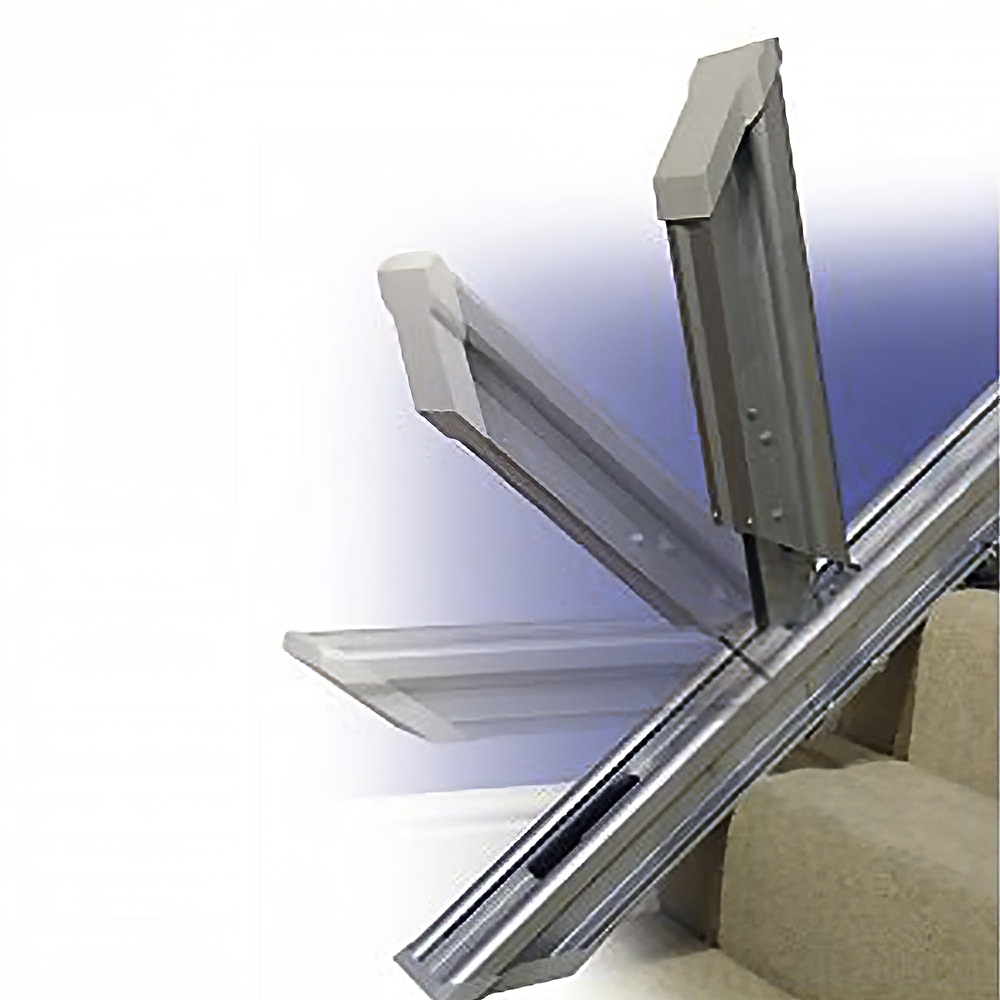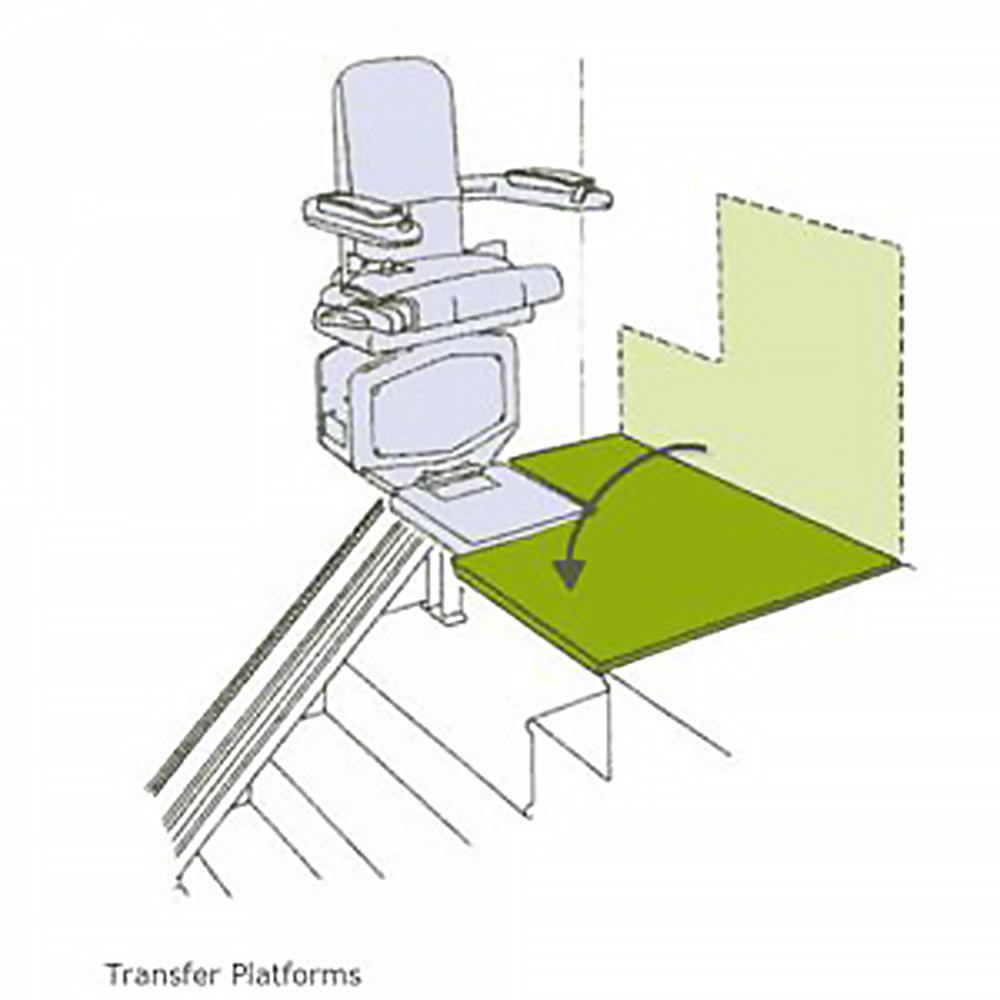 Brooks, Slimline Stairlift
From £1,995.00excl. VAT
Brooks, 130 Slimline Stairift from Orange Badge on Vimeo.

Britain's most popular and reliable stairlift that can carry up to 25 stone.  The Brooks straight stairlifts are built to last, with low maintenance and high reliability. They run on maintenance free DC power packs, which are automatically recharged at the end of every trip. This type of power ensures that the stairlifts are safe to use and incredibly smooth, and even operate during a powercut.

Safe and Easy
These aren't the best selling lift in the world for no reason! They have a number of industry-leading features as listed below:
Affixes to your stairs, not your wall
Soft start and stop system – no sudden jolts
Easy to use joystick control
Remote control system – means no messy wiring
Low voltage operation – eliminates risk of shock
Electro mechanical braking with failsafe overspeed governor
Delivered fast – delivered in days, can be fitted in an hour
Slimline, fold-away design.
Runs on maintenance-free rechargeable batteries. Works even in a powercut!
Alphanumerical fault code display, for easy diagnostic and repair guidance.
*This product is VAT exempt if purchased to aid with a disability or chronic illness – for further details please click here*
Extra Options Available
Sometimes a straight lift will need some adaptations to be able to be used safely and comfortably. These lifts have optional accessories and extras designed to accommodate your specific circumstances. Some of the options available include:
 'Sit' and 'Sit or Stand' seating options
Powered seat swivels and footplates
Automatic or manual hinged tracks to overcome obstacles
Bridging Platforms
If your staircase has a short set of 'winders' that go to the left or right at the top of your stairs, other companies will only offer a curved lift that will be considerably more expensive than a straight lift. Subject to survey we may be able to fit you a folding bridging platform that will allow a straight rail lift to work in safety while saving you a substantial amount.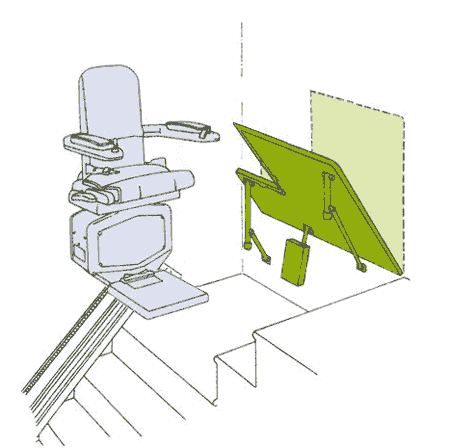 | | |
| --- | --- |
| Maximum user weight | 25 Stone / 158kg / 350lbs |
| Warranty period | 36 months |
The Brooks Slimline Straight Stairlift is the industry leader in straight stairlifts.
Designed from the ground up to be reliable and safe above all else, the Brooks Slimline Straight Stairlift is a product that should last you for decades when properly serviced and maintained.
Overall height 980mm.
Height of seat 440mm.
Overall depth (from wall) 570mm.
Overall depth (folded) 310mm.
Width of footrest 310mm.
Overall width 605mm.
Depth of seat 405mm.
Free UK Delivery*
*on orders over £100
Free Home Visits
and demonstrations
Pay Later with PayPal
in 3 interest-free payments