Stairlifts, Mobility Scooters, Wheelchairs in Lewes
Orange Badge Mobility – Providing Excellent Service
We have many customers in Lewes and are proud to offer our full range of mobility products to residents of this wonderful town.

Stairlifts in Lewes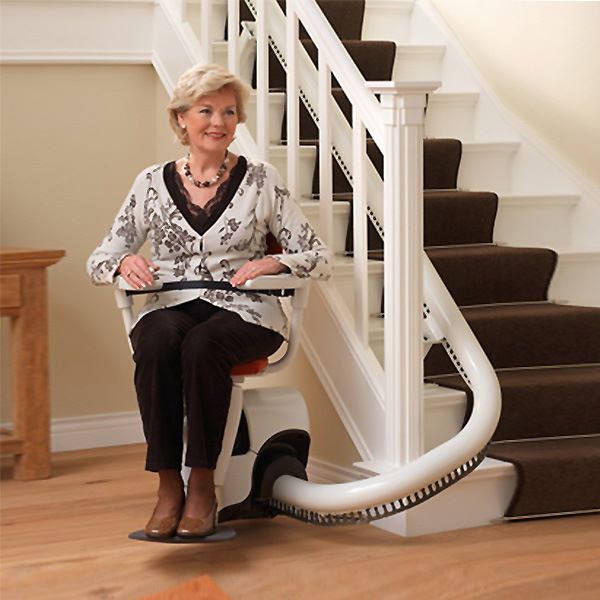 Unfortunately, as we get older we can start suffering from conditions that may negatively affect our mobility, and this can make climbing stairs a challenge. Our stairlift installations can be a great choice for you to overcome these issues and can help enormously to improve your safety.
Mobility Scooters
East Sussex has some gorgeous towns and countryside, and Lewes is a particular favourite. When it is no longer possible to experience it on foot our mobility scooters may well be the right answer. Whether it's a small and agile transportable boot-scooter perfect for the town's constricting pavements, or a bigger mile-munching machines that can handle the worst of the hills, we stock them all.
View our mobility scooters here
Bathroom Installations
It is a fact that home injuries occur more in the bathroom than almost anywhere else in the home. Transforming the bathroom into a safety-friendly space for movement will reduce the risk of slipping and falling, and will ultimately help make your life easier. Fortunately, the days of the dated 'Hospital Bathroom' look are well behind us, and modern mobility bathroom installations can be beautiful as well as functional.
View our mobility bathrooms range
Electric Wheelchairs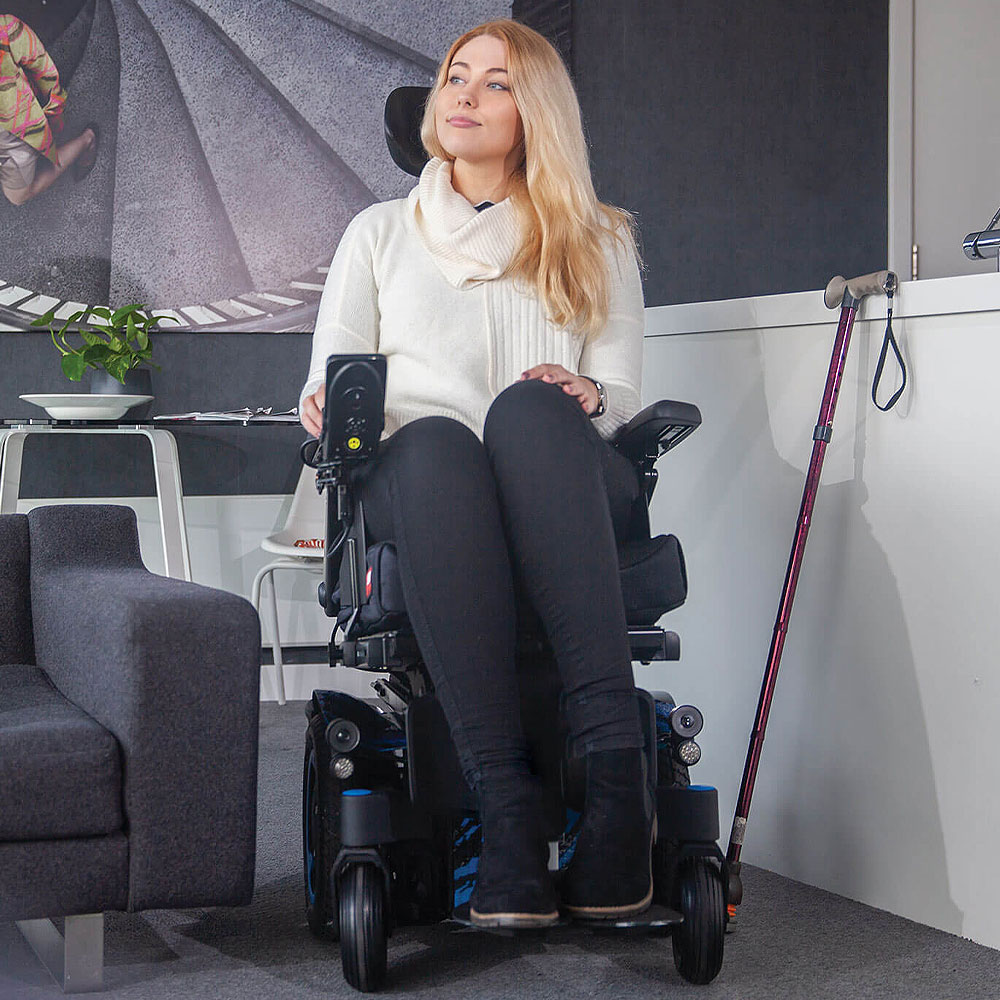 When walking is no longer a possibility, an electric wheelchair or 'powerchair' is a great and safe way to navigate in and around Lewes. Whether it's a small indoor model that will help you traverse around your home or to something bigger for use on our steep roads and pavements, both electric wheelchairs can alleviate the struggles of getting around.
View our electric wheelchairs here
Adjustable Beds
Getting in and out of bed can become a real struggle. The ultimate solution could be a new and modern versatile mobility bed. We have a huge range of mobility beds available for you to sample and try out in our showroom. Many of our adjustable beds make it possible for you to independently lift your head & legs which can be a great way of addressing any issues with lower body water retention.
See our adjustable beds range here
Riser Recliner Chairs
If you need assistance getting into and out of a chair, or if you sometimes need the ability to recline and lift your feet in order to help relieve some water retention, then our riser recliner chairs could be the best way to increase your comfort and also provide long-term mobility benefits.
Visitor our recliner chair section
Ramps
Many houses in Lewes only have a stepped entrance. This can be a problem for most wheeled mobility equipment users. Installing a mobility ramps system can be the ideal approach for solving these kinds of challenges, enabling easy, secure access to the lower floor of your home and more.
Wheelchairs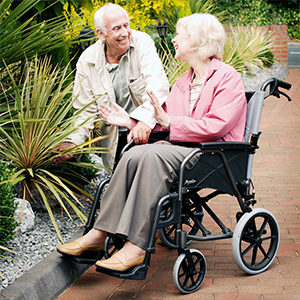 When you are in the process of looking for a wheelchair then practicality, comfort and safety are the qualities you are looking for. The past days of the heavy steeled-framed, rigid wheelchairs have thankfully disappeared. The chairs of today give you everything you need, as well as the flexibility and durability to allow their use in a variety of scenarios.
Walking Aids
From time to time you may need a bit of extra assistance to help you get around safely. Investing in a new walker or rollator will deliver this and more! Some walking aids have even installed built-in shopping bags and some include a foldable seat to provide respite if ever needed.
Moving & Handling
Once movement is severely limited, walking can become a struggle and advanced mobility equipment for moving and handling could really make the difference. By helping you recover your flexibility and supporting you with your stability.
Why use Orange Badge in Lewes
Impartial, knowledgeable and friendly showroom advisors.
Our own dedicated team of manufacturer-trained engineers.
Free home demonstrations.
The best aftersales service in the industry.
24-hour local callout for emergencies.
Built on Service
Most of the companies in the East Sussex mobility equipment market simply pass on the necessary information about you to larger national suppliers who will then directly supply you. Here at Orange Badge, we believe that this lowers the level of support you are getting, particularly when there is a mechanical problem with a piece of vital mobility equipment such as a stairlift, or if you have an 'out and about' problem with your scooter/powerchair.
When buying a mobility device or piece of equipment, it is important that the company providing it is local, and can be there to provide continuous support and service throughout the product's lifetime.

At Orange Badge we approach things differently; we are a real, authorised, trustworthy, local company to Lewes. From the initial surveys right through to the aftersales service, we offer our continued support to all our clients. With a warm, supportive & local face at your door whenever you are in need, our very own highly trained professionals take care of it all.
Other Towns we cover in East Sussex
Brighton
Hove
Eastbourne
Hastings
Seaford