Why You Need Wheelchair Power Assist Devices and Products to Buy in 2021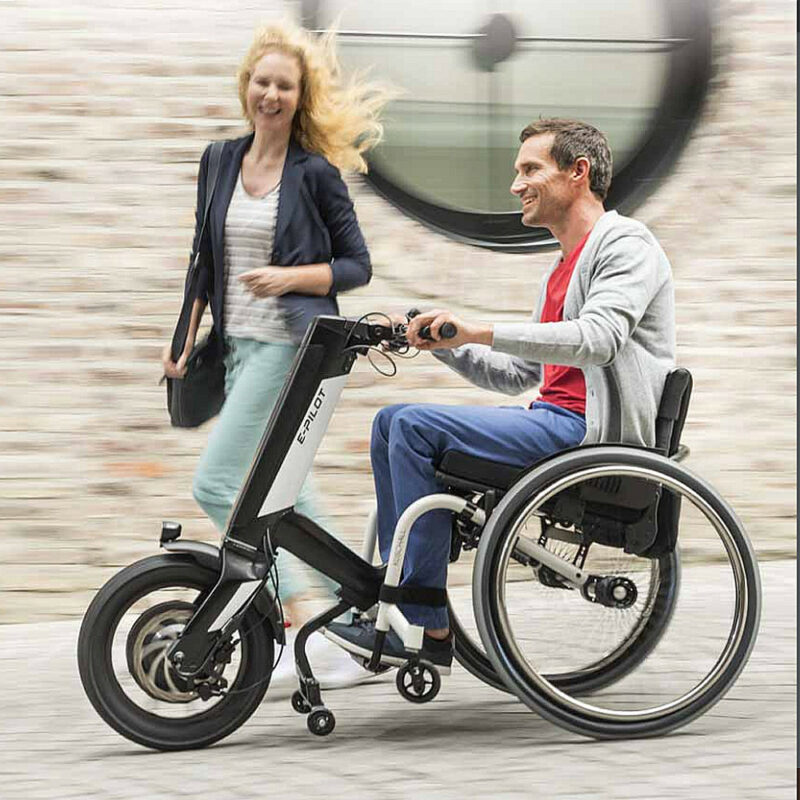 Wheelchairs with power assistive add-on systems will make it much easier for wheelchair users to move around, by giving manual wheelchairs a bit of oomph in terms of ease of movement. Standard wheelchairs can provide a lot of mobility, but they still require considerable effort to operate – so a wheelchair powered add-on system can make use of the active user's input and power a manual chair.
Converting a manual wheelchair with a power pack can give you some of the advantages of an electric wheelchair and the following additional benefits:
Lots of people with mobility requirements can walk for short periods and then use a wheelchair for difficult obstacles or activities, this is where power assistive wheelchair devices on an otherwise manual wheelchair make a lot of sense. They make an ideal solution, but which one should you buy?
As leading providers of a wide range of mobility products, services and top quality aftercare we have plenty of wheelchair power assist devices available to view at our showroom. You will be able to try them out when you visit us, and our team will offer support and product guidance to make sure you always get the best one.
You can also buy online and please feel free to get in touch with us if you have any questions.
---
The Best Wheelchair Power Assist Devices for 2021
We continually update and curate our products to make sure that we only ever offer the best products. The upcoming items we suggest are a part of our wheelchair power assist devices range, and we are confident they will suit a variety of mobility requirements
The following are highlights from our current range and will make for excellent power assistive devices: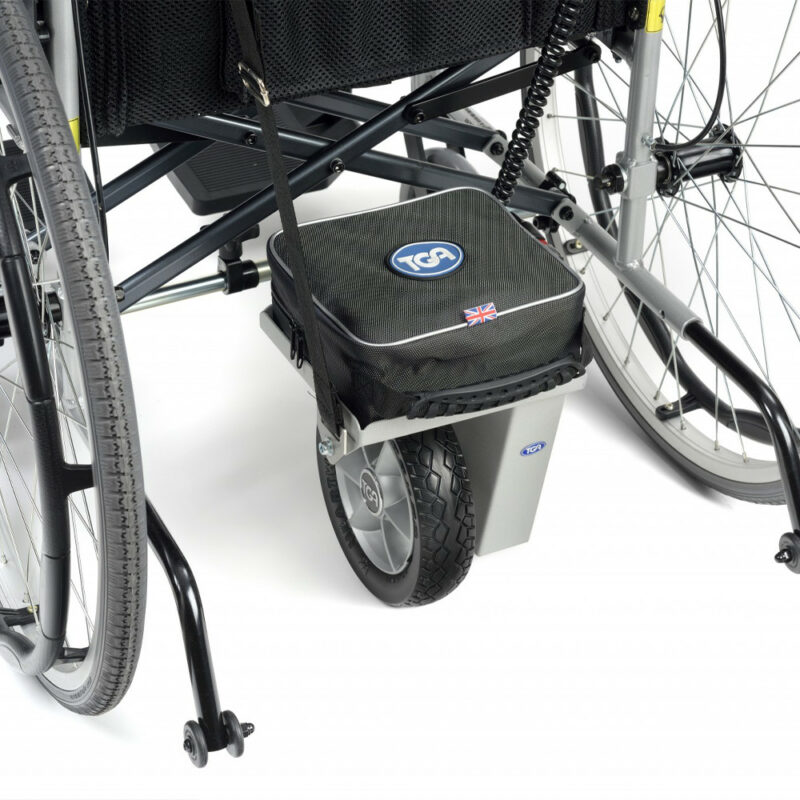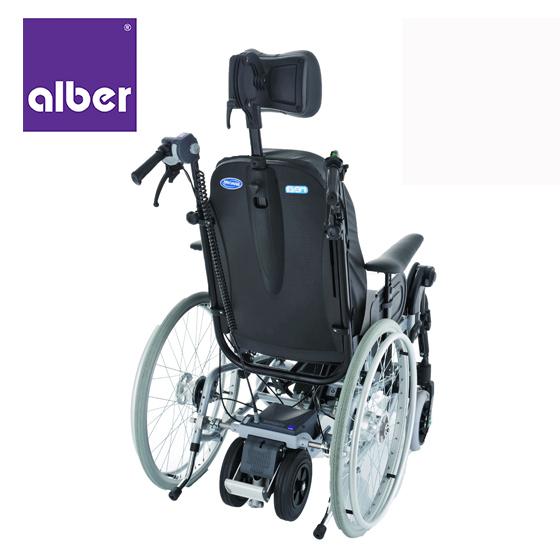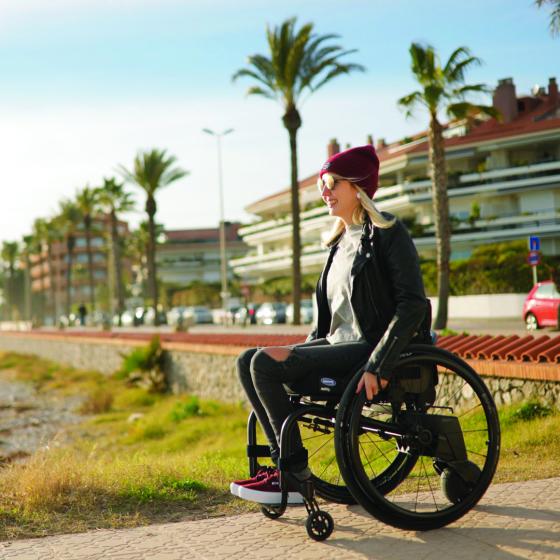 The preceding products are some highlights from our impressive range, but there may be other options. Nevertheless, TGA and Invacare are excellent manufacturers of wheelchair power assist devices.
Invacare is a large company that has roots dating back to 1885, truly pioneering the development of high-performance mobility equipment. TGA, known for high standards, also has experience in the mobility equipment space spanning 30 years.
---
How to Buy WheelChair Power Assist Devices
As a leading provider of mobility equipment in the UK we offer a range of other types of wheelchairs, including manual wheelchair devices. We can also help with choosing the best products through the assistance of our helpful team. 
Our products also come with top aftercare to ensure the quality of your item – along with free delivery! Please feel free to buy online today with free delivery. You can also get in touch with us if you have any questions.