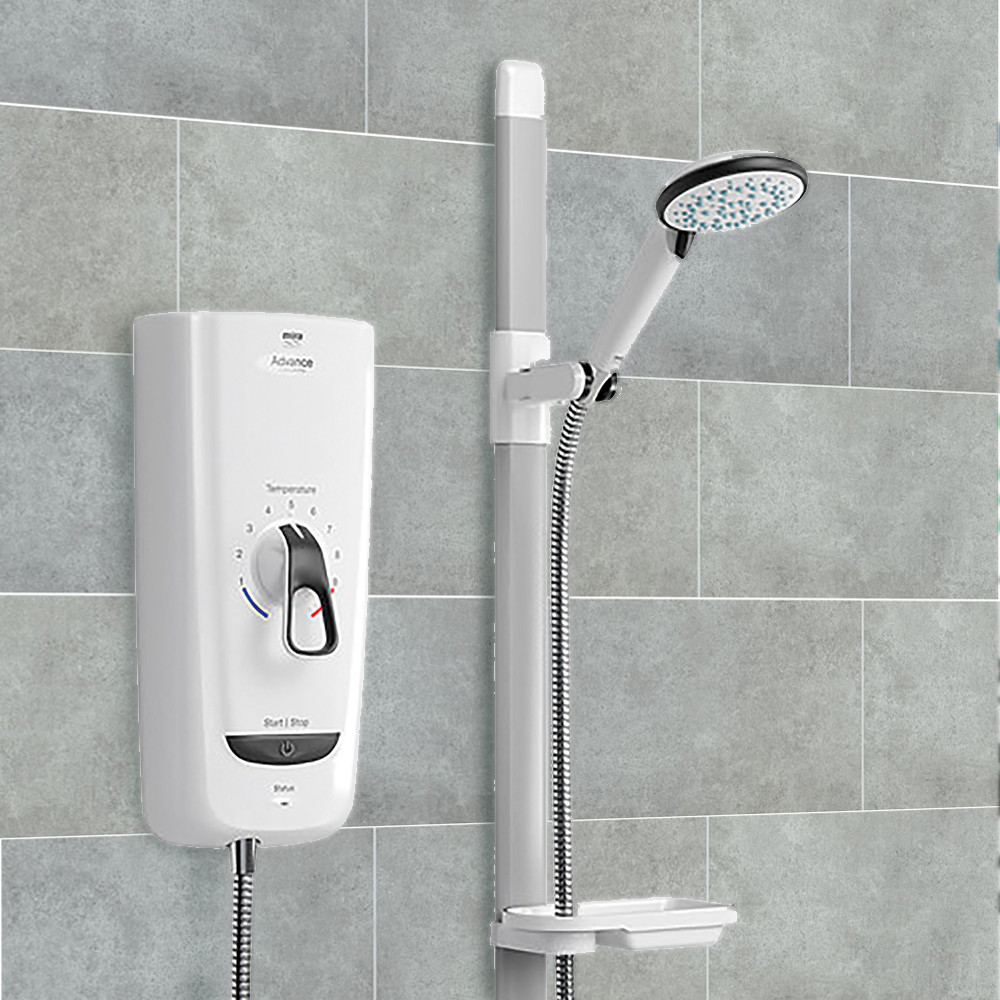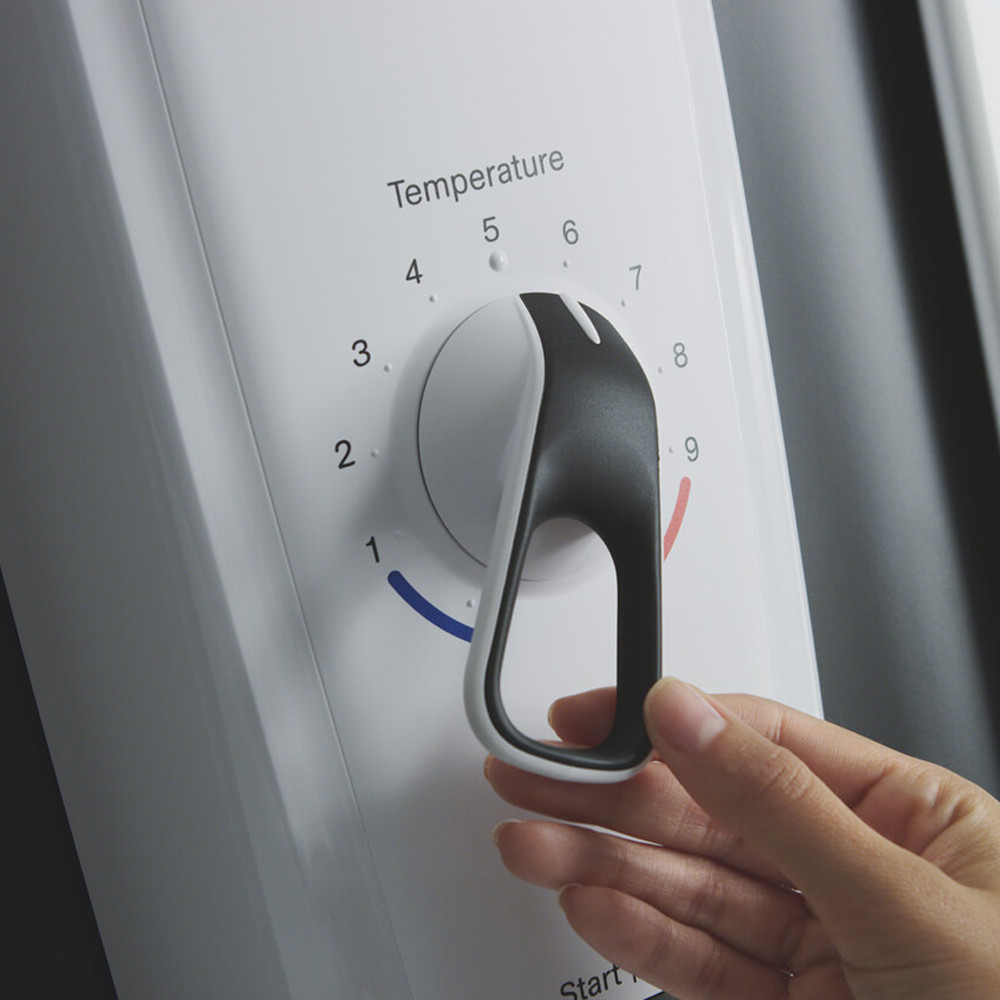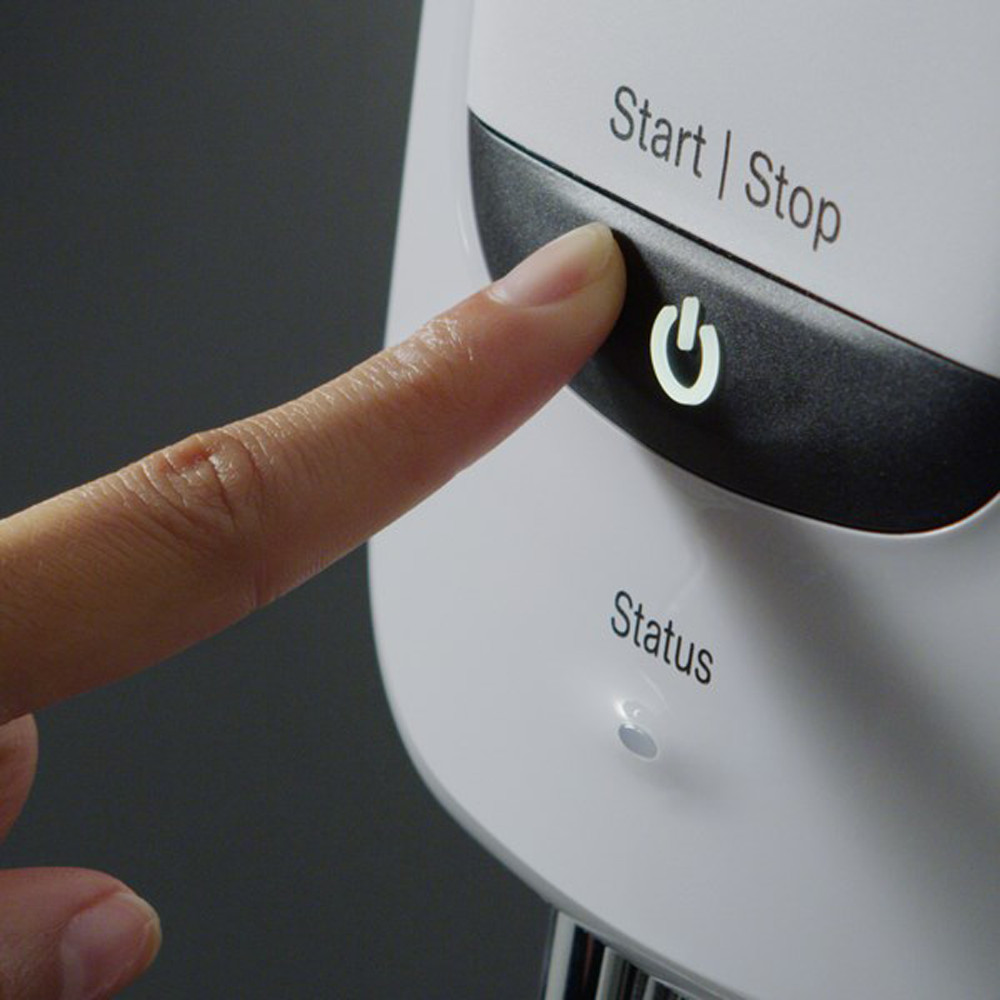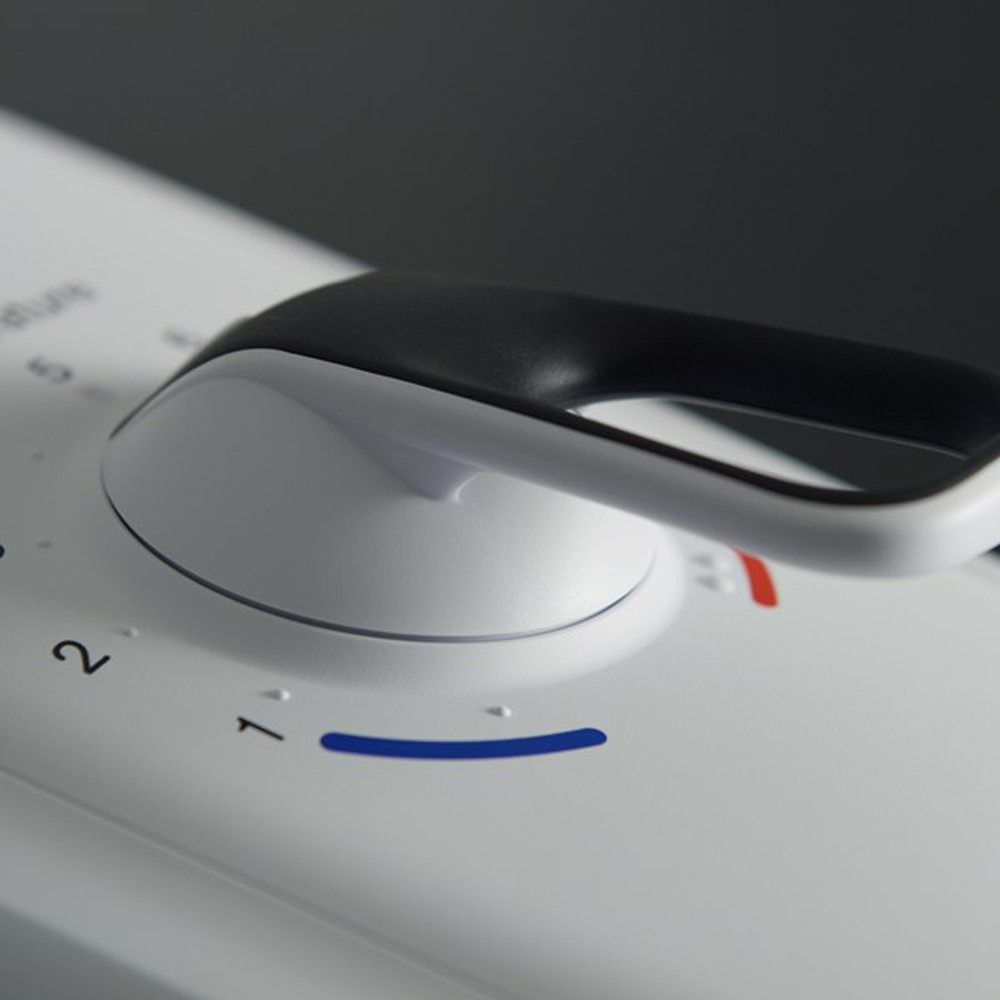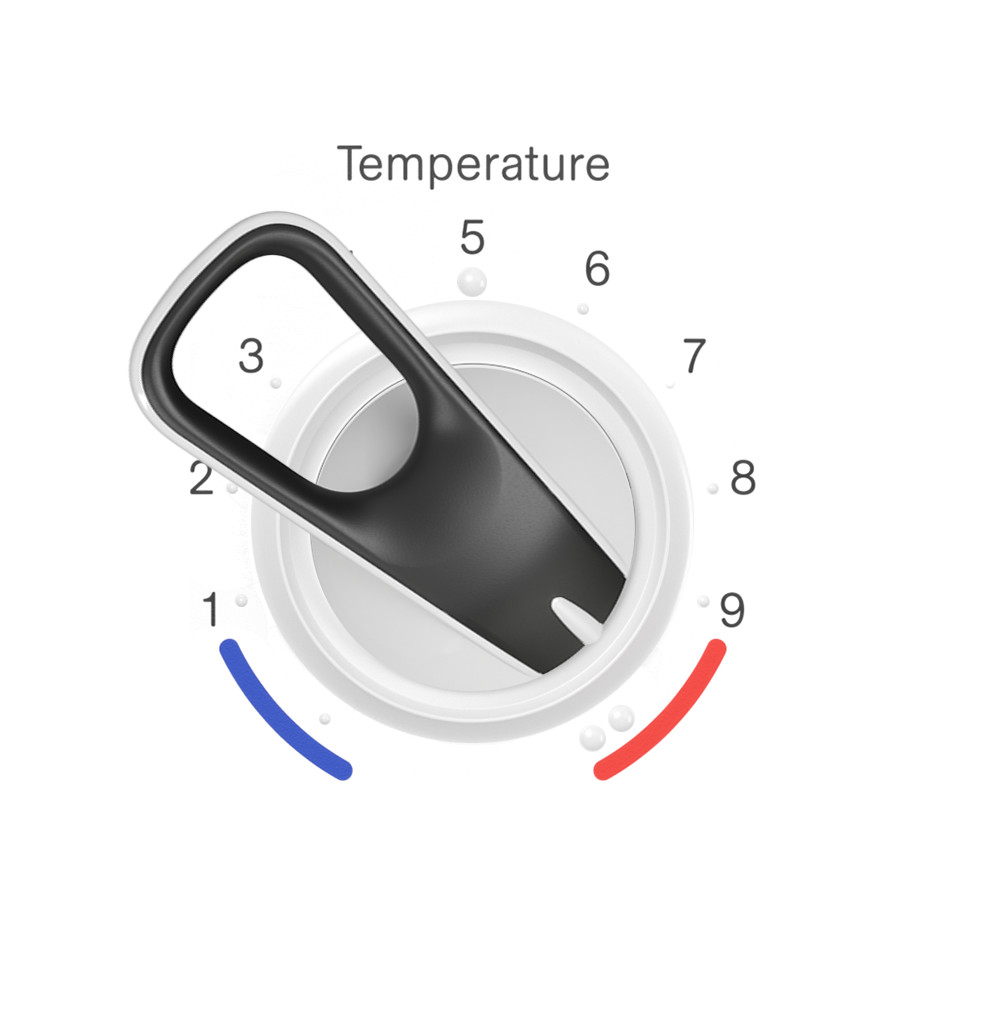 Mira Advance Care Shower
£395.00excl. VAT
Safety in the shower can undoubtedly be a huge concern particularly for the elderly and very young. Those who suffer with dexterity, sight or hearing issues are particularly at risk and often have difficulty in operating shower controls when bathing. In response to this, Mira has developed a new and innovative version of their ever-popular Mira Advance electric shower.

The Mira Advance Care eliminates a lot of issues users can face by having a single touch large on/off button, an easy to grasp temperature dial, and built-in anti scald technology that ensures the shower will never exceed a safe temperature for all types of skin.
From research and interviews with end users, occupational therapists and installers, to working collaboratively with the Royal National Institute of the Blind, no stone has been left unturned to ensure that this product is at the height of safety and reliability. In recognition of its high levels of safety, the Advance range is one of the only showers to be RNIB Gold Awarded.
Free UK Delivery*
*on orders over £100
Free Home Visits
and demonstrations
Pay Later with PayPal
in 3 interest-free payments