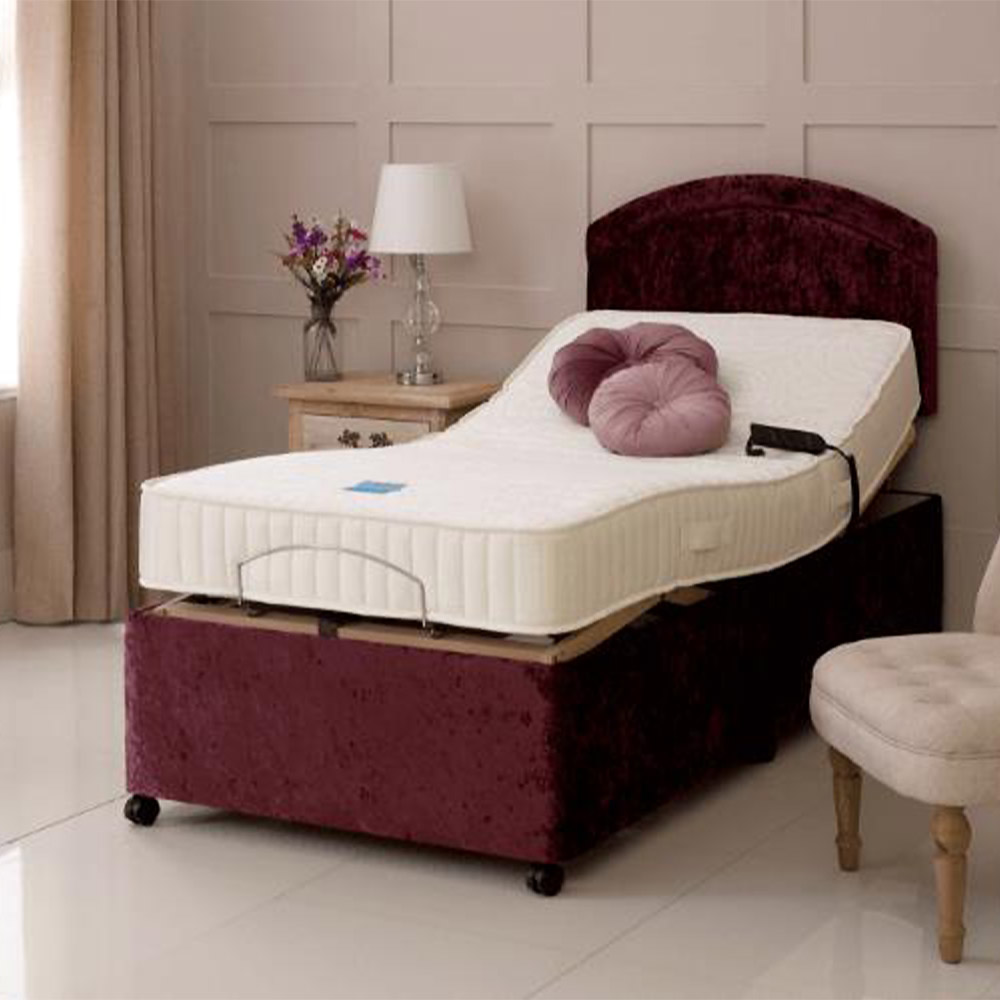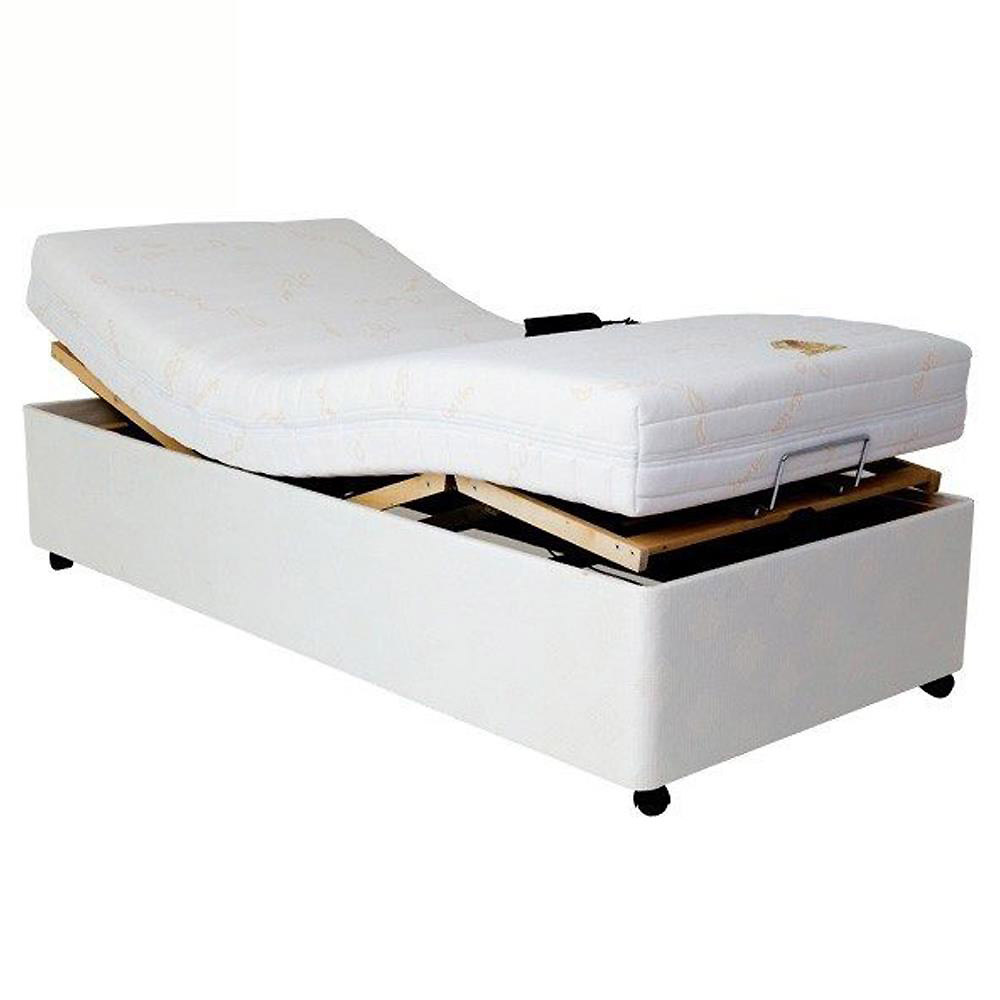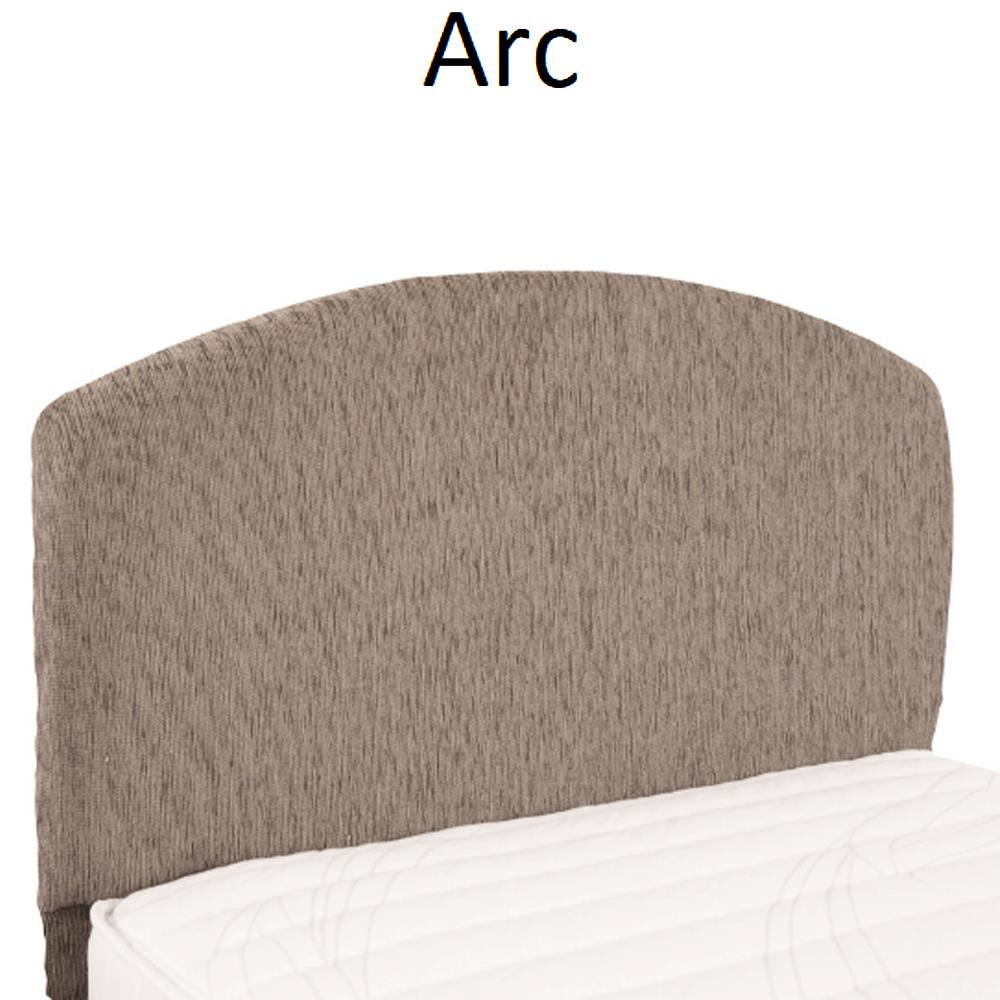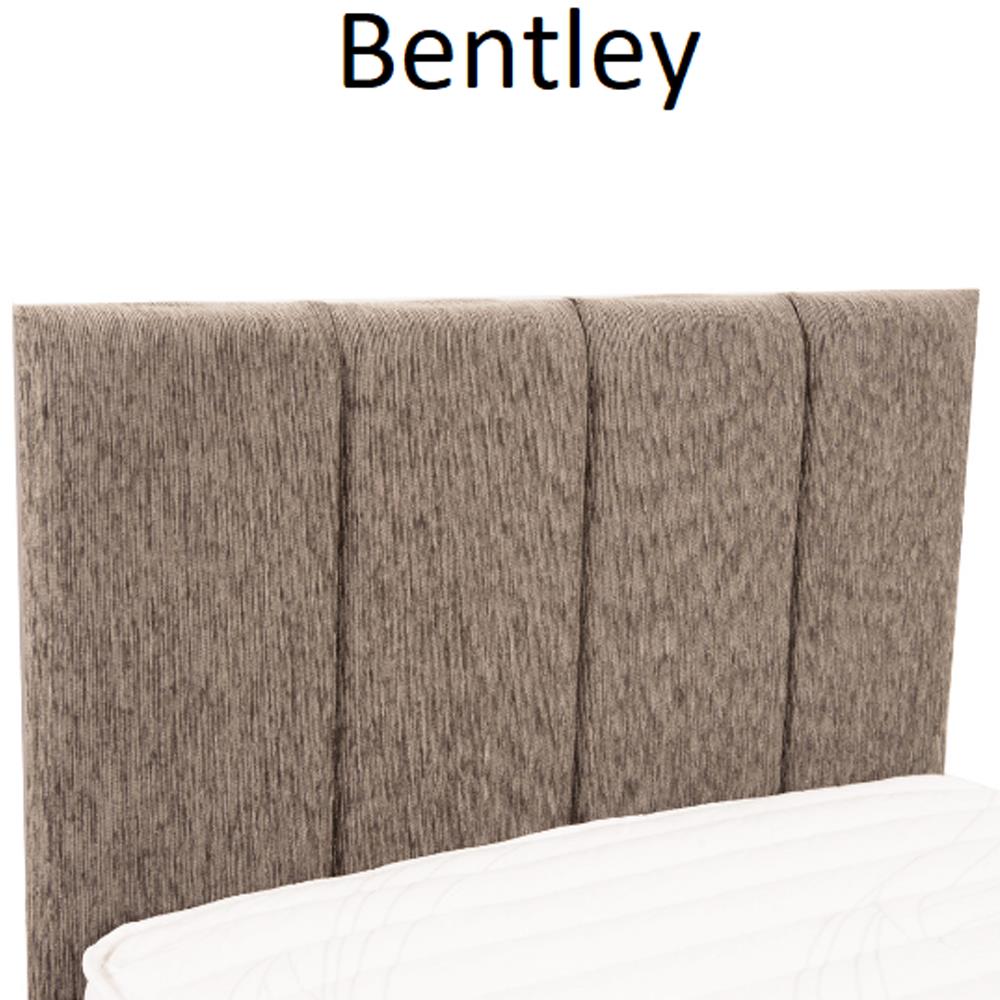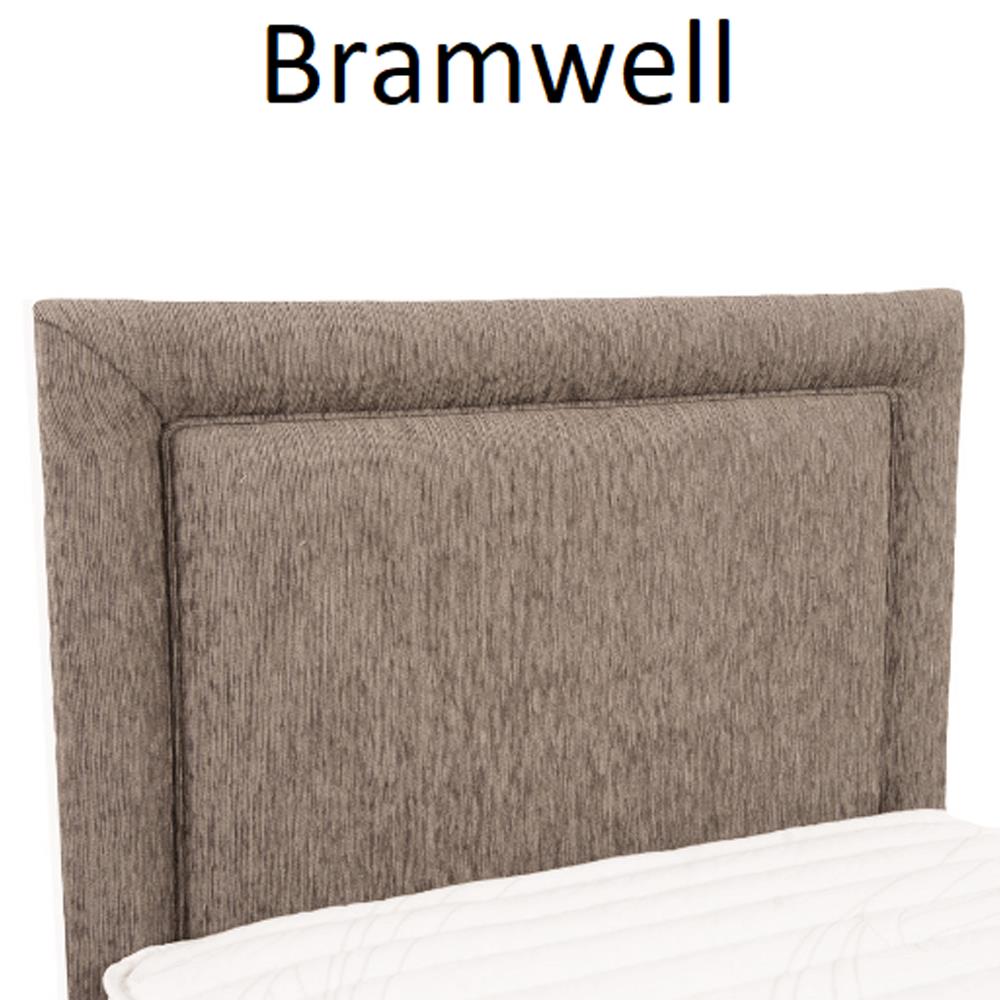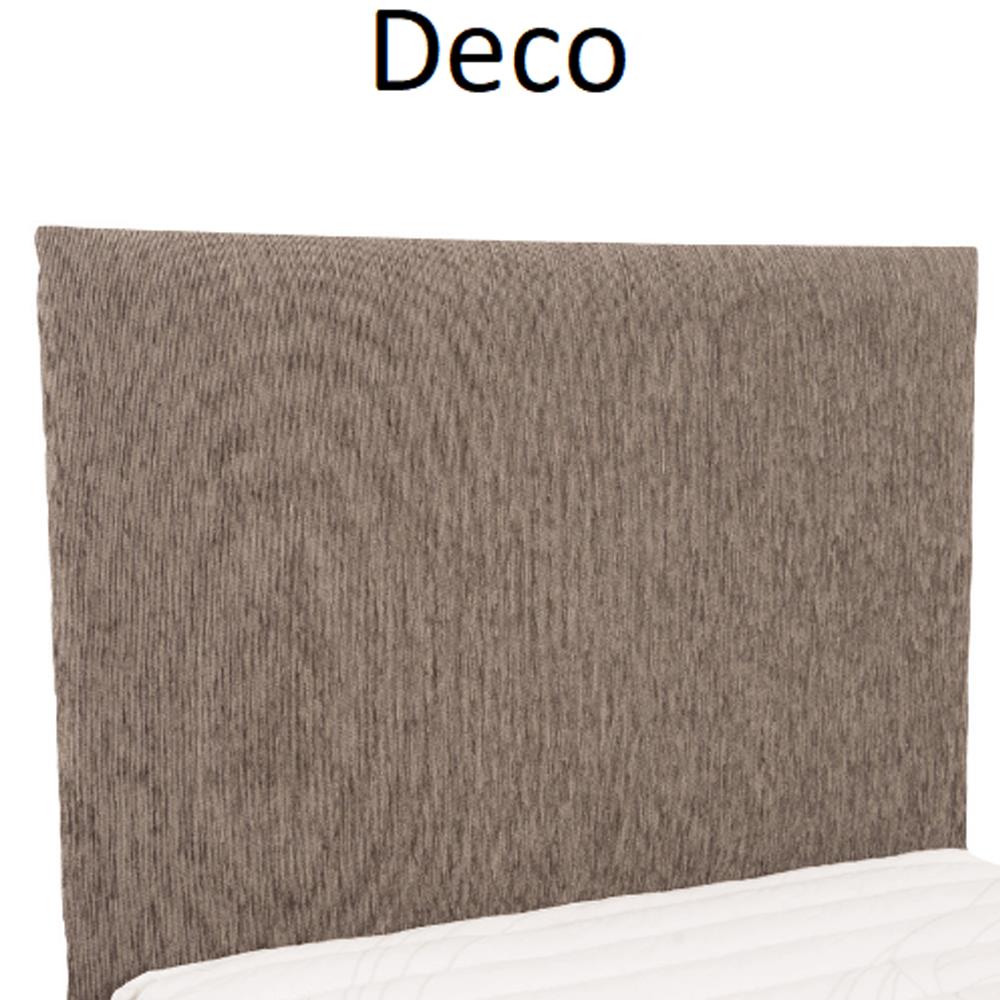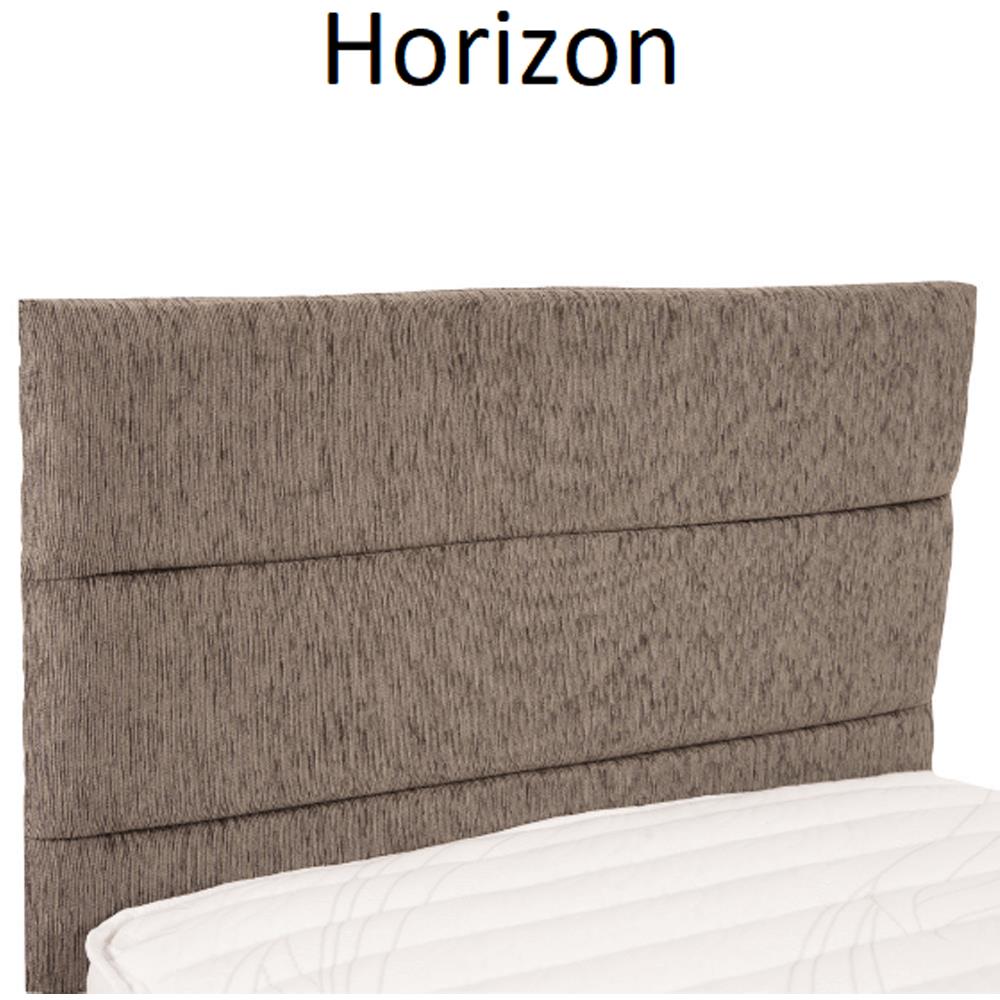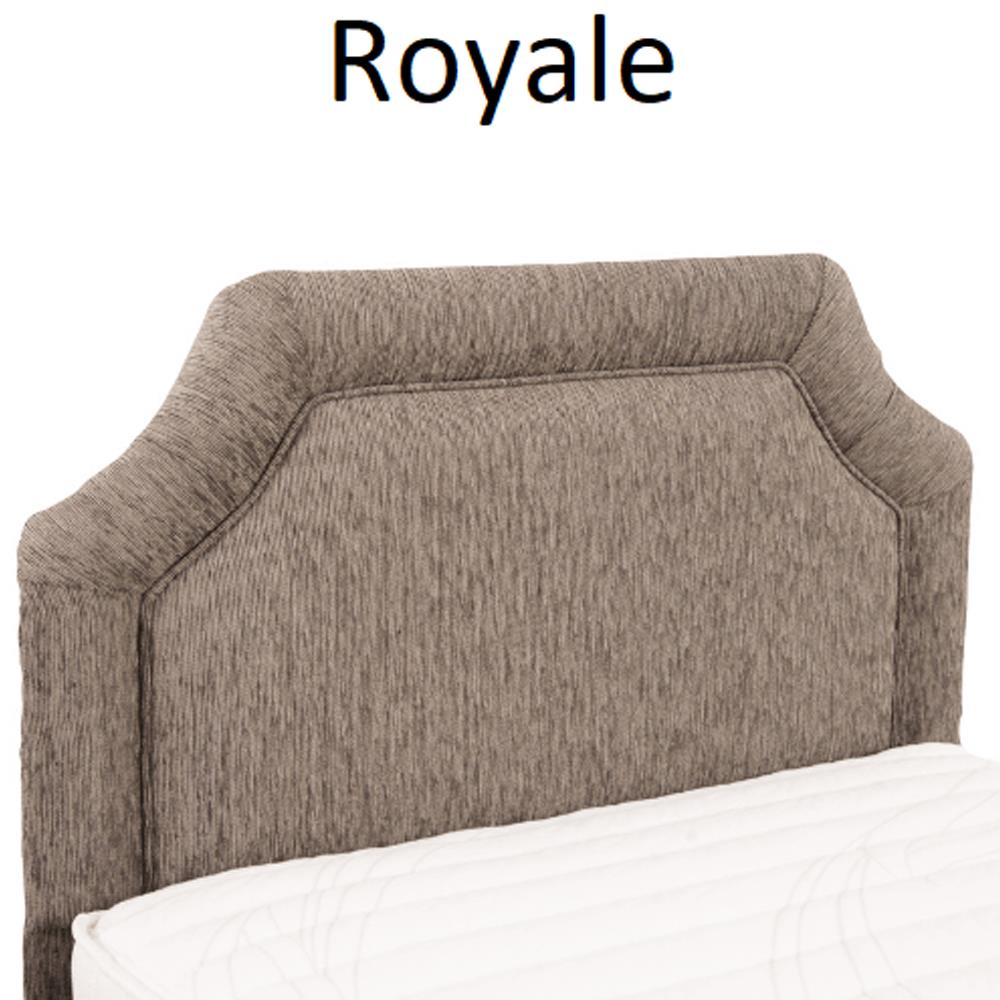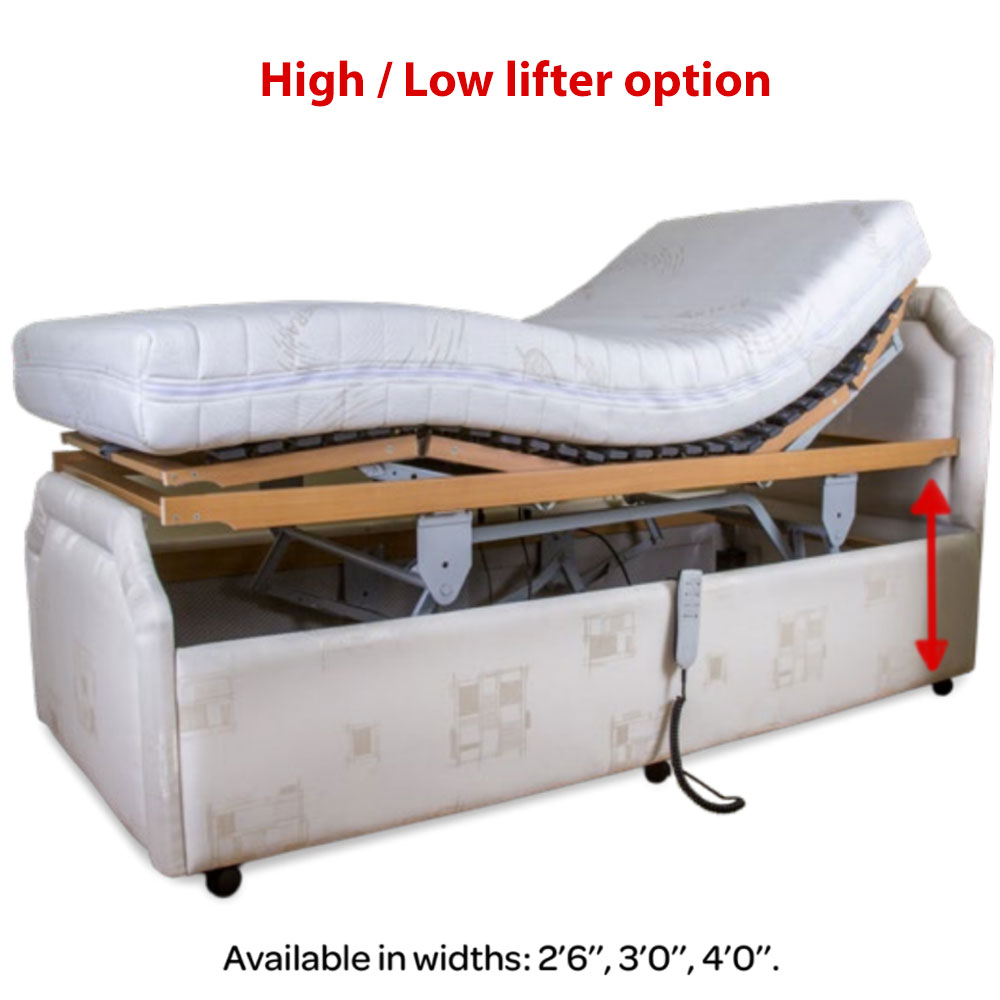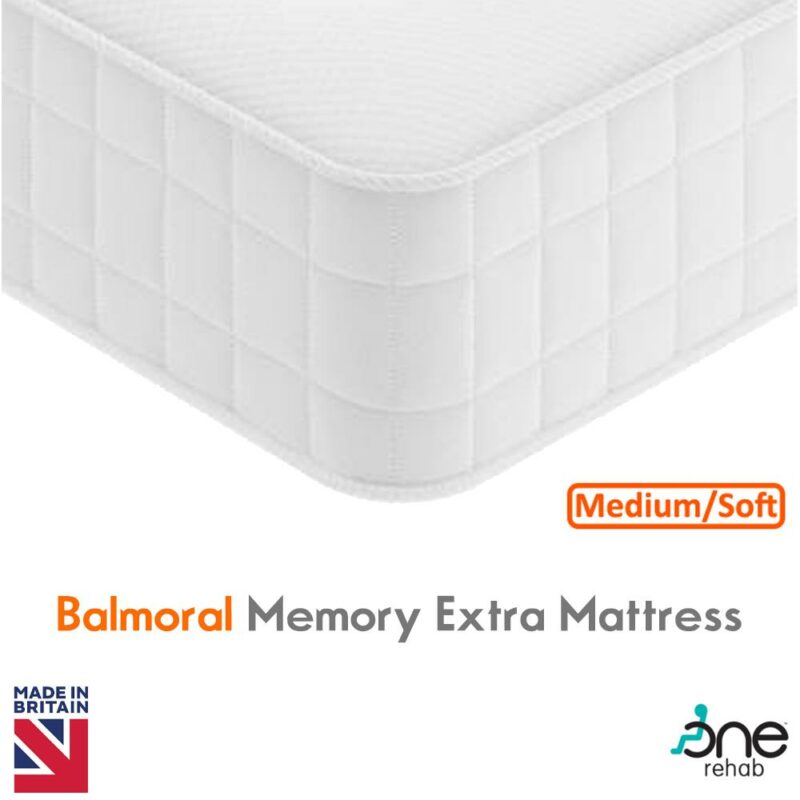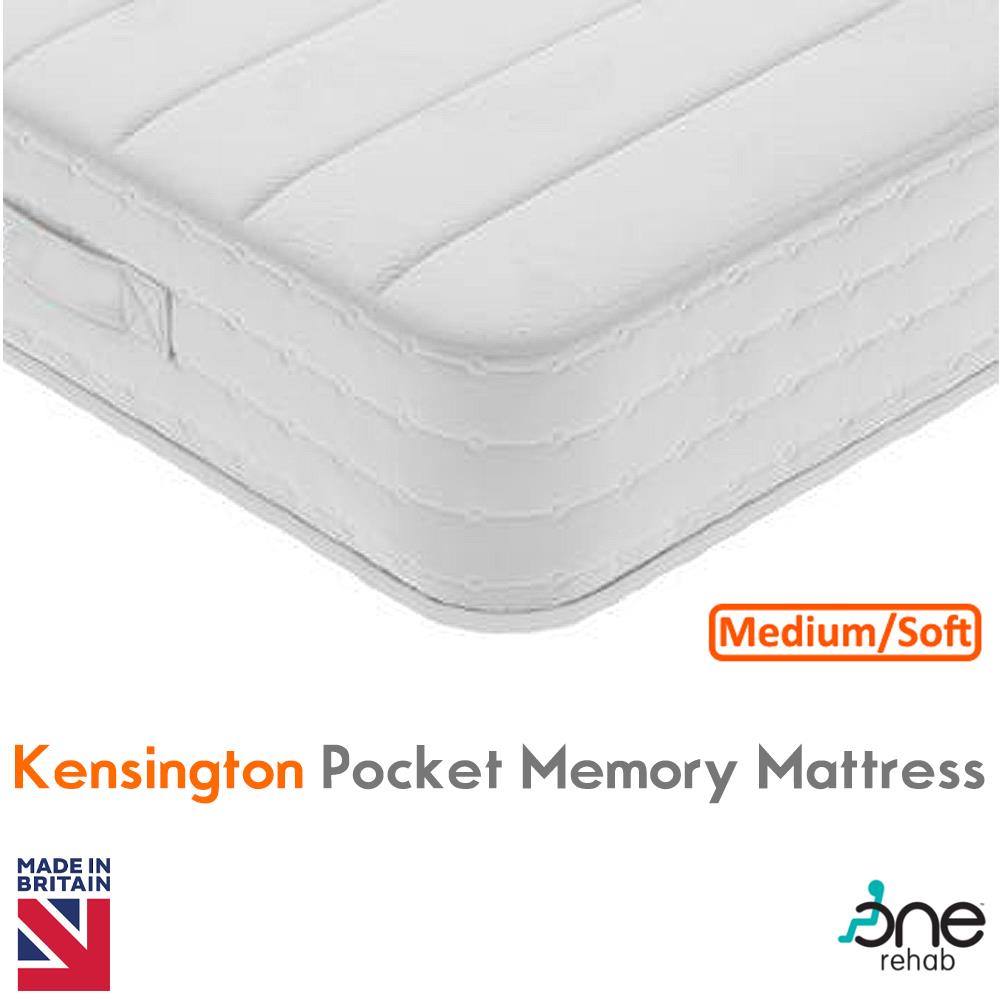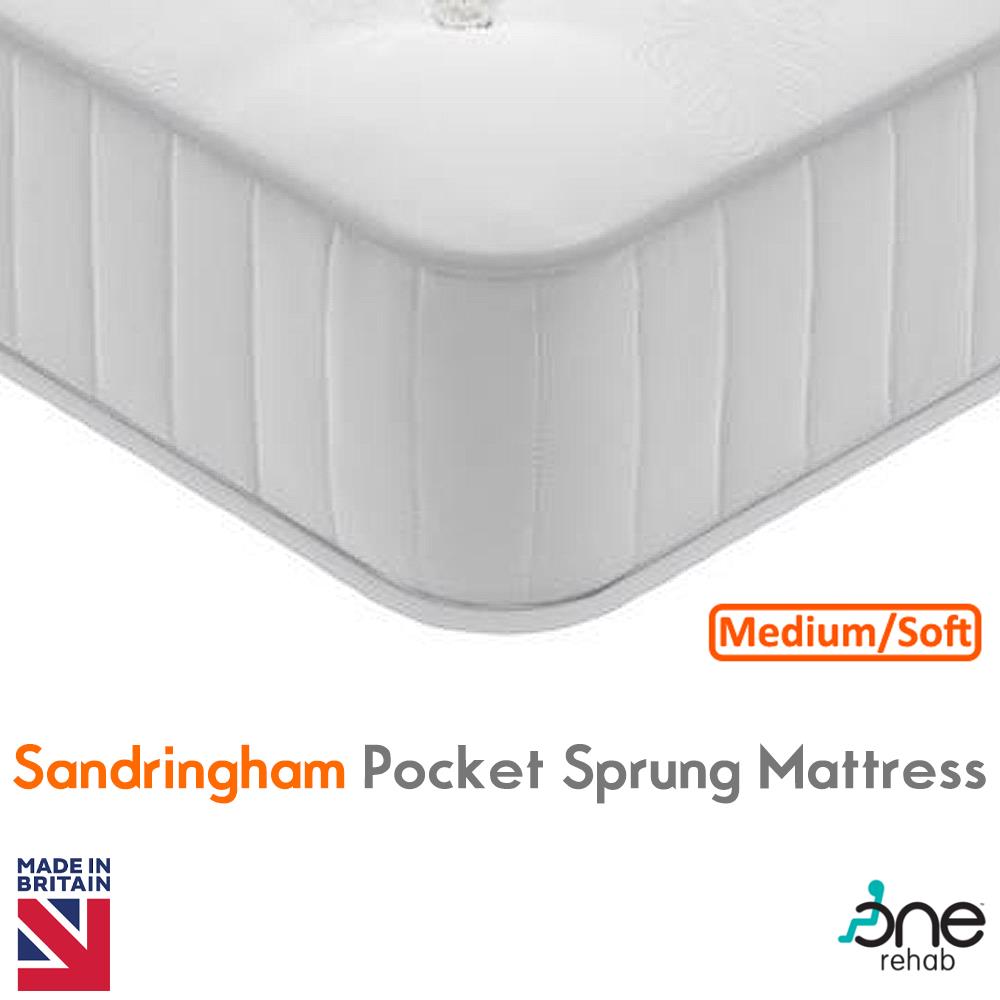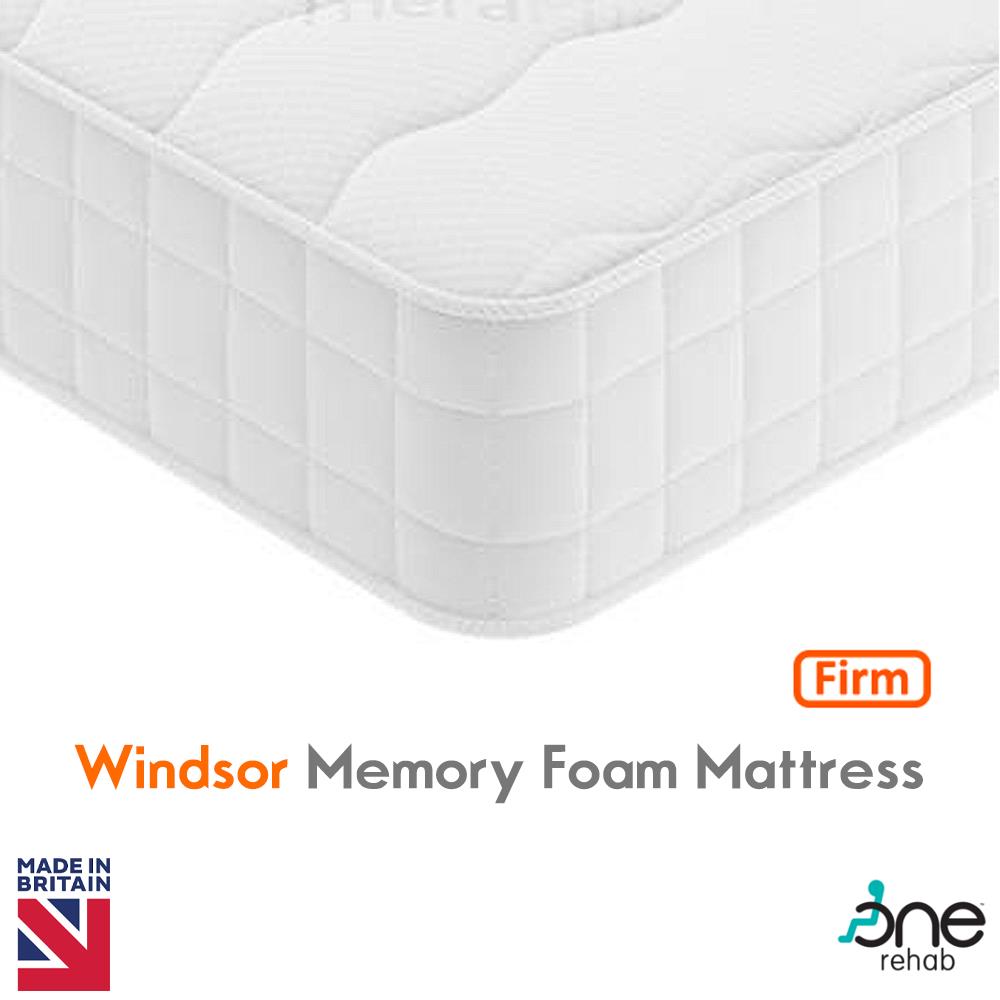 Bradshaw adjustable bed
£1,695.00 – £2,695.00excl. VAT
Pay Later with Paypal in 3 interest-free payments
Bradshaw Adjustable Electric Bed from Orange Badge on Vimeo.
The Bradshaw bed is designed for those that feel the deep base provides a more aesthetically pleasing appearance.
The twin-locking castors means the bed can be easily moved into position.
From the touch of a button the bed will adjust through infinite positions from sitting upright to laying flat. The tension adjustable slats provide the finishing touch to create that luxury feel bed.
These beds are also available with under-bed drawer options as a special order, please call for details.
*This product is VAT exempt if purchased to aid with a disability or chronic illness – for further details please click here*
All prices include: A choice of mattress, headboard, delivery and removal of your old bed (If within our service area)
| | |
| --- | --- |
| Mattress Type | Sandringham Luxury Pocket Sprung | Kensington Luxury Pocket Memory | Windsor Standard Memory Foam | Balmoral Luxury Memory Extra |
| Headboard style | Arc | Royale | Deco | Horizon | Bentley | Bramwell |
| Fabric | Fabric or Leatherette options |
| Bed width | 2'6" | 3'0" | 3'6" | 4'0" | 4'6'' single | 4'6'' dual | 5'0" dual | 6'0" dual |
| Bed length | 6'3" or 6'6" |
The Bradshaw adjustable electric bed, with its deep divan base and twin-locking castors, give ease of manoeuvrability. The 5-way profiling action enables multi positioning for supreme comfort.
Single profiling models – 2'6''/ 3'0''/ 4'0''/ 4'6''
Dual profiling models – 4'6''/ 5'0''/ 6'0''
18 stone capacity
Hoist and over-bed table compatible option
Express delivery option in Cantona & Bradshaw fabrics only
Wide choice of alternative fabrics
Variable height and length options available with made-to-order service
Compatible with Uni-Lift Bed Raiser
5 Year Guarantee on Profiling frame and motor
Choice of mattress types and headboard styles
Available with drawers
The Bradshaw Adjustable Electric Bed is a premium, UK built product.
Available in a wide range of fabrics: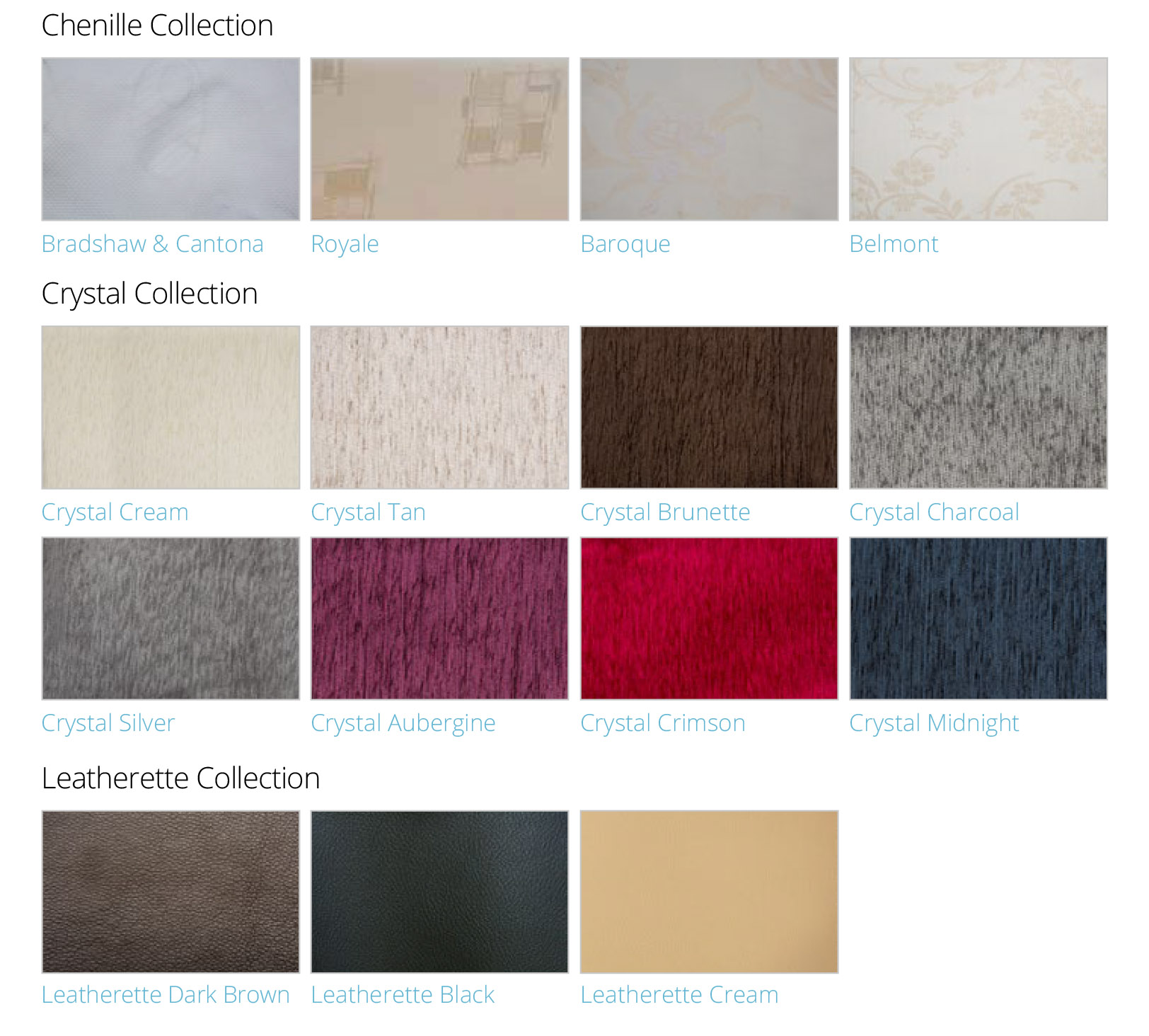 Free UK Delivery*
*on orders over £100
Free Home Visits
and demonstrations
Pay Later with PayPal
in 3 interest-free payments