What are the Different Types of Wheelchairs?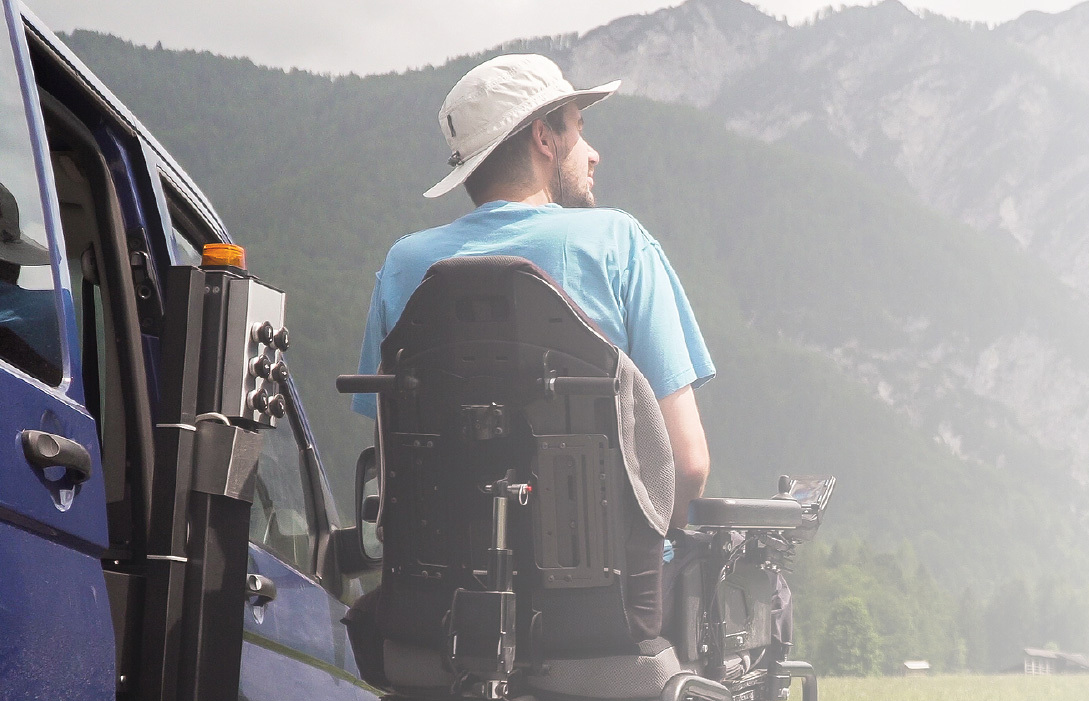 Many types of wheelchairs exist, which are suitable for different kinds of wheelchair users. The main reason for the wide variety of types is the wide range of needs people who use them can have. For example, some wheelchairs are for short-term use (such as in the event of an injury) and others are for long-term use (such as when people are living with a permanent disability).
Wheelchairs and other types of mobility equipment can be difficult to understand. However, broadly speaking, there are two main types of wheelchairs:
Manual wheelchairs: This is a type of wheelchair that is designed to be pushed from behind or by the user physically wheeling themselves along. Manual wheelchairs are easy to push thanks to their ultra-lightweight materials and simple designs, which do not require a bulky battery or motor. Manual chairs are the standard wheelchair type.
Electric wheelchairs: Electric wheelchairs use a motor to move the chair, usually by use of a hand-operated controller – similar to a joystick. Electric wheelchairs are more heavy-duty and are a great option for people who are unable to push themselves or have nobody to push on their behalf. Electric wheelchairs will also have push handles.
There are different subcategories of manual or electric wheelchairs, which we will explore in more detail below. We provide a big selection of electric and manual chairs at our Lewes-based showroom – where you will be able to try out all of the different types. You can also buy all types of wheelchairs online – with free UK delivery. Get in touch if you have any product questions.
Types of Wheelchairs with Manual Propulsion

Manual wheelchair designs can be user-operated, attendant-operated, or both. They usually have a lighter weight than an electric wheelchair as they do not have any powered motor. The absence of a battery and motor also means these types come with a lower cost in comparison to electric wheelchairs.
The following are the sub-types of manual wheelchairs:
Although manual wheelchairs are not the easiest to push uphill or on rough terrain, several powered-assist devices can fit onto a manual wheelchair. These give you the best of both worlds, which is a great option for people who do not normally require motor assistance to move around in their daily life – but may do so while travelling or during certain strenuous activities.
Types of Wheelchairs with Electric Propulsion

Electric wheelchair designs are largely meant for independence and worry-free travel. The user will operate it themselves, but every electric wheelchair also has a manual push option. Unlike manual wheelchairs, electric wheelchairs will not be available without some form of user control. Many designs look similar to their manual counterparts and may be self-propelled too.
The following are the sub-types of electric wheelchairs:
Some types of outdoor-only wheelchairs are meant specifically for use in activities such as mountain climbing and other adventure sports. These are a completely different type of electric wheelchair and will not be suitable for daily activities like shopping or running errands. Electric wheelchairs are almost always more expensive than manual versions.
What Type of Wheelchair is Easiest to Push?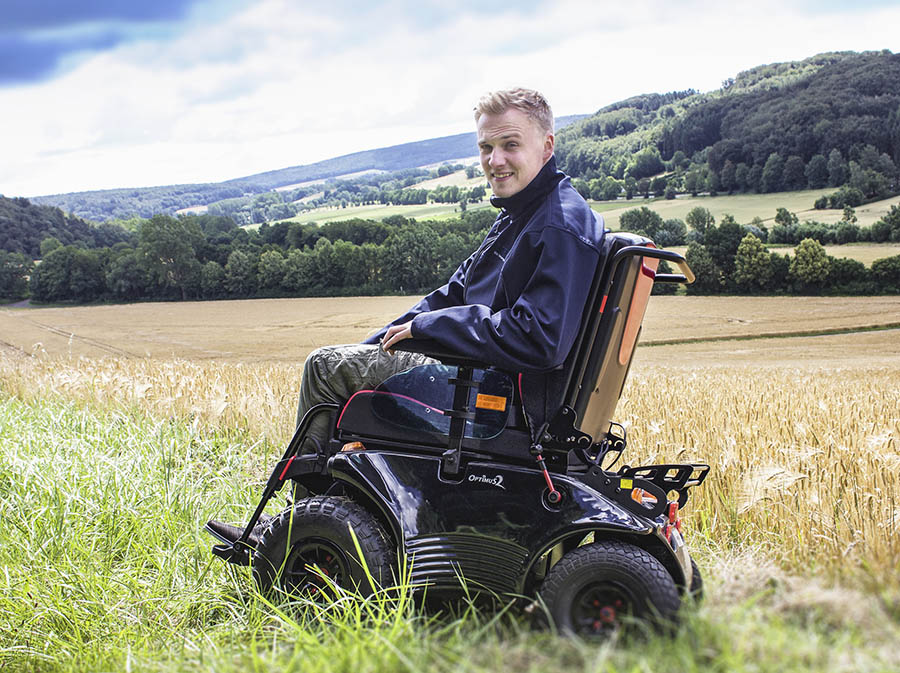 The easiest type of wheelchair to push is a transit wheelchair or transportable wheelchair. These types of wheelchairs are only designed for short trips and have manual movement options, so they are particularly lightweight and easy for a person to push. Active-user wheelchairs are also very easy to manoeuvre, with fast wheels, but they are not primarily designed to be pushed.
Try and Buy All Types of Wheelchairs in Our Showroom
If you are unsure of what the different types of wheelchairs feel like to use or what kind is best suited to your mobility requirements, we can help. Simply take a trip to our Lewes-based showroom, where our friendly staff will be delighted to let you try out all the different options.
You can also buy all types of wheelchairs we describe above online from our amazing shop, with free UK delivery, free home demonstration and top-notch aftercare. If you have a question about any of our wheelchairs please feel free to get in touch with us to learn more.