Hello from Orange Badge – Our First Blog
Hello, everyone. We've Joined the Blogosphere! Read our personal message from Ben Gretzer, Managing Director at Orange Badge to all our valued customers in these challenging times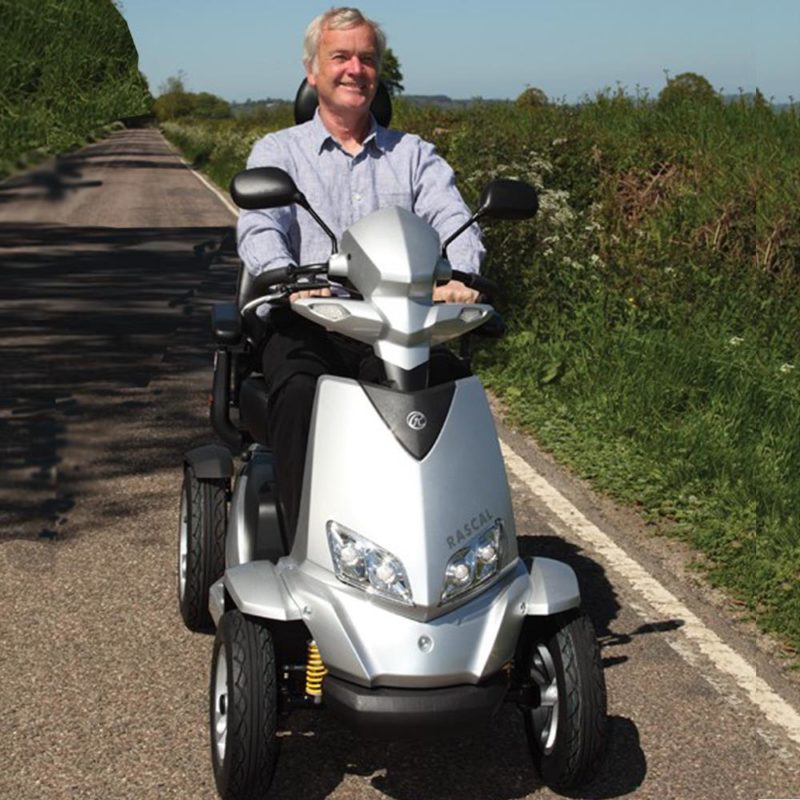 Here at Orange Badge, we're always thinking about ways to keep in touch with our customers. As a result, we've decided regularly to publish a series of blogs and easy-to-read articles to offer advice and useful information from everyone who buys from us, or who has done in the past. And, of course, to people on our radar who may need us in the future.
We know that we have a wonderful customer base. To thank you for your continued support, we hope that our blogs will engage directly with your concerns and queries. We aim not only to acknowledge your loyalty, but also to connect with you more closely, not least in these challenging times of Coronavirus.
So, to existing customers: hello.
To potential customers: also, hello.
The team here at Orange Badge would love to hear from you.
Let us know what you think of our blogs, and if there are any topics or issues that you'd like to see covered – and we'll do our best. We hope that you'll all enjoy reading our articles, and that you'll be pleased to share them with your friends and family on Facebook.
We're already thinking ahead. Look out for our next blog, "How to Choose a Stairlift" for some top tips on how to select THE perfect product to boost your freedom, mobility and independence in your own home.
Here are Just a Few Reasons Why We're Writing Blogs
To Offer Some Great Advice from THE Mobility Solutions Specialists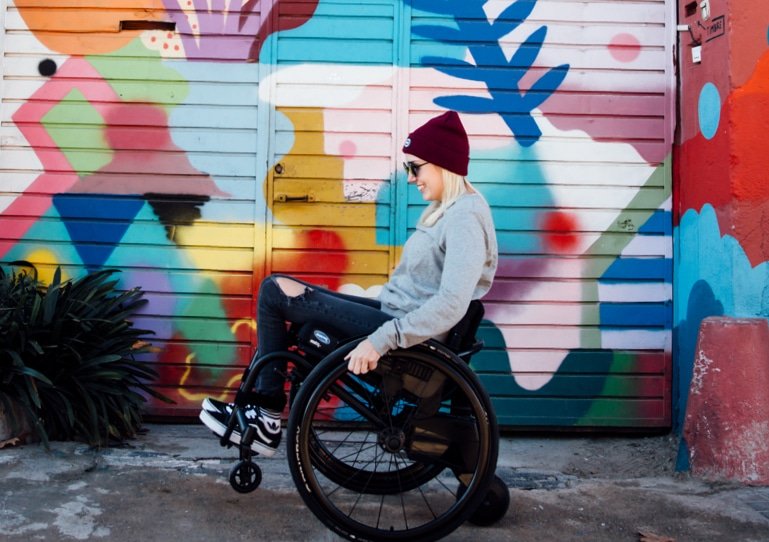 Did you know that Orange Badge has been in business for over 20 years? And, that we have the widest and BEST range of mobility products in the South East?
During that time, we've amassed tons of technical product knowledge; why and how a specific wheelchair could suit one customer, versus another, for example. But, even more importantly, we're all about the Human Factor. That is, enabling someone with restricted movement to enjoy the open air, pop down to the shops, sleep comfortably in his or her own bedroom (courtesy of a stairlift), or shower more safely. It's about dignity. And autonomy. The person first, the product second.
Therefore, look out for our "How To" or "Top Tips" blogs to help you or your loved one chose make an informed choice on a wide range of adjustable and homecare beds, bathroom solutions, stairlifts, mobility scooters, seating – and so on.
All our advice is based on sound, solid information from our highly trained and experienced staff.
Making Connections in Troubled Times

Sadly, it's becoming increasingly obvious that Covid-19 isn't going to disappear any time soon.
Until there's a vaccine that completely wipes it out – and none of us know when or even if that will happen – each and every one of us is going to stay vigilant regarding social distancing, hand hygiene, and how we interact with our families and those we care about.
For people in their Golden Years, more vulnerable or in less than robust health, let's be honest here: it not great, is it?
Is it stressful? Yes, it is.
So, Orange Badge is keen to keep in touch with you, not only strengthening the relationship that we may already have with you, but also to develop trust with people who've not yet connected with us – perhaps even those you could share our blogs with. We hope gently to remind you that we're still serving your needs with super-safe delivery and installation. And, that you can order directly from the comfort of your sofa with our Home Delivery service.
Should you need a home visit, you'll meet one of our qualified home visitors who can demonstrate our products – all in full PPE and following complete government guidelines
Learn about Our New Product Lines – and Special Offers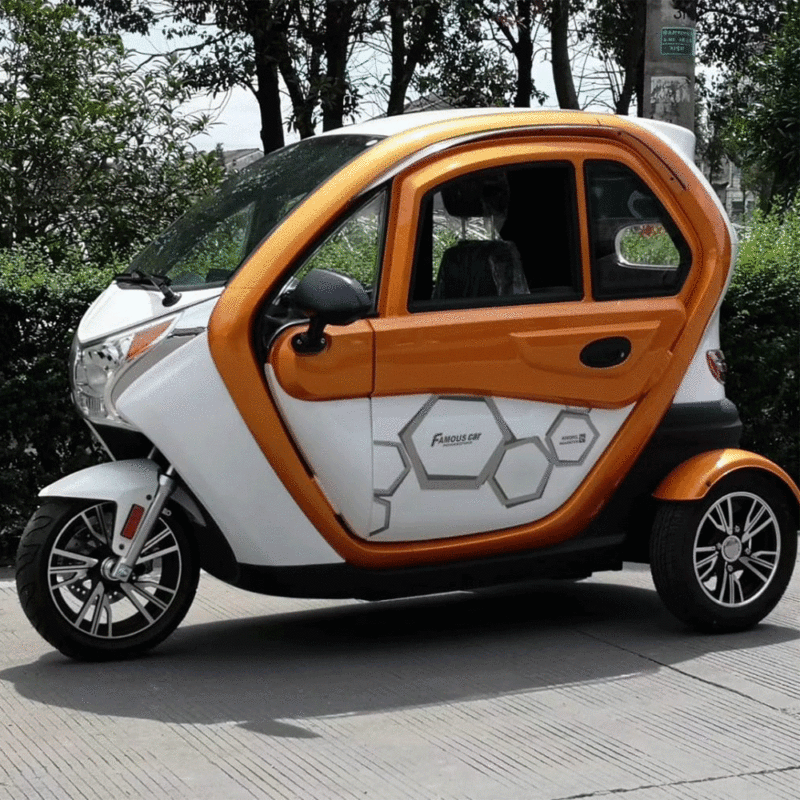 As industry leaders, the team at Orange Badge keeps up to speed with everything mobility. As with most things in life, there are trends. It goes without saying that our standards are extremely high and we'll only stock products of outstanding quality and that represent best value for money. In other words, on your behalf, we're exceptionally choosy!
So, we'll let you know about updates about any NEW lines, or any upgraded products that may interest you.
Get Well, Stay Well
Your health and wellbeing are important to us. We founded Orange Badge to make a positive difference to the lives of people with mobility issues, and we plan to continue to do so. It's what motivates our team each and every day.
Look out for blogs that stray a little beyond the sphere of mobility products; interesting pieces on sleeping and eating well, the benefits of exercise and fresh air, meditation, relaxation – if it's about your physical and mental health, we hope you enjoy our blogs about these essential aspects of our lives.
For Sons and Daughters
And now, we're talking directly to all the sons and daughters out there keen to do the best for their parents. To keep them safe from harm, happy and as independent as they want to be.
We understand your concerns, and we'll publish advice and guidance directly from personal experience. Funny how life takes an about-turn, isn't it – with you now worrying about them (when you no doubt caused your parents sleepless nights in times gone by)?
Why not anticipate some expertise, support and help from Orange Badge with our blogs to lift your spirits and – hopefully – make you smile? Don't forget to get in touch with us on 03442 16 16 16 if you need any advice on our mobility products. We're here for you and looking forward to taking your call.