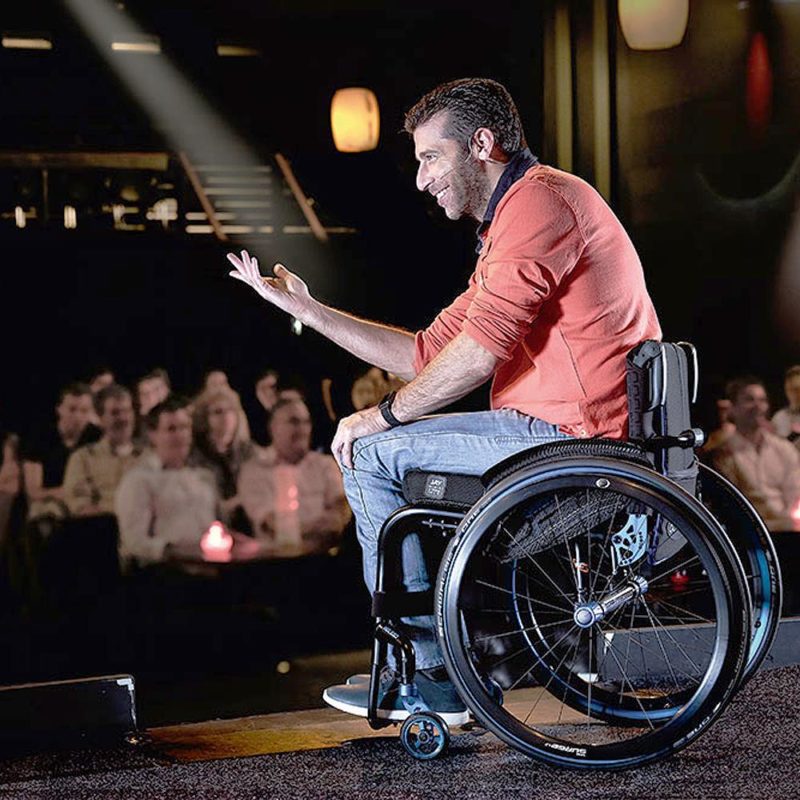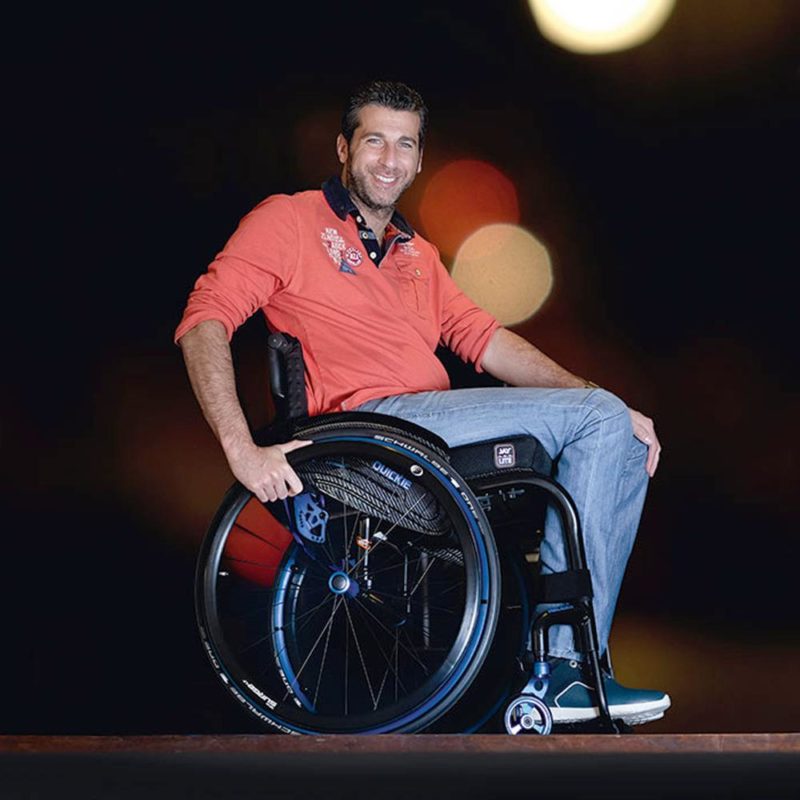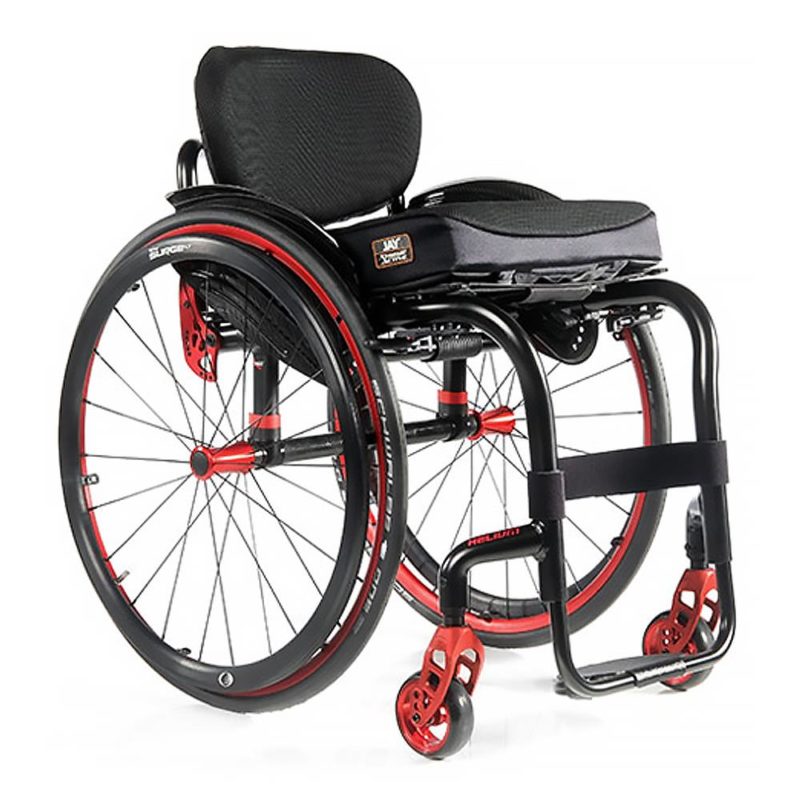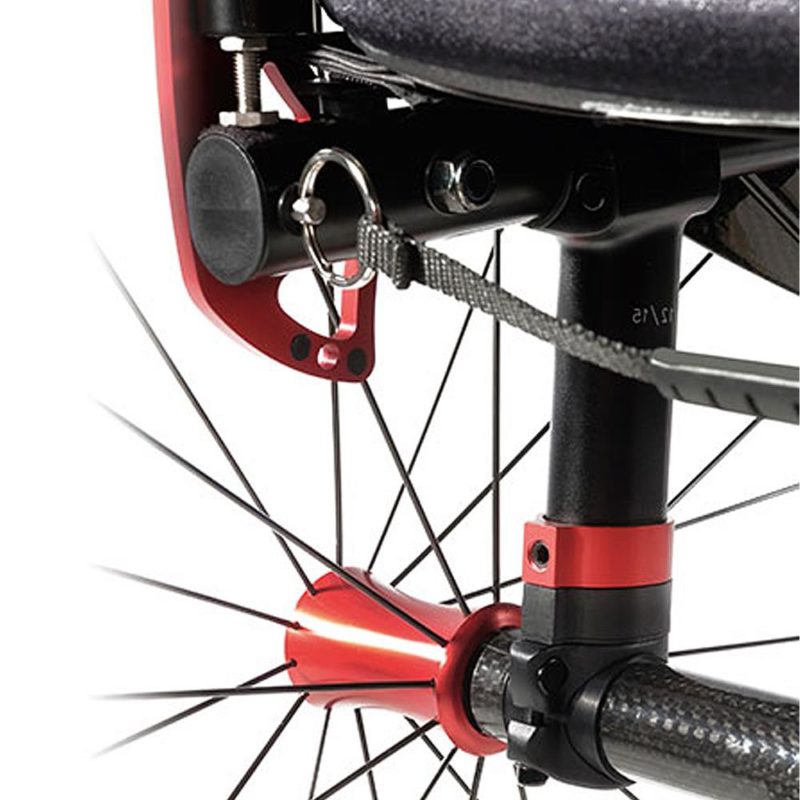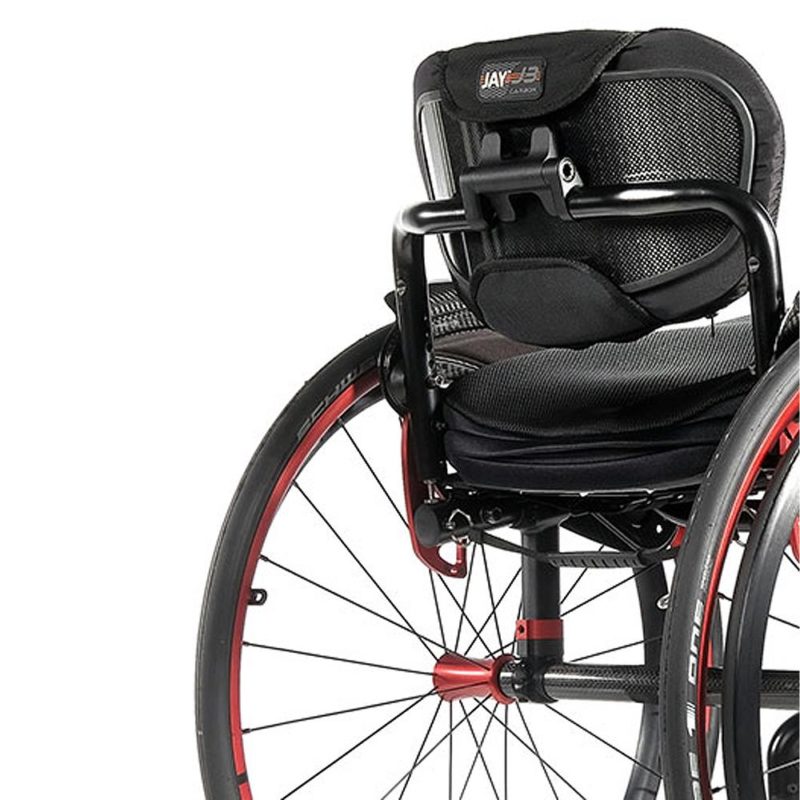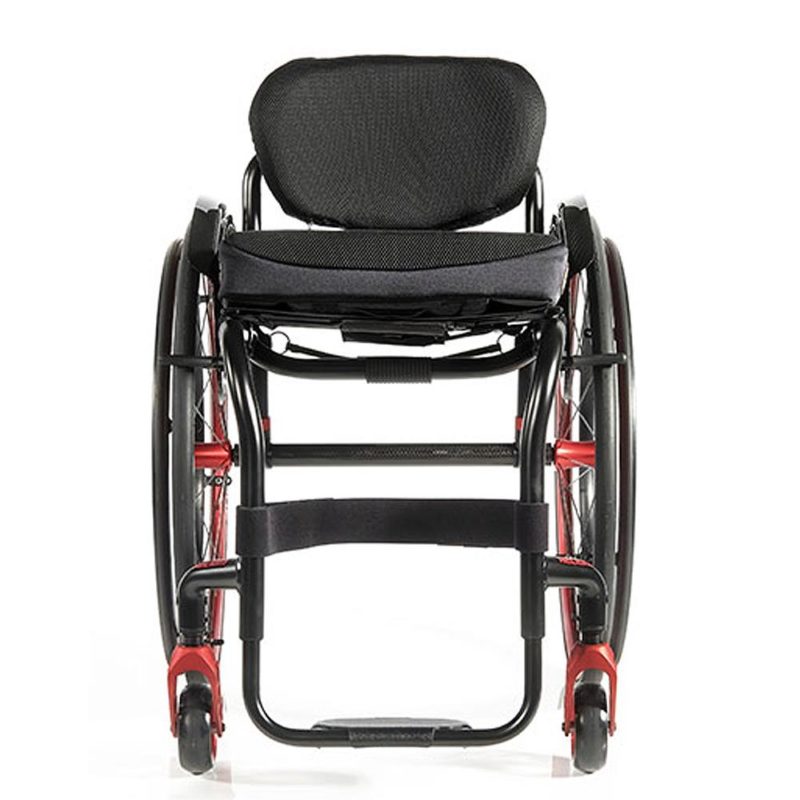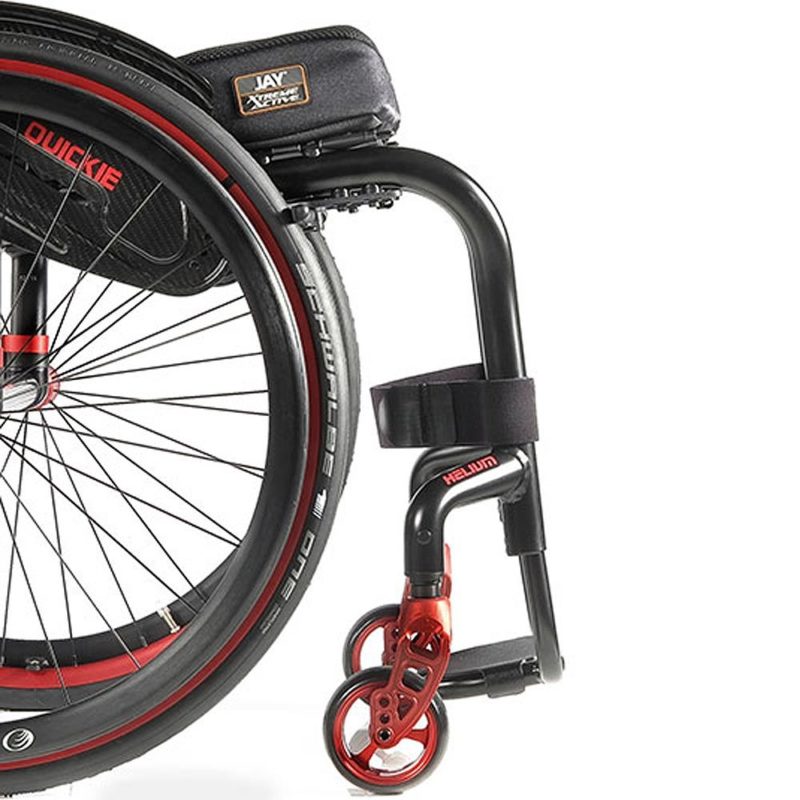 Sunrise, Helium active user wheelchair
From £2,725.00excl. VAT
Minimal, ultra-lightweight and completely refreshed, discover the next level of high-performance wheelchair with the QUICKIE Helium.
Using modern Carbotecture® and hydroforming technology to deliver an extremely strong, sturdy and ultra-lightweight wheelchair, the Helium delivers impressive driving characteristics and quick, direct reactions to the most minimal of effort. Highly adjustable to your needs, it's your perfect companion in your day-to-day life.
Each chair is built to the user's individual specifications, so contact us to book a professional assessment, either in-store or at home.
| | |
| --- | --- |
| Overall length | Variable - please enquire |
| Overall width | Variable - please enquire |
| Seat depth | 33 - 48cm / 13.3-18.8 inches |
| Seat width | 32 - 46cm / 12.5-18 inches |
| Seat height | 17.3-22.4 inches |
| Maximum user weight | 22 stone / 138kg / 308lbs |
The ultra-lightweight Sunrise Helium wheelchair – a proven and durable design
To create the Sunrise Helium wheelchair, we used premium frame materials like aerospace-grade aluminium and innovative processes to heat-treat the aluminium and increase its strength. This allows the tubular frame of the active user wheelchair  to have thinner walls and be lighter and stronger than a conventional wheelchair.  The result is the Helium – an astonishingly ultra-lightweight wheelchair with a starting weight of just 6.8 kg. But it's not just about weight, the Helium is also incredibly strong and durable, supporting a maximum user weight of 125 kg!
Ultra-lightweight and adjustable to your needs
It's not just the ultra-lightweight design that'll impress you about the Helium, it's also the high-degree of adjustability. Change the driving performance from very-safe to very-manouverable with the infinitely adjustable centre of gravity, adapt the backrest or even fine-tune the rear seat height – your Helium is all about adjusting to suit you.
Go compact with a 88° Wheelchair frame angle
Prefer a steeper seat angle? The new 88° wheelchair frame angle (option) not only provides you with better positioning, it also gives your Helium a sleeker, more active look – and a more compact than ever wheelchair frame! With your legs positioned further back, you'll have greater space at the front of your Helium for tighter turning circles – especially when taking advantage of the depth adjustment of the re-designed carbon footplate for a closer foot position. Plus, the shorter frame also makes the ultra-lightweight Helium more portable during stowage.
Sit back in style with the Freestyle back
The innovative Freestyle Back (option) not only enhances your trunk stability, it gives you a 360 degree range of upper body motion from your wheelchair (without the restriction that's usually caused by back canes). Providing you with greater access to the rear wheels, you're able to maximise the efficiency of every push you make. It also Increases access to the environment around you, so your usual day-to-day activities become a lot easier. The Freestyle Back perfectly compliments the ultra-lightweight design of your Helium too. Choose the carbon backrest shell to achieve the lightest possible weight or if you're after additional style, select the aluminium shell that's also available in the same colour as the wheelchair frame.
Complement your Helium's design with a choice of frame graphics
Inject some individuality into your Sunrise Helium wheelchair with a selection of stylish frame graphics. Subtle and distinctive, they'll perfectly compliment the timeless design of your Helium. You can even tweak your Helium's design further by contrasting your frame's colour with a choice of 6 frame graphic colours (black, matt-black, orange, red, blue or silver).
Connect your ultra-lightweight Helium to the new Attitude wheelchair hand bike series and experience freedom like never before!
Whether you want to exercise with the manual add-on, enjoy the benefits of rehab and intermittent exercise with the power assist or cruise anywhere with the full power add-on, the Attitude add-on wheelchair hand bike series opens up so many possibilities to live life to the limits. When you ride with Attitude you'll wonder why you've never tried it before.
Free UK Delivery*
*on orders over £100
Free Home Visits
and demonstrations
Monthly Finance
Available